Yet another taboo topic…menopause.  More than 50 million women in the United States are currently in some stage of menopause.  Menopause is a transition that is a universal female experience, and unfortunately one that is often shrouded in stigma, shame, and secrecy.  
Elektra Health is boldly approaching this space and creating a movement to reimagine menopause as the beginning of a new chapter, one that is powerful & transformative. Here is what we gathered from this inspiring chat with the founders of Elektra…
Through this universal transition, there are a total of 34 symptoms women can experience in relation to menopause.  Hot flashes, night sweats, vaginal dryness (which can lead to painful sex), insomnia, anxiety, and depression … just to name a few. More often than not, these symptoms are ignored.
Elektra Health is changing this reality for women. By connecting women to leading medical institutions that focus on the latest evidence in research, Elektra is providing women the opportunity to access holistic care, medications, and lifestyle changes to improve and bolster emotional health and wellness.  With the ability to access a real doctor, women are guided through this transition in a holistic manner to understand their specific goals and needs.  Combining science with a holistic integrative approach that takes into account the mind, body, and spirit. 
Elektra has a very big vision. It wants to reimagine  the way that women experience menopause and to make Elektra synonymous with menopause so that it's the  place to-go for evidence-based education and support.  And we are here for it!  Co- founder Alessandra Henderson perfectly stated: "if you don't talk about it, you can't innovate on it." 
The founders of Elektra are passionate about connecting women through what can feel like a very lonely and isolating experience. In addition to providing women access to real doctors, Elektra has created an online community, a space where women can message one another, ask for support, share stories, and really just be there for one another. 
During the pandemic, Elektra helped support and care for women of all ages who had the need to connect with a gynecologist or women's health provider.  Co-founder, Jannine Versi shared, "It was really important to us to be able to meet the needs of women out there in a time of crisis."  
Something that really caught my attention was what co-founder Alessandra said: "we think that it is really important that this conversation and platform are not just for women, but for men as well.  Men, employers, insurers, etc. can really benefit from this conversation, to create more awareness around it so that it isn't just a women's health topic. It's everyone's topic."
We cannot wait to see the groundbreaking experiences Elektra allows women to have and how they open up the conversation for everyone, everywhere.  With menopause being a universal experience for women, this is absolutely a topic that needs to be brought to light.  Check out Elektra Health and share them with all of your friends and family!  We can't wait to hear your thoughts and experiences @StarterNoise.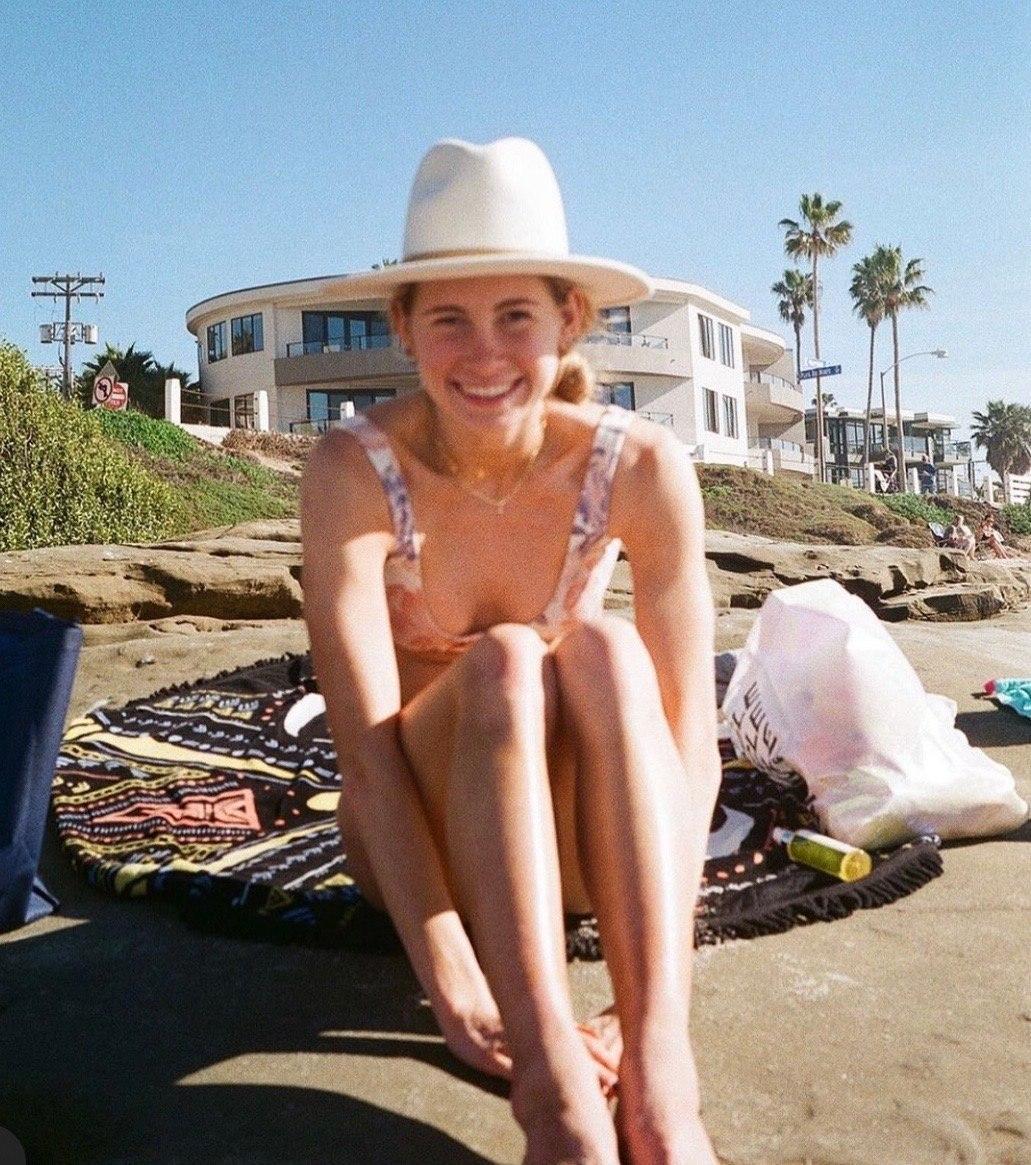 Morgan is a student at the University of San Diego majoring in Business Administration and minoring in Entrepreneurship. Not afraid to run a 10k or test out a new product for review, Morgan is our go-to for all things spirituality, health, wellness, and the hottest spots to check out in Denver and San Diego. Also a podcast junkie, Morgan can always recommend a killer listen ranging from the newest data on MDMA research to ways we can begin understanding the microbiome.