As the conversation about mental health has become less stigmatized, we were so grateful to chat with occupational therapist and founder of Loti Wellness, Kitty Shum.  Kitty is a duly qualified occupational therapist registered in the Province of Ontario, a mother of three, and founder of Loti Wellness.  With over 10 years of experience as a psychotherapist, Kitty teaches strategies based in positive psychology and cognitive behavioural therapy to help individuals cope with psychosocial difficulties and mood disorders, such as anxiety and depression. 
Before we dive into the incredible Loti Wellness, the way Kitty described Mental health really stuck out to StarterNoise founder, Sarah Koebel and I.  Kitty stated, "Everybody has mental health."  Kitty further explained, people are aware of their physical wellbeing, everybody knows you should drink certain amounts of water, get physical exercise, etc., but the same emphasis is not placed on mental health.  What if we normalized talking about caring for our mental health?  Whether it be journaling, meditating, taking a social media break, or simply something that makes you feel whole.  We are more than just physical beings, and it is important to take care of both the physical and mental.
Kitty created Loti with the purpose to connect people on the consumer side of self-care while looking at strategies she implemented as a therapist.  Enabling people to connect with strategies to take care of their mind and soul.  Loti offers five different therapist curated self-care boxes. The most popular is "Taking Charge Box," which includes items such as Relaxus Aroma Lava Bracelet, Maskeraide Crystal CIear Mini Sheet Masks, and the Loti Wellness Taking Charge Mini Workbook.
The mini workbook is what ties the whole box together, every month Loti creates a theme.  Given the monthly theme, the workbook includes journaling exercises, mediations, mindfulness, guided practices, and prompting questions that all come back to the main theme.  These tools are everyday tools that anybody can use to help combat stress, anxiety, and change negativity into positivity.  Kitty emphasized that these tools can be used by anybody, and everybody should be using them to take care of their mental health.
You can eat healthy, take your vitamins, workout, whatever you do to maintain your health physically.  But if you don't maintain your health mentally, we set ourselves up to reach a breaking point.  People allow themselves to get to a point where they are so stressed, so burnt out, and overwhelmed that they have no option but to seek help.  But, if we can shift our perspective to taking care of our mental health every single day, we are set up to cope when a stressful event happens.
We loved the insights Kitty shared with us and the amazing tools Loti is allowing everyone to experience.  Taking control of your mental health doesn't have to be an expensive spa day or massage, it can be as simple and easy as taking five minutes of your day to write down what you are grateful for.  If you are looking for a good place to start, Loti Wellness is where it's at.  Gift a box to yourself or to a loved one!  They also make for great corporate gifting.  Let us know what practices and tools you are using to take care of your #mentalhealth @StarterNoise.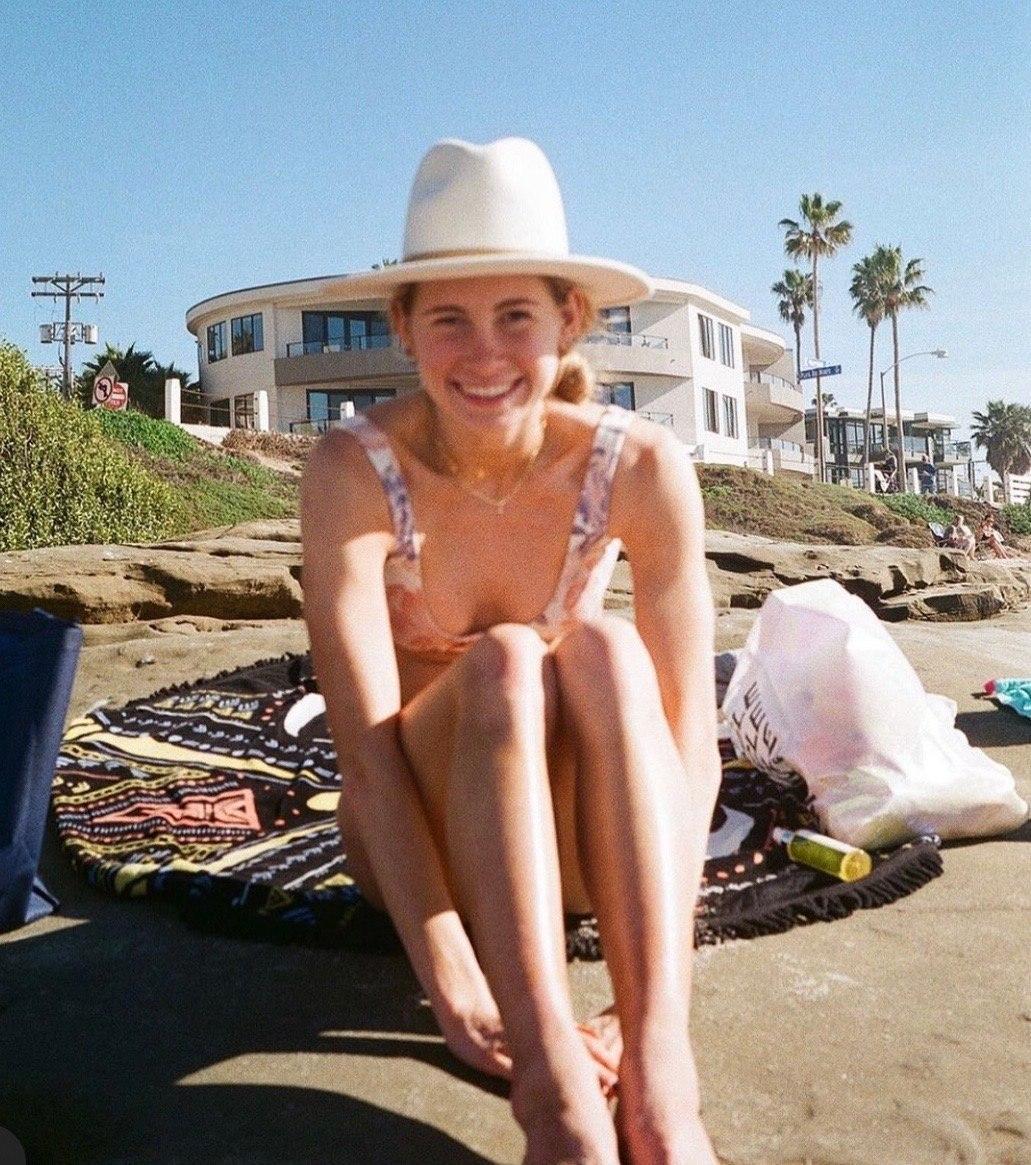 Morgan is a student at the University of San Diego majoring in Business Administration and minoring in Entrepreneurship. Not afraid to run a 10k or test out a new product for review, Morgan is our go-to for all things spirituality, health, wellness, and the hottest spots to check out in Denver and San Diego. Also a podcast junkie, Morgan can always recommend a killer listen ranging from the newest data on MDMA research to ways we can begin understanding the microbiome.