We all know how arduous it can be to get a group organized for a concert … Who's going to buy the tickets?  Who is 100%
committed?  What if someone bails?  
Buying event tickets often ends up being a process filled with excessive fees, no refunds, and sketchy websites.  Fortunately there is a new animal in town, Fanimal.  Fanimal is the cheapest website to purchase any concert ticket. Zero hidden service fees, price matching, and 100% ticket guarantee.
Not to mention, Fanimal is the first ticketing site to offer a social group purchase option—finally!  Fanimal's social purchasing feature allows you to start a group and set a minimum size.  You then invite your friends, who join by buying their tickets. If your group doesn't hit the minimum in time then nobody is charged.  Name a better situation for organizing a group concert…
Founded in 2019, Fanimal began picking up steam on the market, until two months after the pandemic hit—a nightmare for an entertainment company.  
Co-founder, Jonny Halprin, explained how Fanimal had just the opposite experience.  "COVID hit which was of course a huge bummer for us to stop our growth, but we looked at it as somewhat of a blessing in disguise.  At that point, we were still three founders in a garage with very low operating costs. Covid allowed us to just continue working on things that we didn't have as much time to work on while we were growing.  For instance, the product and aggregating better supply."
Many big ticket companies had to lay off over 80% of their employees during the pandemic. "All of these big ticket players were getting weaker while we were just getting stronger.  Coming out of the pandemic, we were able to convince investors that it was actually a good time to invest in a new ticketing startup because of how weakened our competitors were.  So, we raised a seed round in December and then kind of spent December through March building out the team."
Campus Ambassadors: It doesn't get much easier for Greek life, clubs, and sports teams…
With campus ambassadors across the US, Fanimal is attracting sororities, clubs, sports teams, and so on to use their platform to organize their event.  Fanimal has volunteered to be the organizer of your event and ensure your friends don't bail.  By allowing one person to create a group, invite others to join, and purchase a ticket, there is no stress or bugging your friend to pay you back!
With over 100, 5-Star customer reviews, we cannot wait to see how Fanimal takes over the ticketing world.  With their biggest group to-date being a group of 60 to Diplo at Red Rocks Amphitheatre, we can't imagine what that will look like for larger festivals such as Outside Lands or Coachella.
"We just really want to be the good guys, during COVID, some of the major players were really tough on refunds. For instance, some were refusing refunds for outright canceled events.  We want to be good guys and offer people refunds for any time that their show has a change.  We view it as, 'hey, you bought a ticket for a show on a certain date. It's not happening on that date and you shouldn't have to pay for it," explained Halprin.
To conclude, as always, we asked Halprin for his best piece of advice: "I think my best advice would be to stay the course when things get tough.  When covid hit, I think that some founders called it quits or did some big pivot.  But persevering and sticking with your vision is something that allowed Fanimal to take off."
Check out Fanimal and be sure to use the good guys to buy your next ticket!  Let us know your thoughts and what event you're attending next @Starternosie.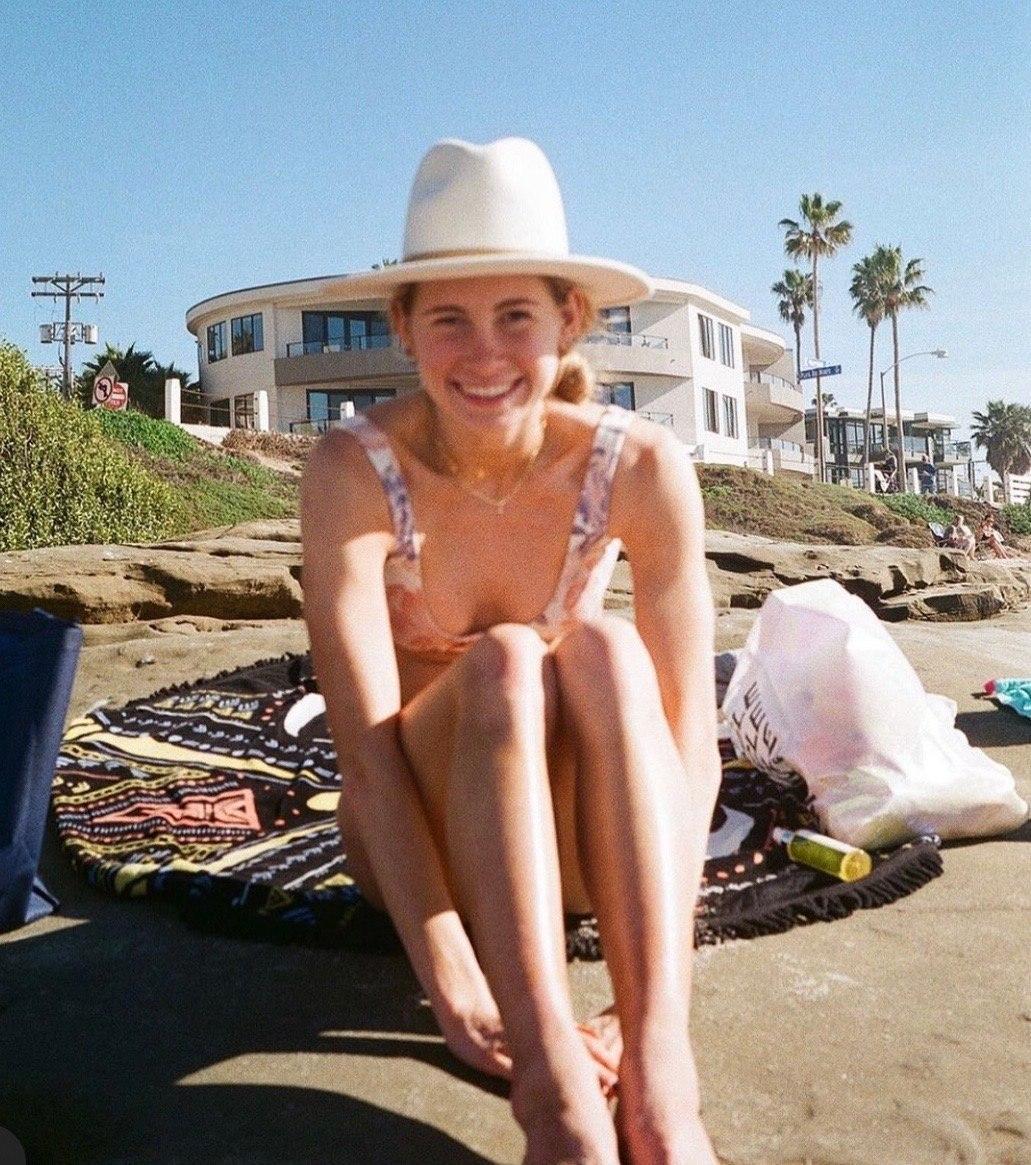 Morgan is a student at the University of San Diego majoring in Business Administration and minoring in Entrepreneurship. Not afraid to run a 10k or test out a new product for review, Morgan is our go-to for all things spirituality, health, wellness, and the hottest spots to check out in Denver and San Diego. Also a podcast junkie, Morgan can always recommend a killer listen ranging from the newest data on MDMA research to ways we can begin understanding the microbiome.