Elosie and Eloise launched FIGR in March of 2020 after they both recognized that there was a veil of shame tainting the real purpose of lubricant.  They noticed that people weren't giving attention and care to the ingredients in lubricants. , 
From that moment forward, they were on a mission to create a product that honored vulva owners and fearlessly eliminated the stigma when purchasing the "slippery stuff."  Eloise and Elosie took a deep dive into developing a product in their home in Melbourne, Australia.  Through lots of research and working with a chemist, they developed a lubricant that utilized native Australian ingredients that worked to bring the body into harmony, not throw off the pH, create dryness, or other negative side effects often associated with lube.
The Product… FIGR has created a water-based lubricant that has been formulated to mimic naturally occurring lubrication whenever you crave additional moisture.  FIGR Fluid is latex friendly, silicone toy safe, vegan, and Australian made and owned.  We absolutely love the native ingredients including finger lime and strawberry gum.  Finger lime is known for its high levels of Vitamin C, E, and A, which contribute to stabilizing estrogen balance.  Strawberry gum on the other hand is known for its incredible anti-fungal, antibiotic, and antioxidant properties.
In combining the perfect ingredients to formulate FIGR, Eloise and Eloise also wanted to tackle the misinformation around lubricant.  They found that many people felt shame in purchasing lubricant.  They also found that there is misinformation around coconut oil lubricant.  Did you know that coconut oil based lubricant pH levels run around 7.0, and the Vulva sits between 3.8-4.5? So, using a coconut oil based lubricant can majorly offset your pH balance.
A product that is vulva-focused and speaks to everyone; whether your libido is out of whack from medication, you're a mother to be, cautious on what you use on your body, or just want a good looking lube, FIGR is for everyone.
New Products on the Horizon
As the Eloises' mission to eliminate stigma in purchasing lube continues, they are currently testing new products with customers.  In the next year, FIGR plans to launch a silicon-based lube.  s\Silicon-based lube is good for shower sex and anal – it's also hypoallergenic and helpful to those who experience eczema and more.  FIGR wants everyone to have access to the RIGHT lube for them.  Whether it be water-based, silicon-based, oil-based, etc.  It all begins with the correct knowledge, accessibility, and real ingredients.
By now we have interviewed numerous companies that craft beautiful, natural, and life-changing lubricants.  If you haven't jumped on board yet, consider this your sign.  FIGR has not only created a fabulous lubricant, but they are focused on eliminating stigma once and for all.  We cannot wait to test this product out, let us know what you think of the finger lime or strawberry gum ingredients @StarterNoise.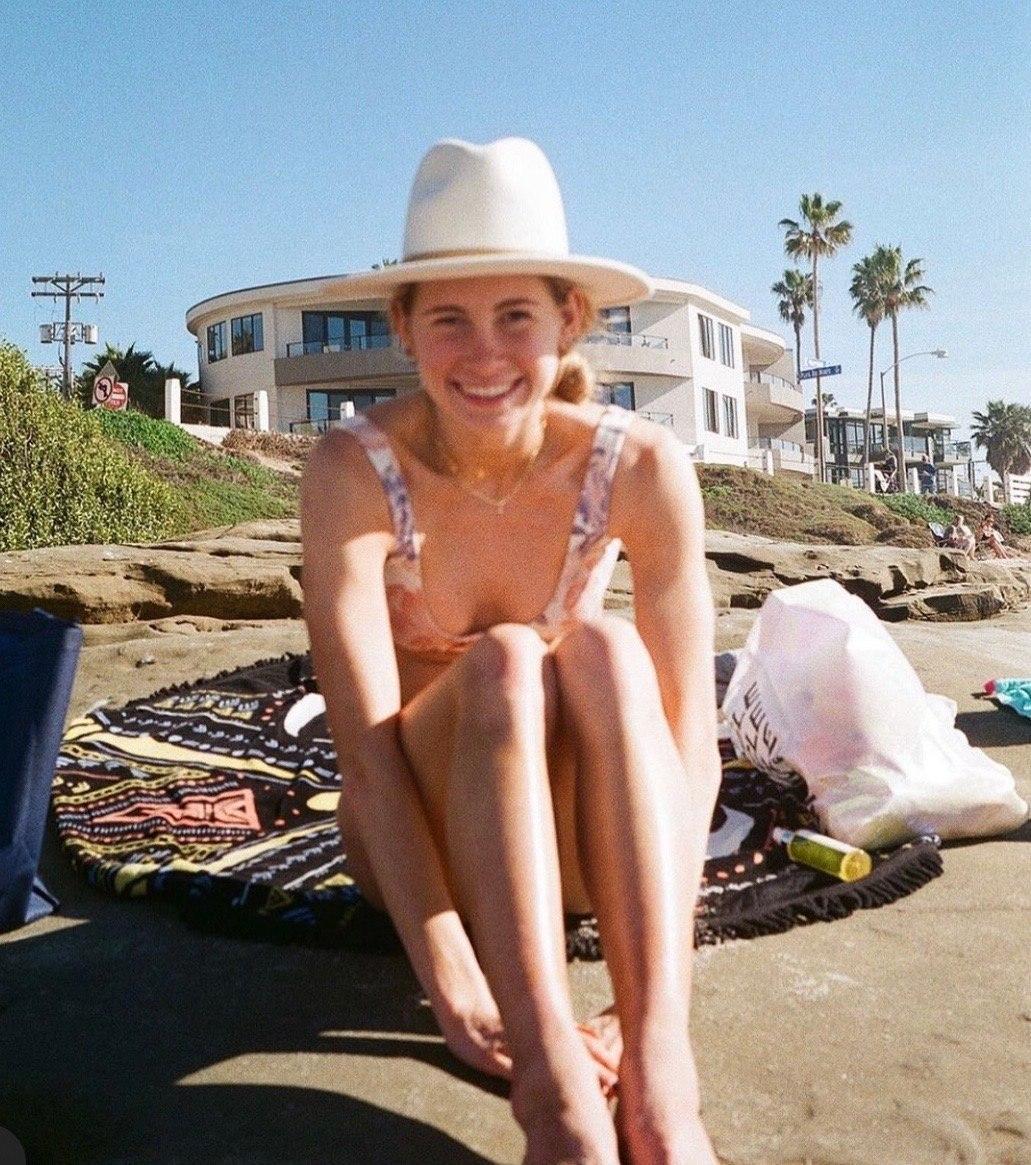 Morgan is a student at the University of San Diego majoring in Business Administration and minoring in Entrepreneurship. Not afraid to run a 10k or test out a new product for review, Morgan is our go-to for all things spirituality, health, wellness, and the hottest spots to check out in Denver and San Diego. Also a podcast junkie, Morgan can always recommend a killer listen ranging from the newest data on MDMA research to ways we can begin understanding the microbiome.