A major critique of the FemTech space is that many of the products have been made by men who don't truly understand the essence of women's issues. .  While this can be very true, I was pleasantly surprised by the passion behind Livia founder, Chen Nachum.  
Chen was inspired by a device his father had created years earlier that aimed in helping his daughter find relief from the pain she felt during menstruation.  While the device had unfortunately never come together for his father, after sitting on the shelf for nearing 15 years, Chen returned to it.  After consulting with medical researchers, OBGYN's, and doing his own research, Chen concluded that nobody had found a real solution to dysmenorrhea (menstrual cramps) in the last 15 years. 
Enter Livia! 
There are 1.5 billion women in the world that experience menstrual pain and most women resort to either over-the-counter or prescription medications.  Often these medications take at least  half an hour to kick in and can have very risky side-effects.  Not to mention, they can decrease in effectiveness when a tolerance is built up.
Livia's goal is to create awareness and create solutions for women who are not satisfied with their current menstrual pain situation. Livia is a natural product that is both FDA and CE approved. By using proprietary SmartWave™ technology based on the gate control theory, Livia transmits special micro-pulses to keep the nerves "busy" and block the signals that cause period pain.  There are zero side-effects and relief within one minute.  As founder Chen strives to be "the apple product of menstrual pain," Livia is designed to clip comfortably onto your waistband or place discreetly in your pocket. 
Notably, Livia launched an Indiegogo campaign that gained traction and was quite successful. Between the years 2016 and 2017 they raised $1.7 million, outdoing  their initial goal of $300,000, and sold about 20,000 units. Can we just say, wow! 
Something that I admire about Livia is their generous return policy.  They offer a 90-day return policy that is sometimes even extended up to six months.  They realize that menstrual pain should not cost a fortune and requires exploration to find what works for each individual.  According to Livia, 80%-90% of women have found Livia to be effective.
Companies that are leveraging natural remedies and healing modalities that actually work are so inspiring, and Livia is undoubtedly one of them.  I cannot wait to see how Livia continues to empower women with the products they will soon bring to market.  Let us know your thoughts @StarterNoise.  
Fun Fact: Livia was awarded the Gold in the Wellness Technology: Women's Wellbeing category at the 2018 Edison Awards.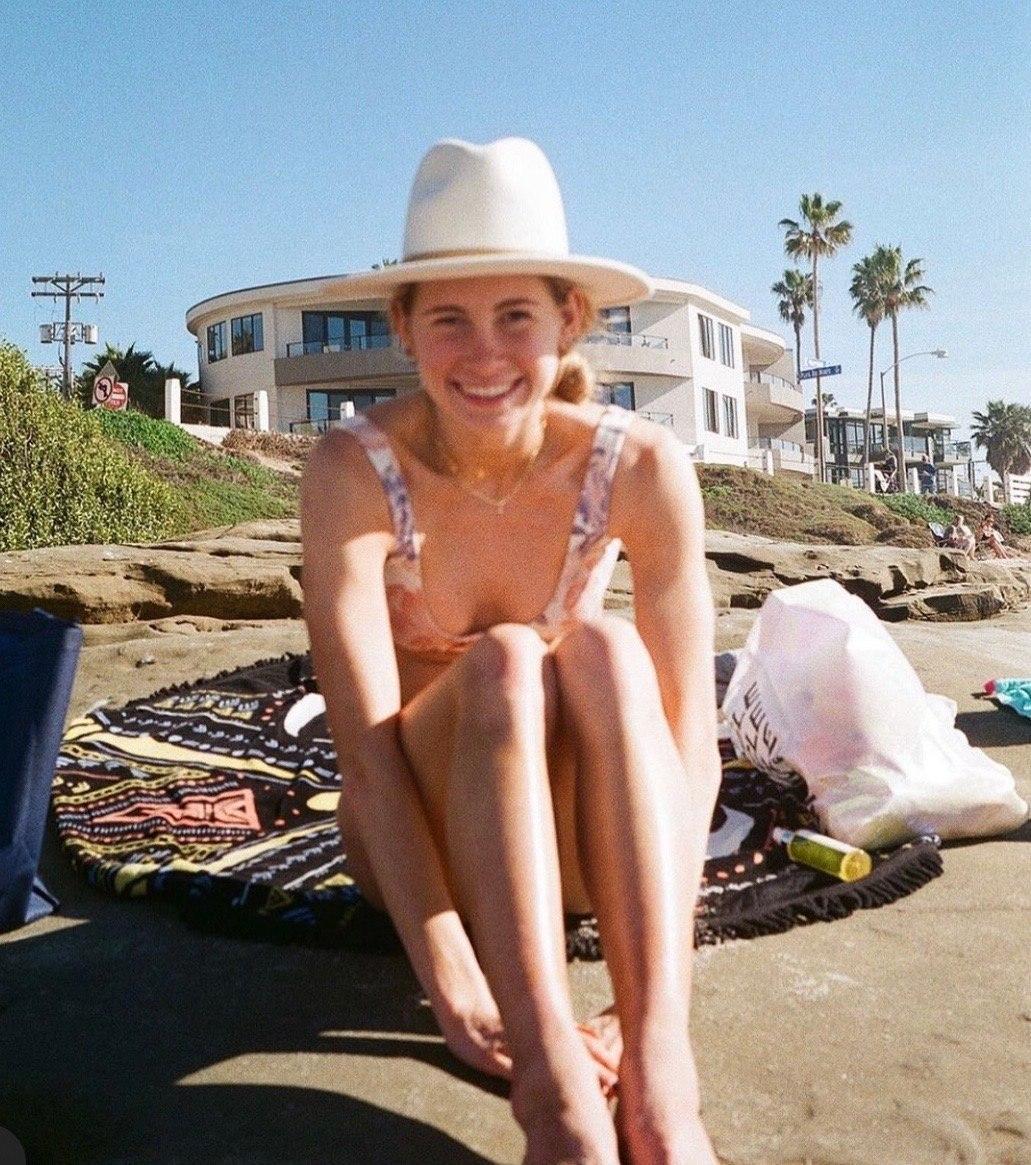 Morgan is a student at the University of San Diego majoring in Business Administration and minoring in Entrepreneurship. Not afraid to run a 10k or test out a new product for review, Morgan is our go-to for all things spirituality, health, wellness, and the hottest spots to check out in Denver and San Diego. Also a podcast junkie, Morgan can always recommend a killer listen ranging from the newest data on MDMA research to ways we can begin understanding the microbiome.