For expecting mothers and those who are exploring pregnancy, there are uncanny amounts of unknowns.  Doctors, nurses, doulas, and midwives are incredible at leading families through the process of bringing a child into this world.  However, with pregnancy comes the risk for genetic complication or abnormality. 
Mitera was born when the founders Saman Askari and Kathy Salari realized that there was a shortage of maternal and fetal medicine telehealth companies.  Mitera uses the latest technology to allow users to conduct an at-home test that screens for possible complications.  Further, it connects the user with a genetic counselor who helps empower them to make the most informed decisions.
Co-founder Saman walked us through the process of using Mitera and common mistakes to avoid when diving into this realm.  He shared, "many people are prescribed genetic tests, however these tests are very complicated and hard to interpret.  People are not necessarily aware of their options when they receive their results.  We wanted to hold the hand of our users and provide them guidance through the process and connect them with the right genetic counselors and maternal medicine specialists."
Democratizing access to the powerful information these tests provide, Mitera is widely available and connects users directly with a counselor to walk them through their results by leveraging the power of telehealth.  Mitera offers two tests, 23 Pears and Peaches&Me.  23 Pears is a simple saliva test that tests the sequence of your DNA.  The test is able to tell you if you are a carrier of up to 421 genetic conditions you may pass onto your child.  Peaches&Me is Mitera's noninvasive prenatal tests, or NIPT, that pregnant women do at 10-weeks.  The test is able to tell you the sex of the baby, whether the fetus has Trisomy 21, 18 or 13.  Peaches&Me is the first NIPT test you can do from home.  
Saman shared, "if you are able to detect that your child has a certain condition, you can take action to mitigate that.  You have the option to do IVF and further test embryos, allowing you to rule out ones that may carry the genetic condition."  Mitera emphasizes the importance of having access to a genetic counselor to interpret your results and connect you with the proper support, which is included in both test options.
Saman expressed, "genetic tests that we and others offer are specifically screening modalities, they do not give you a definite yes or no answer.  For example, NIPT tests pick up 99.7% of down syndrome cases, so they are very sensitive to pick up the vast majority.  There is also about a 10% chance you will get a false positive.  So it is incredibly important that your results are explained to you in the proper context."
Recently, The New York Times published an article investigating the Prenatal Testing Industry.  Writer Sarah Kliff reported that readers paid as much as $8,000 for prenatal screenings.  After looking at five screenings, they found that the positive test results were wrong between 81% and 93% of the time.  For many of these women who received false positives, they did not have access to follow-up testing.  Some even began tentatively planning abortions.  This demonstrated the importance of doing these tests correctly and having access to proper counsel.
Is 23 Pears or Peaches&Me for you?  Saman explained that 23 Pears is for anybody who is dreaming of having a family one day.  The test is much more powerful when done as a couple because you are able to compare results.  And currently one third of women do an NIPT test, for those wanting to do so, Peaches&Me allows women to do the test in the comfort of their own home with direct access to genetic counselors.
I have to admit how blown away I was by the information from this interview.  From the lack of counseling previously available for women taking these tests, to the New York Times study that spilled how many women suffer from incorrect results when not done properly.  Each and every family should know they have access to companies like Mitera, whether they choose to test or not.  Thankfully, Mitera is making the process seamless and responsible.  
If you know anybody that may benefit from Mitera, don't hesitate to spread the word.  Information is power and the more we support companies that are democratizing areas of healthcare, the more we empower ourselves.  Let us know your thoughts @StarterNoise.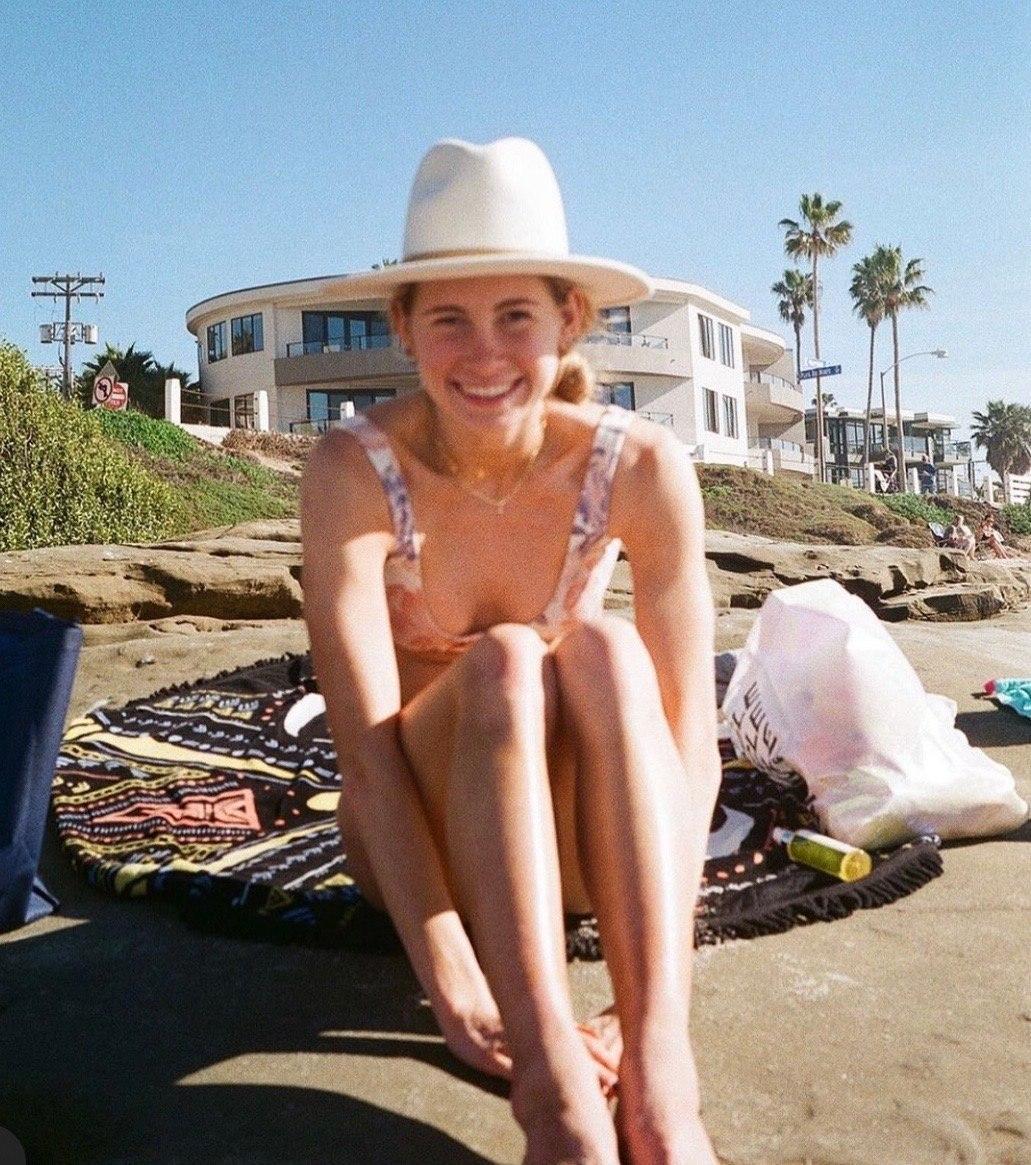 Morgan is a student at the University of San Diego majoring in Business Administration and minoring in Entrepreneurship. Not afraid to run a 10k or test out a new product for review, Morgan is our go-to for all things spirituality, health, wellness, and the hottest spots to check out in Denver and San Diego. Also a podcast junkie, Morgan can always recommend a killer listen ranging from the newest data on MDMA research to ways we can begin understanding the microbiome.