Is it just me or does it feel like there is a hot new fitness machine or subscription popping up every week?  The Peloton, Tonal, Mirror, Bala Bands and so on…I can't keep up. Don't get me wrong, I love having options, but it feels as though the fitness market is becoming oversaturated.  
After having the opportunity to sit down with SiloFit founder Wilfred Valenta, I was pleasantly surprised by his vision to democratize fitness and make it accessible to everyone. 
Based out of Montreal, Canada, Silofit is turning unused office spaces into micro-gyms for users of all types for hourly rentals.
Valenta noticed a surge of small office and retail spaces that provided space for a pop-up service, but none of them provided fitness services.  That is where SiloFit was born, with the old quote in mind "don't work in a Silo," Valenta did just the opposite.  Reimaging old office spaces and repurposing them into micro-gyms.
I was a bit skeptical of how successful SIloFit would work, given the "The Rise and Fall of Wework," a similar model.  But I was pleasantly surprised after speaking with Valenta to learn that SiloFit is so much more than a rentable micro-gym.
These private micro-gym studios can be booked by fitness trainers for 1:1 client training or by individual gym-goers, on-demand, and by the hour, using the Silofit app. 
SiloFit is merging the physical aspect of a gym with technology and connection.  By providing a digital platform to help trainers build their business, Silofit provides support to bring a physical and digital business together.  They ensure instructors are certified and insured.  Further, they are helping fitness trainers scale to a digital platform where they will be able to sell their workouts.  
Why a micro-gym versus a typical gym membership?
SiloFit's market is 80% personal trainers.   Oftentimes, gyms take 60-70% of personal trainers' cut, leaving trainers with the alternatives to either train outdoors or at a private studio.  SiloFit is appealing to Personal Trainers given that the hourly cost runs from $20-$45/hour and offers a private studio.  Not to mention the support and Omni-channel they offer.
By leveraging technology SiloFit has found a huge opportunity to reduce overhead, with no on-site staff and ease of access to their studios.  
Navigating waters in an uncertain market…
While SiloFit launched nearly two years before the pandemic, Valenta expressed how it also provided an opportunity for SiloFit.  "The pandemic gave opportunity to users.  People who were so accustomed to going to a gym were now willing to try something else."  SiloFit took this opportunity to connect and learn about users, allowing the company to create an ecosystem that helped it become a lifestyle product and allowed users reach their fitness goals..
SiloFit has now raised nearly $15M in funding.  Scaling from 5 locations to 20,  from 4 employees to 50 in one year, and now extending to the United States with plans to open the first micro-gym in Miami.  I cannot deny how impressed I am by Valenta being able to scale as much as he had, especially during a Pandemic.
It was clear Valenta had the heart and knowledge, I asked him his biggest piece of advice to a young entrepreneur….
"In order to really succeed you need to always be 5 or 10 steps ahead.  Beyond that you need to realize that in order to be successful in this market, you now need to be developed in three pillars: physical, digital, and connected.  You don't need to do it all at once, but should be touching at least one of those pillars.  This is my best advice and greatest challenge for an ever evolving market."
We can't wait to see how SiloFit continues to merge fitness and technology and make fitness outwardly accessible to all.
Love this as much as us? Share your thought via twitter or IG @starternoise.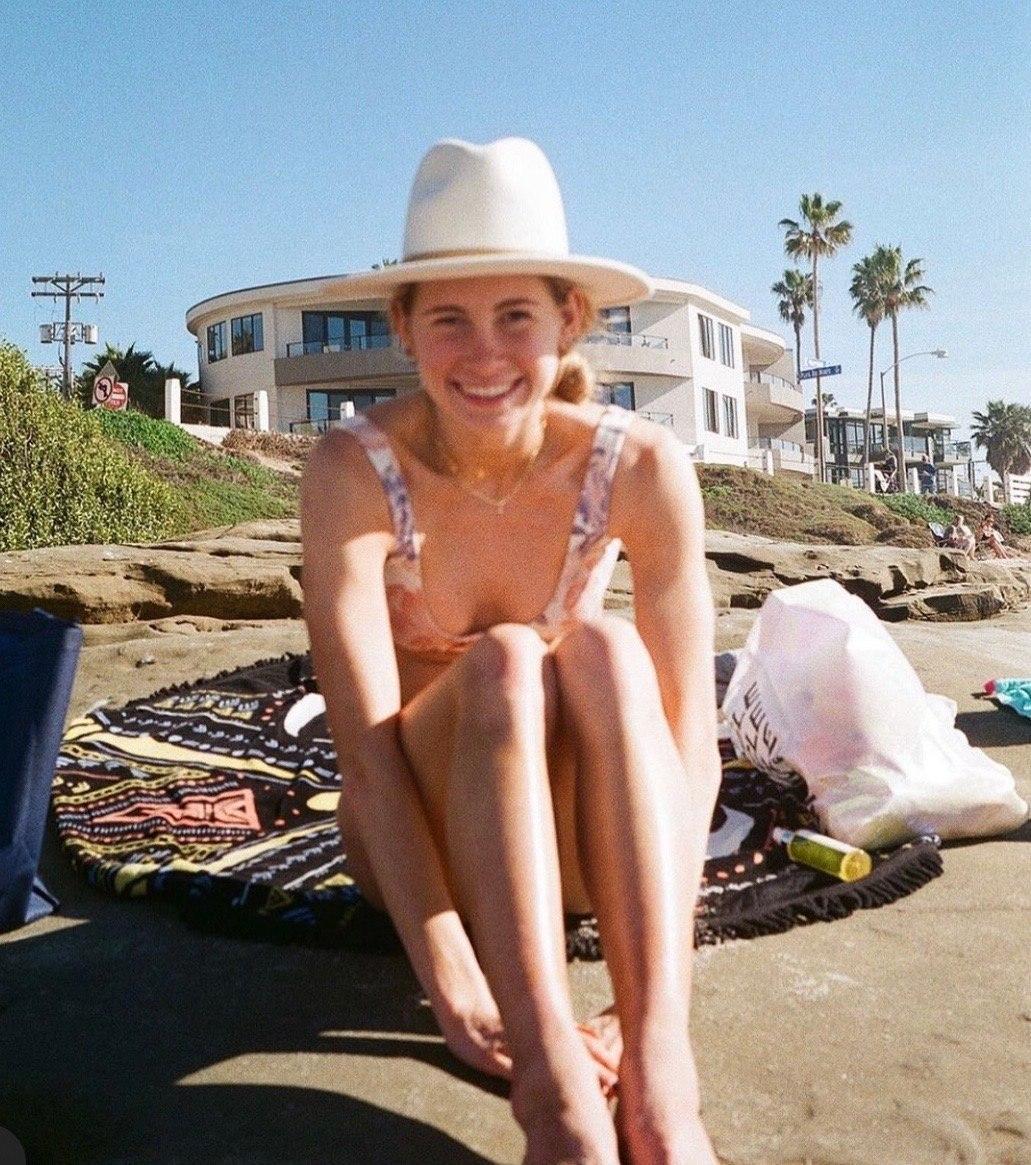 Morgan is a student at the University of San Diego majoring in Business Administration and minoring in Entrepreneurship. Not afraid to run a 10k or test out a new product for review, Morgan is our go-to for all things spirituality, health, wellness, and the hottest spots to check out in Denver and San Diego. Also a podcast junkie, Morgan can always recommend a killer listen ranging from the newest data on MDMA research to ways we can begin understanding the microbiome.