After talking to FemTech companies all across the United States, Europe, and Australia, we finally got the chance to chat with a company founded in Asia.  ZaZaZu was founded by Jingjin Liu in April of 2020.  This conversation was definitely one of the more memorable to date.
Sexual wellness and society in Asia
Right off the bat I had to ask Jingjin what the sexual wellness space was like in Asia, her response was nothing short of eye opening.  "Asia is a huge continent, so it varies.  Korea and Japan tend to be slightly more open in terms of sexual wellbeing.  Southeast Asia, where I am located in Singapore, has a larger cultural impact from Muslim and Christian religions.  Sex is very mysterious everywhere, but female pleasure, especially in this part of the world, is still viewed as dirty."
In contrast, many us of have knowledge of the underground sex markets that take place in Asia, and Jingjin made a point that I cannot stop thinking about, "It is like a double standard, the more a society oppresses sex, the more it will go underground and be done in dirtier ways."  The more societies allow for a sex-positive culture, more knowledge,respect, and understanding can be built around these topics.
Jingjin on her upbringing in China:
"I grew up with zero confidence as a woman.  My skin was 80% darker than other chinese girls, therefore I was perceived as being less beautiful.  When I was sixteen, I decided to break out of China and go to a country where individualism was celebrated, where you could succeed as an individual apart from a working society."  After attending school in Berlin, Germany, Jingjin had an immense amount of success.
The time came where Jingjin knew she had to do something more.  After having conversations with friends, Jingjin found that most women don't even know how to ask for pleasure in the bedroom.  She asked herself: how can I build a company that helps women to build intimate confidence?  How can I break the taboo in this region of Asia?
ZaZaZu- Making your pleasure their passion
Created with female pleasure at the forefront, ZaZaZu offers Corporate Workshops, Webinars, Readings, and Pleasure Boxes.  With the belief that empowerment comes from building inner confidence, all of ZaZaZu's offerings are geared at nurturing your confidence from within.  ZaZaZu wants to acknowledge and answer the questions from inquisitive minds, so they have curated a library of sexual education videos that adress all the topics we've missed in sexual education.
The way in which ZaZaZu is tackling social constructs is beyond encouraging.  Jingjin explains, "men have designed society in a way that makes women think it's shameful to ask for something in relation to sex.  I want to change the narrative in society to go much deeper than simply just addressing pleasure."
The biggest sex store in Singapore is called Corny, shared Jingjin.  The problem is that that name sticks with society, a beautiful name such as Iloh does not stick easily, it's not transactional.  The stores that are popular in society turn women away.  Women don't want to search for a product and compare options in a cheesy store.  Women want products to be recommended to them, for them it's not just about buying a product, it's about having an experience.  ZaZaZu offers a quiz for women that results in a perfectly curated fantasy box they can purchase that has been crafted with psychotherapists.
Jingjins bravery and dedication to changing the narrative around sex brings hope that more people will follow.  The social constructs that have been created around sex are most definetly changing, but there is still an immense amount of work to be done.  
Advice from Jingjin
General: Women do great things, but they don't talk about it.  A quote Hilary Clinton once said- "are you a work horse or a show horse?"  Women are work horses, but they must learn to be both.  Yes, you need to do great work, but you also need to be comfortable showing off your results.  It is deep rooted for many women that you should not brag about your success, but you should.
On fundraising: You need to build your network.  Connect with investors before you even go out to fundraise.  Write about what you are doing and share it on a platform, become an influencer for what you are doing.  Block out time and be consistent in sharing what you are doing.
Jingjin and ZaZaZu are certainly ones to keep on your radar.  Jingjins insights, wisdom, and unstoppable attitude are sure to have an impact on sexual wellbeing in Asia, if not further.  Be sure to check them out and share with your friends across the globe.  Let us know your thoughts @StarterNoise.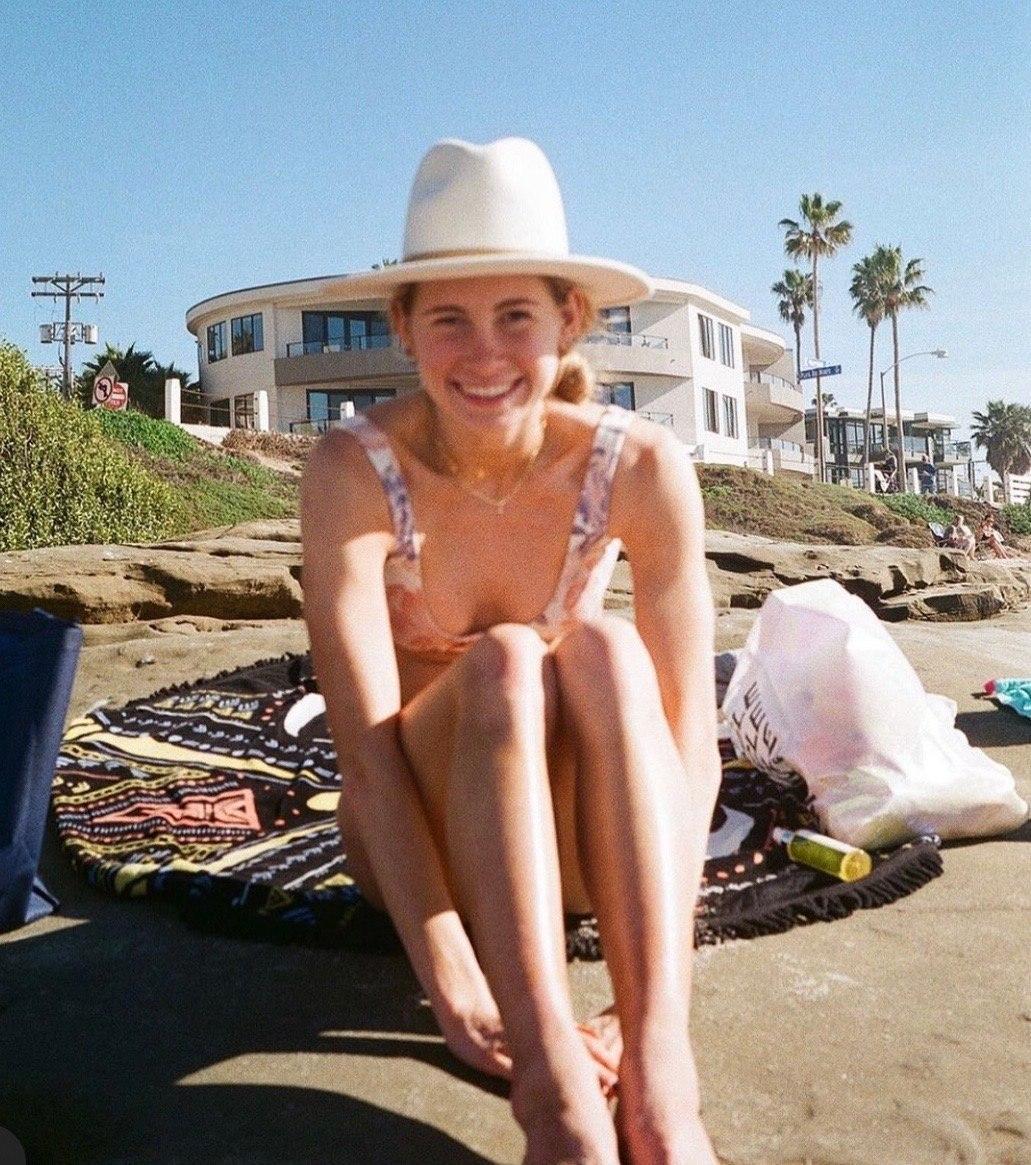 Morgan is a student at the University of San Diego majoring in Business Administration and minoring in Entrepreneurship. Not afraid to run a 10k or test out a new product for review, Morgan is our go-to for all things spirituality, health, wellness, and the hottest spots to check out in Denver and San Diego. Also a podcast junkie, Morgan can always recommend a killer listen ranging from the newest data on MDMA research to ways we can begin understanding the microbiome.