The Fresh Prince of Bel-Air mansion is now available on Airbnb. And it's only $30 a night!
"Now this is a story all about how
My life got flipped-turned upside down
And I'd like to take a minute
Just sit right there
I'll tell you how I became the prince of a town called Bel-Air."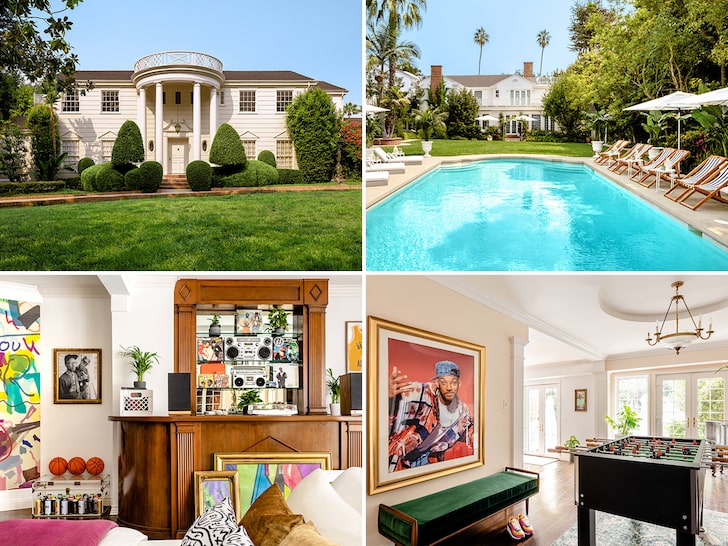 Believe it or not, the Fresh Prince of Bel-Air is celebrating its 30-year anniversary. To help ring in this special milestone, Will Smith posted on his Instagram that the iconic Bel-Air home will be available to rent for $30 a night. 
The house will be rented through Airbnb as a part of NBC's remake Bel-Air. Five lucky couples (or groups of two) will be selected to stay in the character's wing of this sweet house. Guests will be able to stay for one night but must prove they are L.A. residents.
To help limit the spread of COVID-19, the house will be cleaning according to CDC guidelines. 
Check out the house tour that Will Smith posted on YouTube:
Would you roll up to L.A. and live like a prince in this Bel-Air home? Tweet @StarterNoise to let us know. 
Please stick with us here at StarterNoise to keep up on news and tech breakthroughs and follow us on Twitter, Instagram, LinkedIn & Facebook.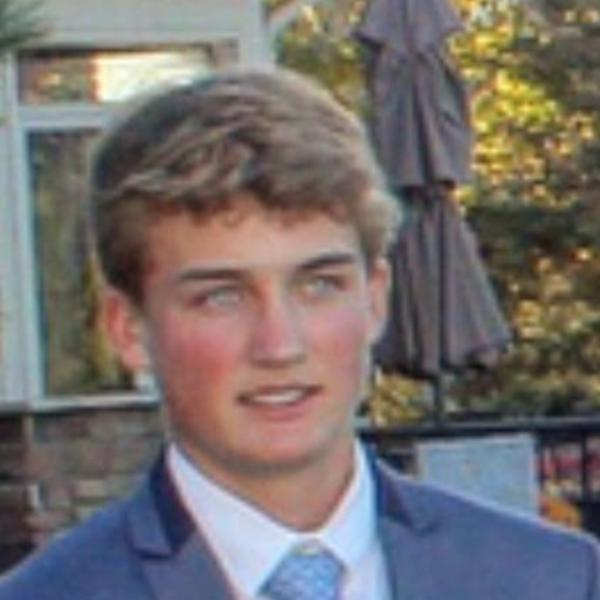 High schooler by day, crypto trader by night our resident high school entrepreneur, Connor Rundell, is ready to take the tech scene by storm. Besides being a badass skier and kitesurfer, Connor wants to shed some light on the startup scene. Connor splits his spare time between being an all-star la-cross player and a leader for up and coming young entrepreneurs as he trail-blazes as an intern for Brilliant Minds.