Geek Girl is taking a hammer to that ol' glass ceiling. At camps and conferences, Geek Girl inspires and empowers women of all ages to get into the tech game. Their goal is to teach people the basics about everyday technology so that they never get suckered into unnecessary extended warranties or email scams (thank god for spam folders!) With over 80 workshops and events all over the country, they're on their way to making us a more tech-savvy nation.
What a day it will be when women no longer have to call their husbands or dude friends about that thingamajig they need to make the tv work! When your mom doesn't have to ask what the Twitter is because she tweets on the daily. And when you don't have to tell your daughter to go ask her dad because… you got this!
This is the idea that drives Geek Girl every day. It's no secret that subjects like science, engineering, and technology are male dominated fields. In America, it's normal for girls to shy away from these subjects and to be conscious about not being "too smart." Geek Girl is working to rectify these stigmatisms. They encourage girls to be informed, to be confident, and even to be nerdy.
I remember walking into my first business school class and thinking, "Seriously? Where my girls at?" At a school with a 30/70 male to female ratio, my classes were easily 80/20. When it comes to business, and especially the technology field, there are big bucks to be made. Women shouldn't be steering clear of it because they're intimidated or they feel like it's a "boy thing."
Not to mention that technology is becoming increasingly significant in our everyday lives; it's actually taking over everything, just ask your grandparents. In modern times, we haven't seen a shift in our society away from where females are left, so devastatingly, in the dust like this. It's so crucial to feminism that we're willing to learn and to work towards all the things that men do. It's also in your best interest to keep up with technology because, like, have you even heard of Amazon? More like, Amaz-ing.
So, before the day is over, get your geek on and pick up some new skills. You'll be better for it and so will girls everywhere.
Give us your best #technologyfail moments by tweeting @StarterNoise!
And remember… Who run the world? Girls.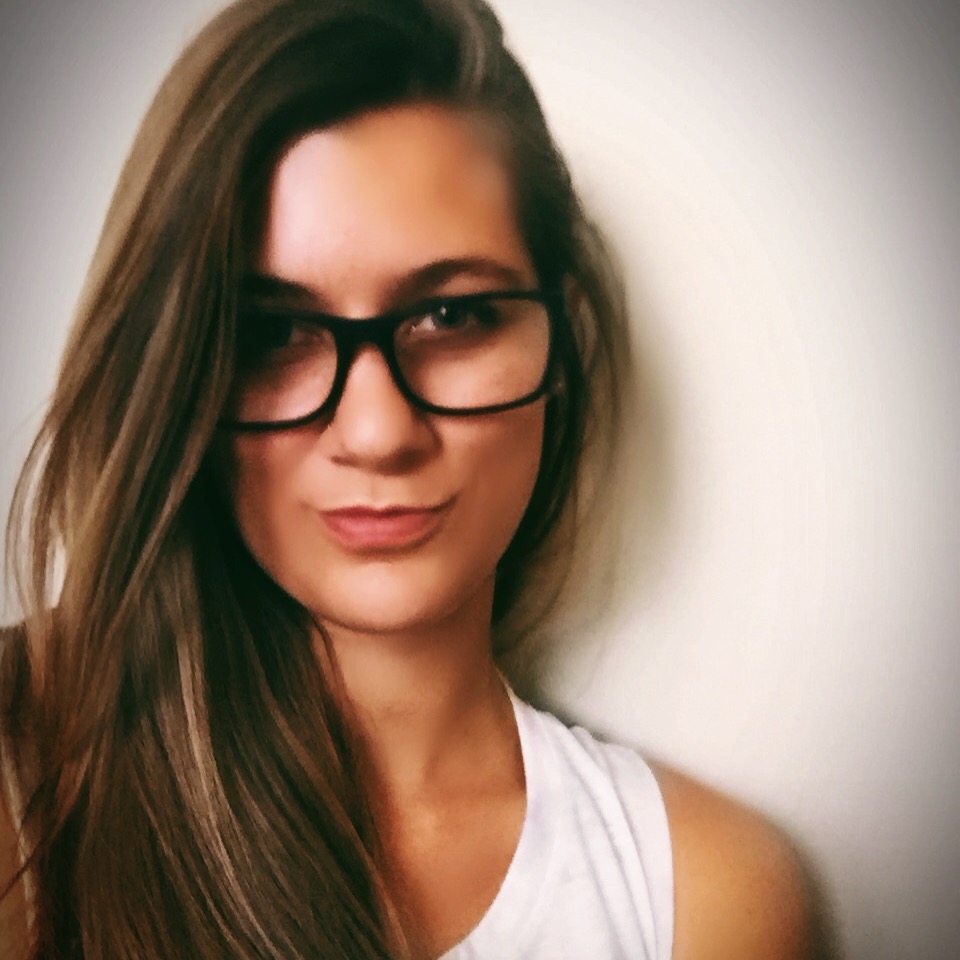 Down with the chillest vibes and the busiest streets, Kealy's got us covered on everything California cool. A former spelling bee champ and aspiring mermaid, she spends her time avoiding cold weather and trying to convince everyone that she's an adult. Follow her and you'll always be one step ahead of the game.