Get "Loop"ed into saving the world. 
Turn on the news right now and you're bound to feel overwhelmed. For starters, we've got a pandemic on our hands that has led to a halt in travel, the closure of most businesses, and strict social distancing protocols. On the flip side, we also have a climate crisis—one that could potentially be even more life-altering than COVID-19.
As with COVID-19, the climate crisis is highly contested and most certainly has a slew of challengers in opposition. But opinions aside, we have a serious problem to address that contributes directly to the climate crisis, and that, my friend, is trash.
Did you know that in America we annually accumulate 267.8 million tons of trash—with 139.6 million tons finding their forever home in a landfill? We live in a consumer world where we use an item and plop it right into the trash bin. Many of us try to support reusable products like refillable water bottles. However, think about all the other product containers that we rarely ever reuse—like laundry detergent, soap, toothpaste, ice cream … the list goes on. We throw away a lot, but maybe we don't need to do that anymore? Meet Loop, an innovative e-commerce platform that provides trusted products redesigned for a waste-free shopping experience.
According to its website, Loop "is a global circular shopping platform designed to eliminate the idea of waste by transforming the products and packaging of everyday items from single-use to durable, multi-use, feature-packed designs." I'm not going to lie; this concept is pretty dang cool. You shop online and pay a one-time deposit to borrow a Loop reusable tote. Next, you receive your tote with your favorite household products redesigned for reuse. Once you're done, you schedule a pick-up for your tote and refill as needed. Loop has a state-of-the-art cleaning process that hygienically gets all your reusable containers clean and ready to be reused.
Eco-friendly, zero-waste, and convenient—what more could you ask for? Check out Loop and do your part to help add a little less trash to the world.
Stay in the loop with us here at StarterNoise during this crazy time of COVID-19, and get the scoop on the big things, follow us on Twitter.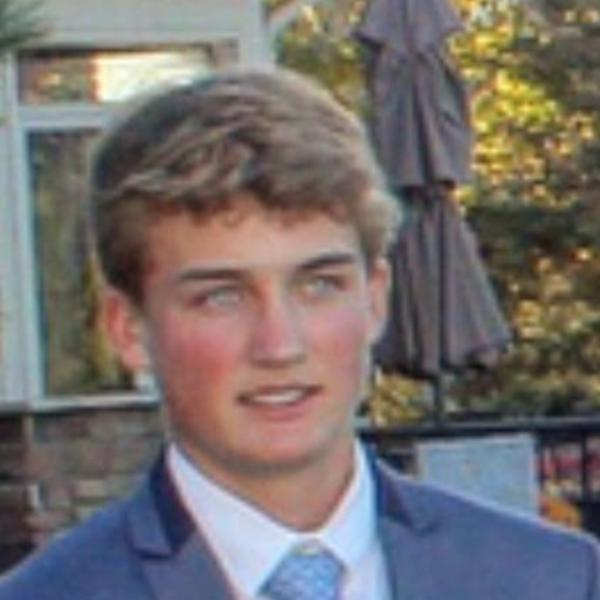 High schooler by day, crypto trader by night our resident high school entrepreneur, Connor Rundell, is ready to take the tech scene by storm. Besides being a badass skier and kitesurfer, Connor wants to shed some light on the startup scene. Connor splits his spare time between being an all-star la-cross player and a leader for up and coming young entrepreneurs as he trail-blazes as an intern for Brilliant Minds.