Silicon Valley car rental startup Getaround has just raised more funds to meet the rebound in short-distance travel. The startup is a carsharing platform powered by the Getaround Connect® technology which provides drivers access to rent and unlock great cars shared by people nearby.
Getaround announced last week that it raised $140 million in a Series E deal, bringing its total known venture funding to $600 million.
The Series E deal was led by "PeopleFund,  with new investors including Reid Hoffman and Mark Pincus' Reinvent Capital, AmRest founder Henry McGovern, Pennant Investors and VectoIQ partners Steve Girsky, Mary Chan and Julia Steyn also deploying capital. Previous investors participating include SoftBank Vision Fund, Menlo Ventures and more," says TechCrunch.
Auto Remarketing reported that "in conjunction with the Series E round, the company has hired a chief operating officer, chief financial officer, a vice president of people & culture, and a VP of customer experience. Their collective backgrounds includes time with such companies as Tesla, Google, Airbnb and others."
Axios shared that this round "comes near the end of a roller-coaster year for Getaround, which saw bookings drop by 75% at the start of the pandemic, but since has seen revenue double from pre-pandemic levels."
"As restrictions came into place around the world, we saw a progressively increasing initial impact — but we didn't go to zero," co-founder and CEO Sam Zaid tells Axios, adding that "urban dwellers have sought out personal transportation options for essential needs and local travel."
Zaid also estimates that "Getaround has seen worldwide revenue more than double from its pre-COVID baseline and says gross margins have continued to improve. The financing, which was raised in the summer, will be used to help the business invest in car technology, bring on new partners and reach global profitability."
Please stick with us here at StarterNoise to keep up on news and tech breakthroughs and follow us on Twitter, Instagram, LinkedIn & Facebook.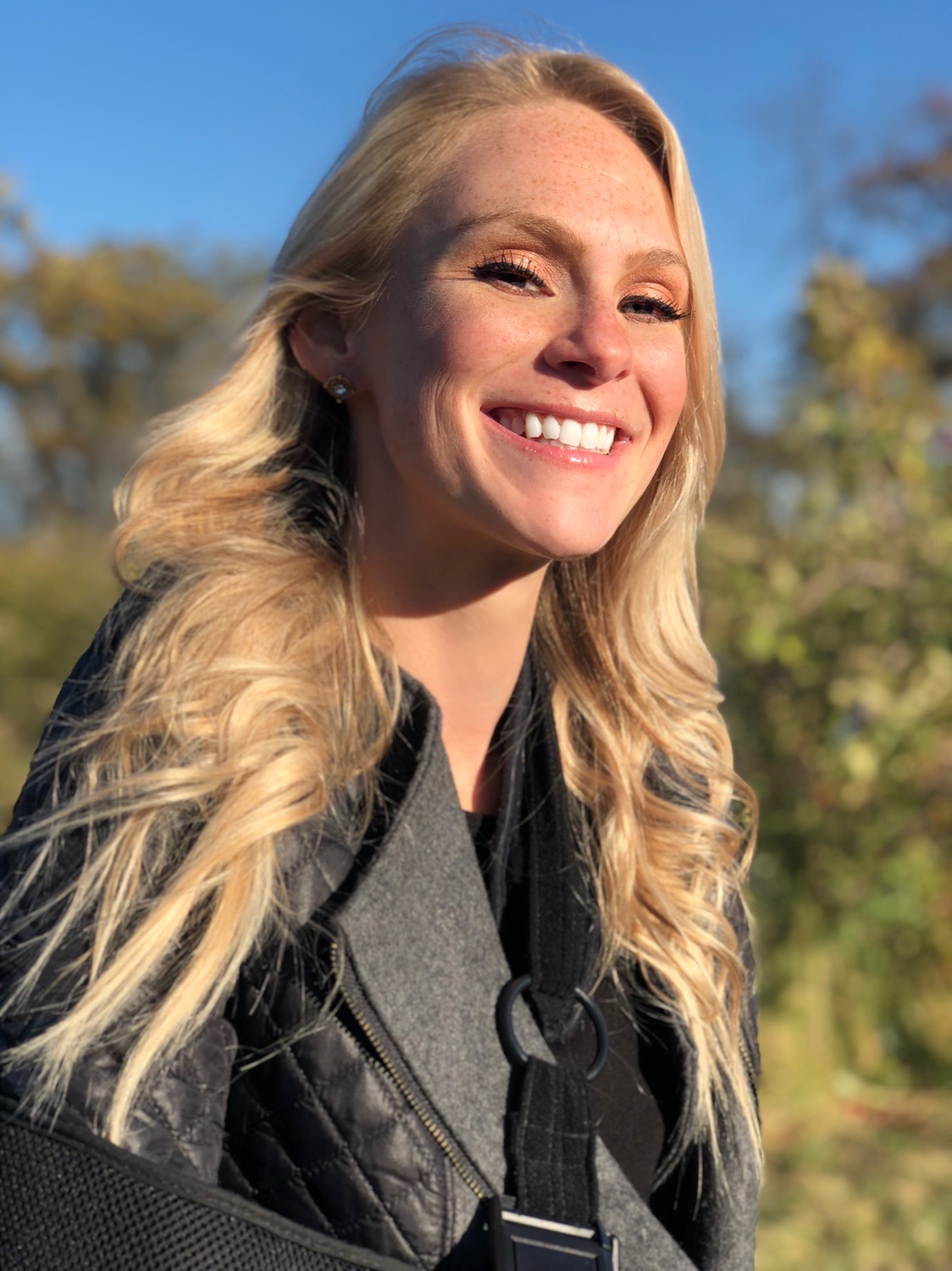 digital strategist | women's entrepreneurship founder | comedy writer
tech & startup expert | fantasy football disgrace | bee movie superfan | LA & MKE