Athleisure beauty is here, and I'm here for it, thanks to Sweat Cosmetics.
It hit 80 degrees in Los Angeles today, and I was reminded of two things. 
I need to put on sunscreen ASAP.

I absolutely forgot how sweaty I get from little to zero physical activity.
I actually consistently sweat so much that I even asked my doctor about it. His reply was "yeah, that'll happen," which was 0% helpful. But then I found something that was: Sweat Cosmetics.
Sweat Cosmetics is a line of hypoallergenic sweat-proof makeup that was created and tested by professional Olympic athletes. Which is perfect, because I sweat like an Olympian athlete. The products also contain SPF, as the company is "committed to narrowing the gap between beauty and fitness while prioritizing skin protection." Why is SPF so important to me specifically? I'm so pale that my face is the equivalent of the freckly child whose mom makes them wear a t-shirt in the pool.
Now, Sweat Cosmetics IS my giant hilarious t-shirt in the pool. 
And this time, my giant hilarious t-shirt is an SPF 25 powder that "won't clog pores and is packed with natural ingredients like antioxidants and vitamin E." 
Bonus: it's in a little twist-brush that fits perfectly into a purse.
Plus, in a test, 84% of women reported that Sweat Cosmetics outlasted an hour-long workout. And that's perfect because my workouts only last for about 10 minutes (of stretching while crying and then walking back to the car because working out is hard and dumb). 
Another reason I love this company? Its founders, Courtney Jones Louks, Leslie Osborne, Taryn Hemmings, are women who went from being professional athletes to professional entrepreneurs. And when investors gave Sweat Cosmetics the cold shoulder in 2018, the founders opted for the equity crowdfunding route- and it's absolutely paid off. They secured nearly $260,000 from a campaign through First Democracy VC, a partnership between MicroVentures and Indiegogo.
Courtney Jones Louks, CEO of Sweat Cosmetics, said "we thought, 'we are professional athletes. We have connections. We can do this ourselves.' There are so many women appreciating what we do. We are treating this as a way to involve more people and build awareness. It's not like someone can say I own a part of Bobbi Brown, but they can be a part of Sweat."
Tomorrow, the forecast is 75 and sunny with a 0% chance of me looking like a swamp monster.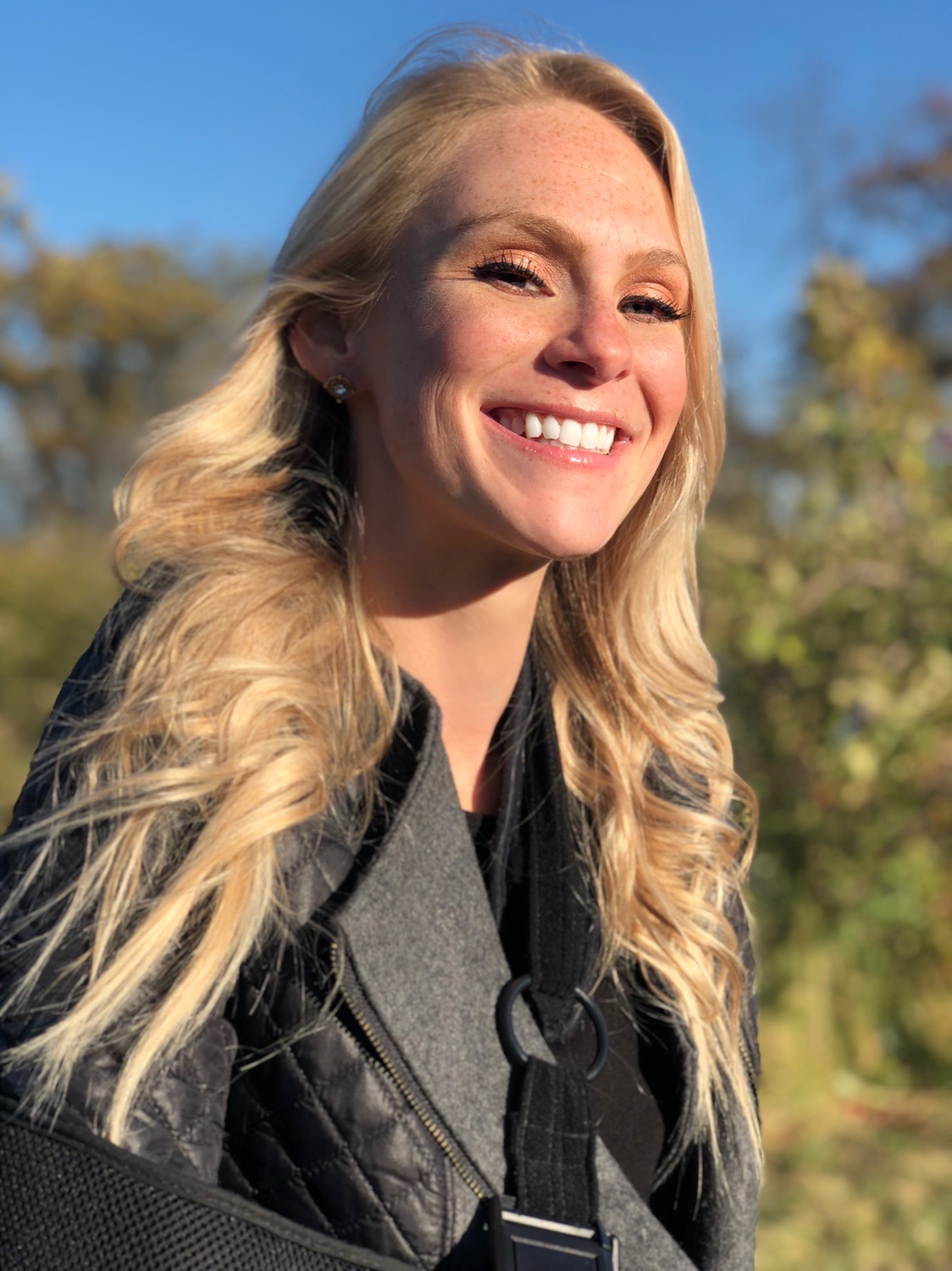 digital strategist | women's entrepreneurship founder | comedy writer
tech & startup expert | fantasy football disgrace | bee movie superfan | LA & MKE