Google Maps has a new feature that shows COVID-19 hotspots. 
Google is adding another tool to keep us safe during the COVID-19 pandemic. This week, Google announced a new feature in Google Maps: an info layer that shows information on COVID-19 in specific geographic locations.
Here are the details that Google shared:
How to use it:
When you open Google Maps, tap on the layers button on the top right-hand corner of your screen and click on "COVID-19 info". You'll then see a seven-day average of new COVID cases per 100,000 people for the area of the map you're looking at, and a label that indicates whether the cases are trending up or down. Color coding also helps you easily distinguish the density of new cases in an area. 
Who can access it?
Google shared that trending case data is visible at the country level for all 220 countries and territories that Google Maps supports, along with state or province, county, and city-level data where available.
Where does Google get this data?
According to Google, "data featured in the COVID layer comes from multiple authoritative sources, including Johns Hopkins, the New York Times, and Wikipedia." Google also shared that these sources get data from public health organizations like the World Health Organization, government health ministries, along with state and local health agencies and hospitals. Many of these sources already power COVID case information in Search, and now Google is expanding this data to Google Maps. 
The new feature will be available on Android and iOS this week, but note that the feature is rolling out gradually, so it may not be available for you yet. 
Stick with us here at StarterNoise to keep up on news and tech breakthroughs and follow us on Twitter, Instagram, LinkedIn & Facebook.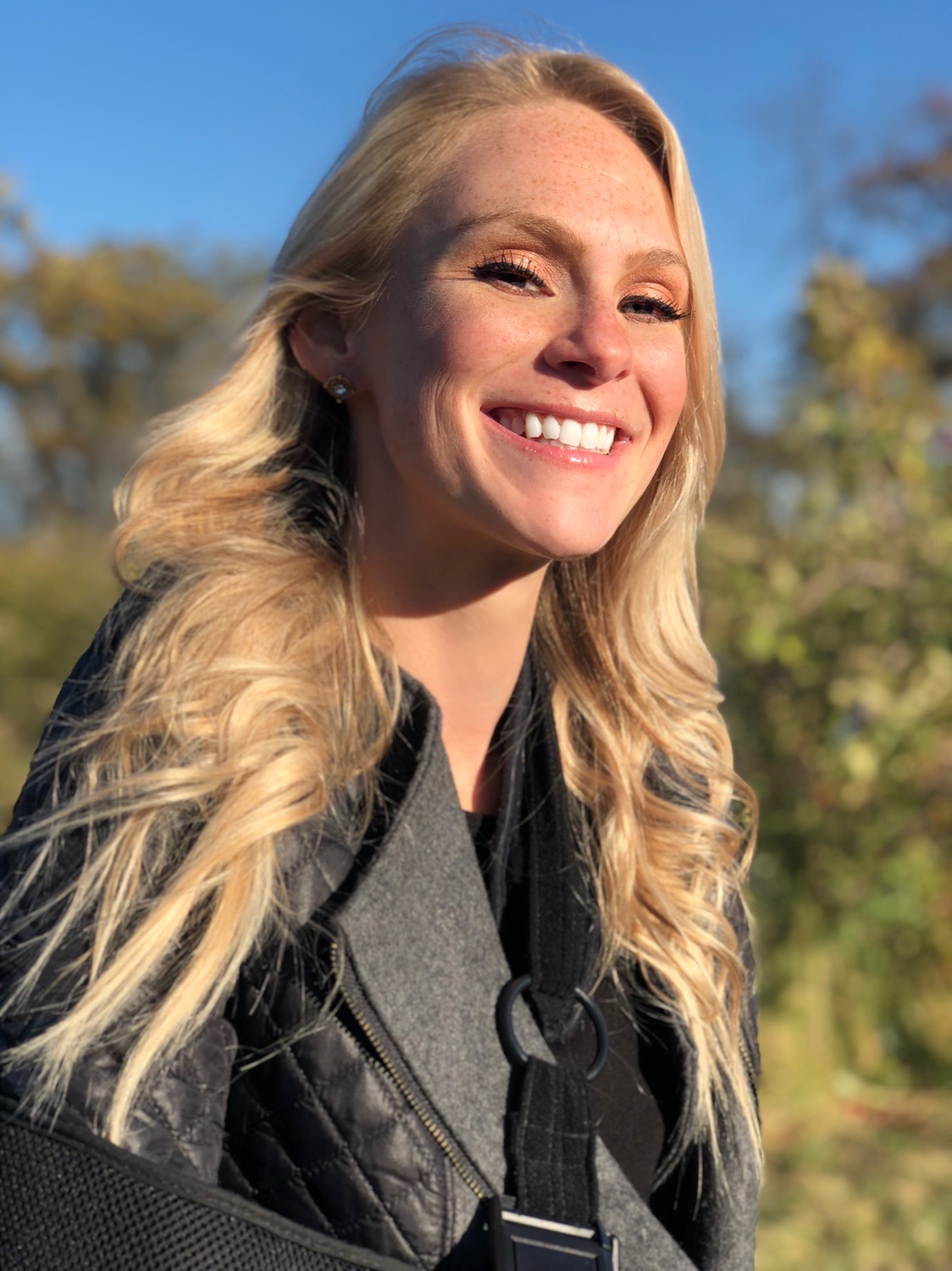 digital strategist | women's entrepreneurship founder | comedy writer
tech & startup expert | fantasy football disgrace | bee movie superfan | LA & MKE