What is Google Search Ads Highlighter and why am I so psyched about it? Let's get into it.
Google has been around for 21 years. And if that doesn't seem like a long time let's look at a few other things that were happening during the time that Google was formed. 
Furbies were released.

People were still trying to rock "The Rachel" haircut.

Blockbuster was still killing it.
A lot has changed since then (thank god, because Furbies are so unsettling). And much like late-nineties hairstyles, Google has undergone some aesthetic changes.
The most notable changes? Google's search results page. The number of ads was increased and the design of the page was changed for everything to look more "natural." And when I say natural, I mean, it just made ads look like actual search results.
Thankfully, we've said goodbye to Furbies and "The Rachel" haircut (but, R.I.P. Blockbuster). And now, there's a way to get rid of the sneaky ads on Google search. Introducing: Google Search Ads Highlighter. 
Google Search Ads Highlighter is an extension for Google Chrome. Its main purpose is to automatically highlight the ads that sneak into Google so that we can easily differentiate them from the other search engine results. Once installed, it will add a yellow highlight to any ads shown on search results, making them way more obvious.
Google has been blurring the line between ads and genuine results for a while, it's something we've all probably fallen victim to. But with this extension, the difference between paid ad search results and organic search results is loud and clear.
Know that Google Search Ads Highlighter doesn't block ads or change the operation of the search engine at all. But it sure exposes the sneaky ads that divert us from absorbing the organic search results we're looking for!
Check out the platform layout of the extension below and see for yourself how Google Ads Highlighter calls out the ads!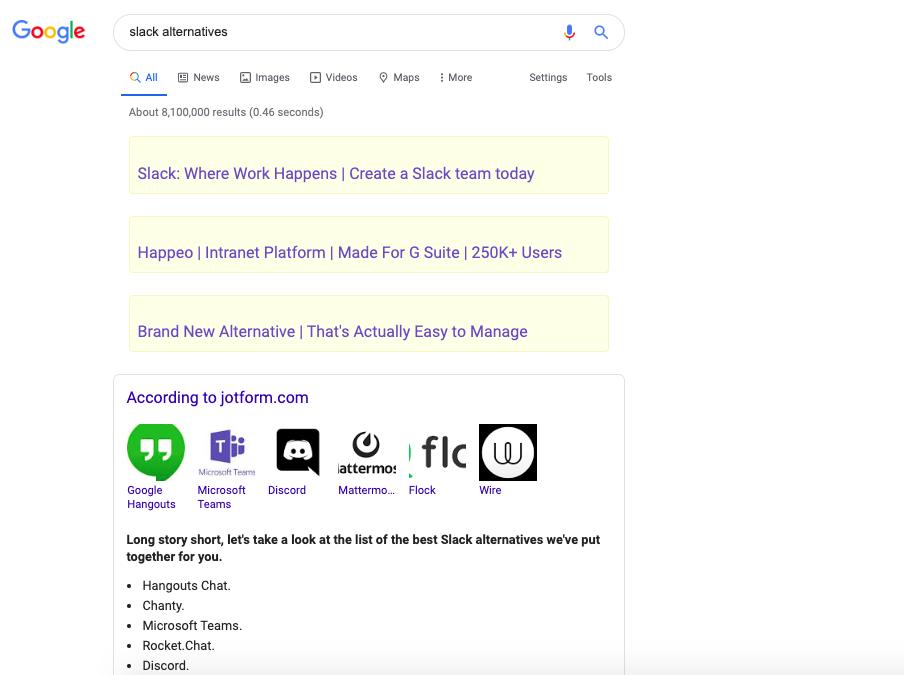 Stay in the loop with us at StarterNoise and be among the first to know when something big happens.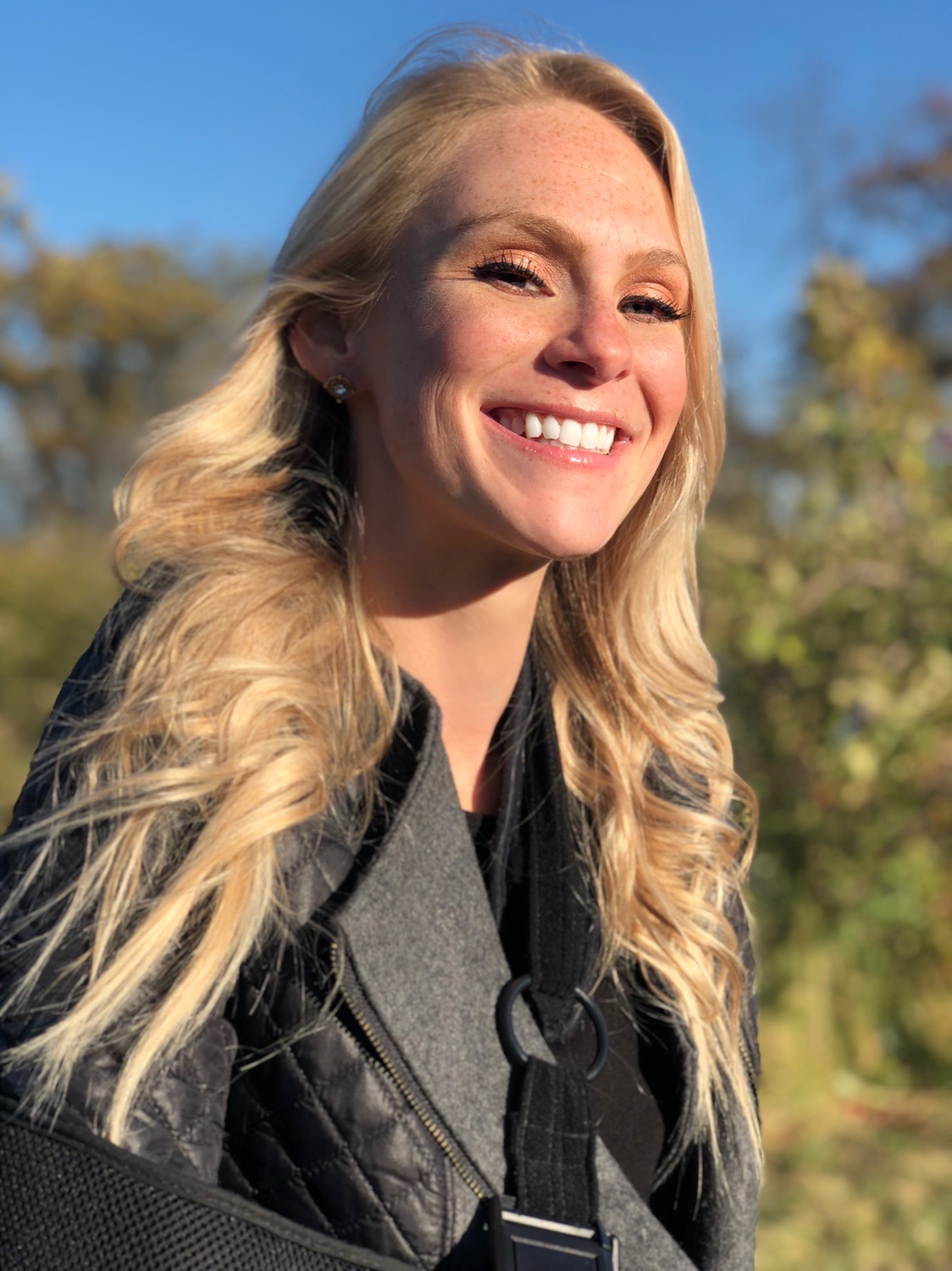 digital strategist | women's entrepreneurship founder | comedy writer
tech & startup expert | fantasy football disgrace | bee movie superfan | LA & MKE