Fall is here, which means a few things are quickly approaching: pumpkin spice everything, delicious fall recipes, and, the much less fun, flu season. 
And considering the COVID-19 pandemic, cold and flu season is going to be a bit trickier this year. It's more important than ever to take care of yourself and help prevent spreading illnesses to others. 
Here are some ways to get ahead of it:
Get the vaccine. 
And get it as early as you can. However, while in previous years, doctors have recommended getting the flu shot before Halloween, the fact is it's never too late to get the flu vaccine. Who should get the shot? CDC urges everyone 6 months and older to get a flu shot every year. 
Wash your hands.
It's something all of us have heard over and over at this point– and with good reason. Suds up! If you need a refresher, here are Healthline's 7 steps to washing your hands properly. 
Practice social distancing.
It helps prevent COVID-19 and it helps prevent many other illnesses too- the flu, of course, included! The CDC says "it is safest to avoid crowded places and gatherings where it may be difficult to stay at least 6 feet away from others who are not from your household. If you are in a crowded space, try to keep 6 feet of space between yourself and others at all times, and wear a mask."
Maintain your immune system. 
Drink lots of water, get plenty of sleep, eat nutritious foods, exercise regularly, and be mindful of your stress level. Do a deep dive into what you can do to stay healthy AND boost your immune system. The University of Vermont Health Network has a great guide- even including which vitamins and minerals you can incorporate into your diet to boost your immunity. 
If you feel sick, stay home. 
Whether you know you're sick or you're just feeling sick, stay home. By taking care of yourself, you'll also be preventing the spread of illness to anyone outside your home. Your coworkers, colleagues, friends, and family will thank you.
Stick with us here at StarterNoise to keep up on news and tech breakthroughs during this crazy time of COVID-19.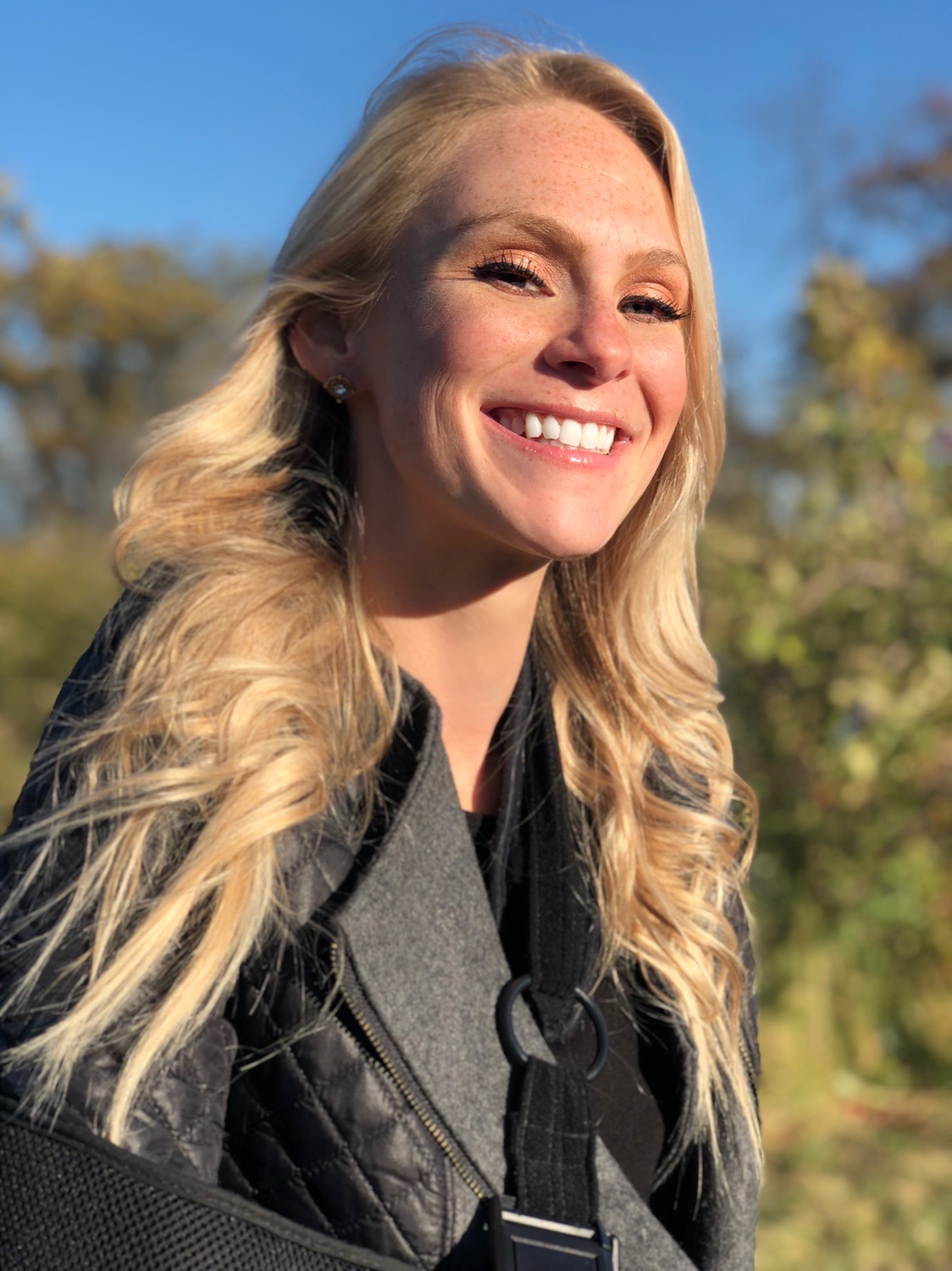 digital strategist | women's entrepreneurship founder | comedy writer
tech & startup expert | fantasy football disgrace | bee movie superfan | LA & MKE