Realistic memoir titles we wish we didn't identify with so well.
1. Can You Go Like My Instagram? A Memoir

2. I CAN't EVEN: The inspiring tale of a woman regaining her ability to even

3. Eat, Eat, Eat: One Woman's Search for Everything

4. Where's My Phone? A Heartwrenching Story of Love and Loss

5. I Was Told There Would Be Food Here: A Twenty-Something Reflects

6. My Mom Got a Facebook: A Swan Song

7. He Was Waving To The Person Behind Me: A Retrospective

8. The Girl with the Misspelled Tattoo

9. Everything's Fine & Other Lies I Tell Myself At 3am

10. Tinderella

What would the title of your memoirs be? Join our conversation on twitter @StarterNoise using the hashtag #MillennialMemoirs!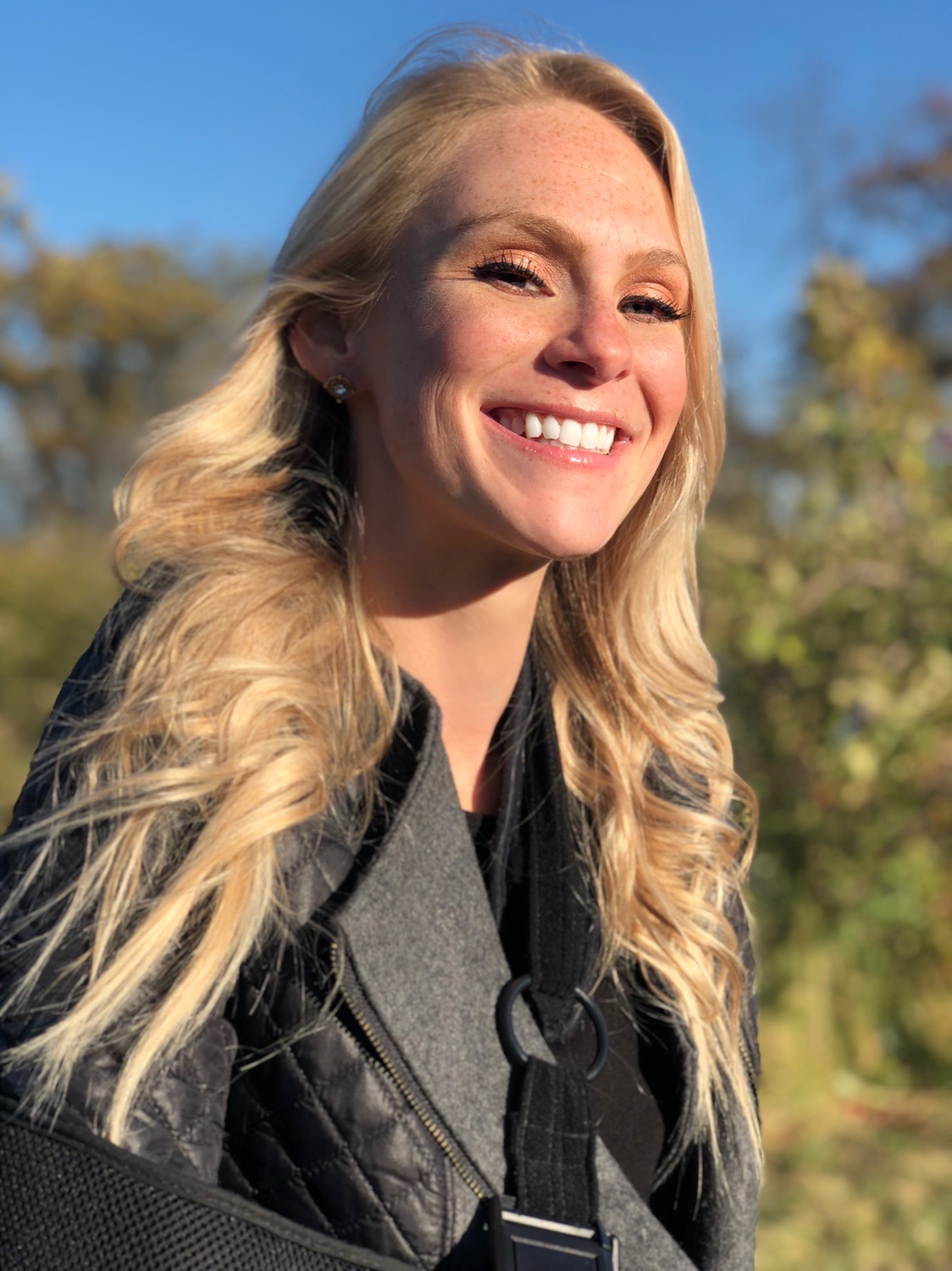 digital strategist | women's entrepreneurship founder | comedy writer
tech & startup expert | fantasy football disgrace | bee movie superfan | LA & MKE