Countless organizations and communities have been affected by coronavirus mayhem. But how will millennials react to the coronavirus outbreak?
Life as we know it has been turned upside down. Companies are sending employees home to work, college campuses and schools are temporarily closing down, and major events and gatherings are being canceled. These are just a few of the major ramifications that we are all facing during the coronavirus outbreak. 
Millennials have been faced with a unique situation. By and large, individuals in their twenties or younger are not experiencing serious symptoms when contracting the virus. In some cases, young people are showing anywhere from mild symptoms to no symptoms altogether – but that doesn't mean that they are immune to spreading the virus. With that said, how are millennials reacting to a rapidly growing health crisis?
It's no surprise that we all have a moral obligation to help stop the spread and limit our exposure to others.  Millennials, in particular, are cutting back on their spending as they brace for an economic downturn. Major purchases are being rethought and delayed until we begin to see a shift back to normalcy. If millennials need to buy something, like food or clothes, they are ordering online and having their items delivered to their homes.  Likewise, with schools and companies moving to online formats to conduct teaching and business, many young people are finding themselves socially isolated in their homes.  
But this is not a one-size-fits-all mentality.  Others are capitalizing on cheap flight prices and going out to bars and restaurants while they can. But with travel bans being implemented and fears of being in a foreign country without medical care, it's likely that all generations will slow down their wanderlust and hang tight. 
With so much uncertainty and constantly changing policies, millennials are being faced with an unprecedented situation. As we all begin to learn how to navigate life as we know it, we will need to adjust and make changes where needed. Millennials may fare well health-wise, but they will also need to deal with coronavirus's lasting effects on the economy in the months to come. 
Stay in the loop with us at StarterNoise to be the first to know when something big happens.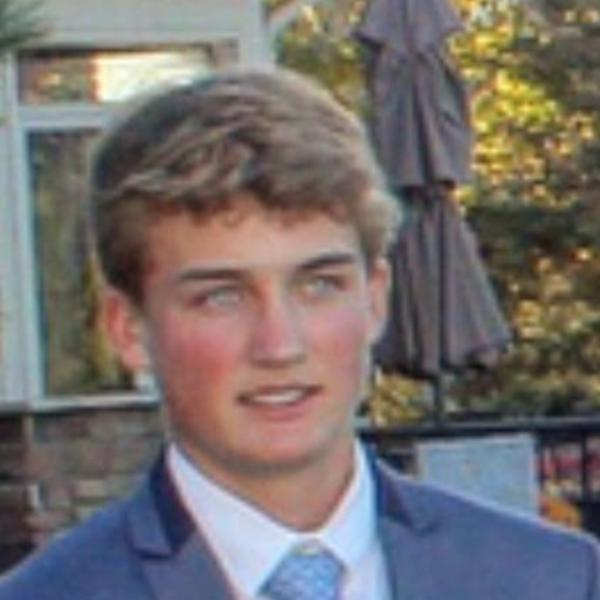 High schooler by day, crypto trader by night our resident high school entrepreneur, Connor Rundell, is ready to take the tech scene by storm. Besides being a badass skier and kitesurfer, Connor wants to shed some light on the startup scene. Connor splits his spare time between being an all-star la-cross player and a leader for up and coming young entrepreneurs as he trail-blazes as an intern for Brilliant Minds.