New inclusive emojis? Yes, please.
The newest iOS betas often give a sneak peek of what to expect when we update our iPhones. 
According to Emojipedia, the company released an early beta version of the upcoming iOS 14.2 update yesterday, and it includes a new set of inclusive emojis. 
A few of the new emojis can be seen below: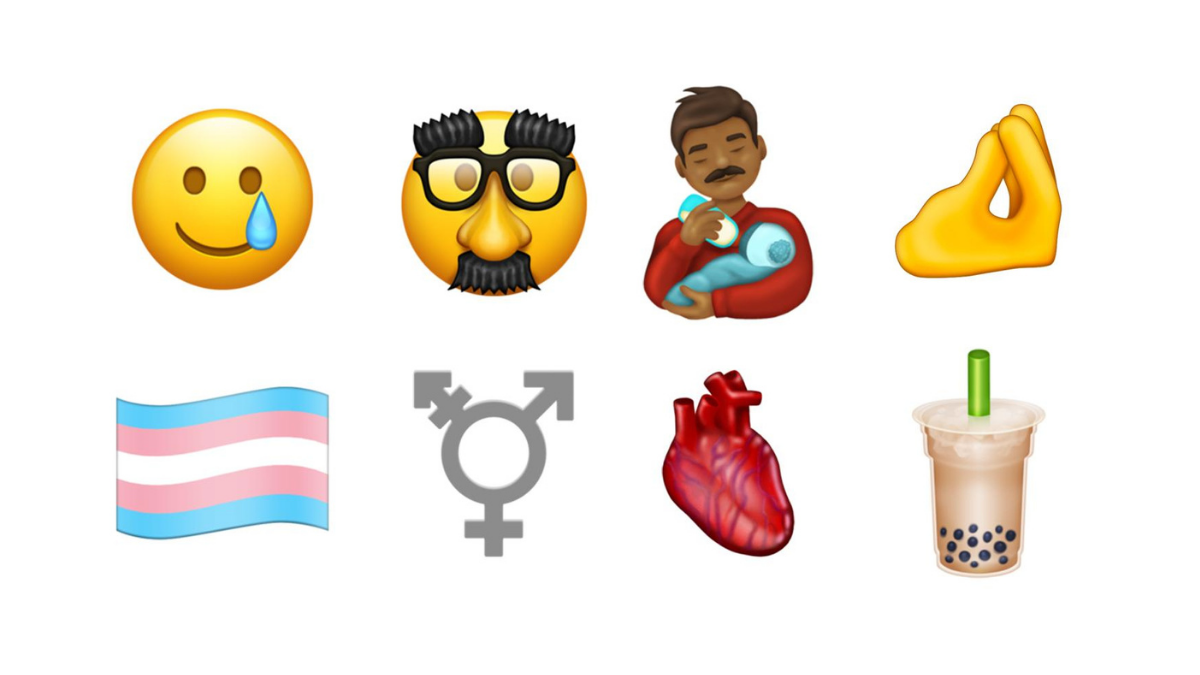 If this sounds familiar, it might be because Apple gave a preview of some of its updates this past July, but now we get to see them—and soon use them. 
There are more variations to the emojis, like person in veil and person in tuxedo, which are now updated with people who look male, female, and non-binary in a range of skin tones. A gender-neutral Santa Claus was also added for a gender-inclusive alternative to Santa Claus and Mrs. Claus. 
The emojis are now reclassified as gender-neutral—tuxedos are no longer limited to men and veils are no longer limited to women, for example. With the new update, you'll be able to use an emoji with a woman wearing a tuxedo and a man wearing a veil.
The transgender flag will also reportedly be rolling out as well. 
In tandem with the new inclusive emojis, Apple is also releasing emojis like bubble tea, heart and lungs, a ninja, and many, many more. 
As Emojipedia reports, you shouldn't expect to see those icons on your iPhone until 2021- but considering that it's already autumn, it's not an excruciatingly long wait. 
Here's to 2021 being (hopefully) much better than what we've got going on now!
Stick with us here at StarterNoise to keep up on news and tech breakthroughs and follow us on Twitter, Instagram, LinkedIn & Facebook.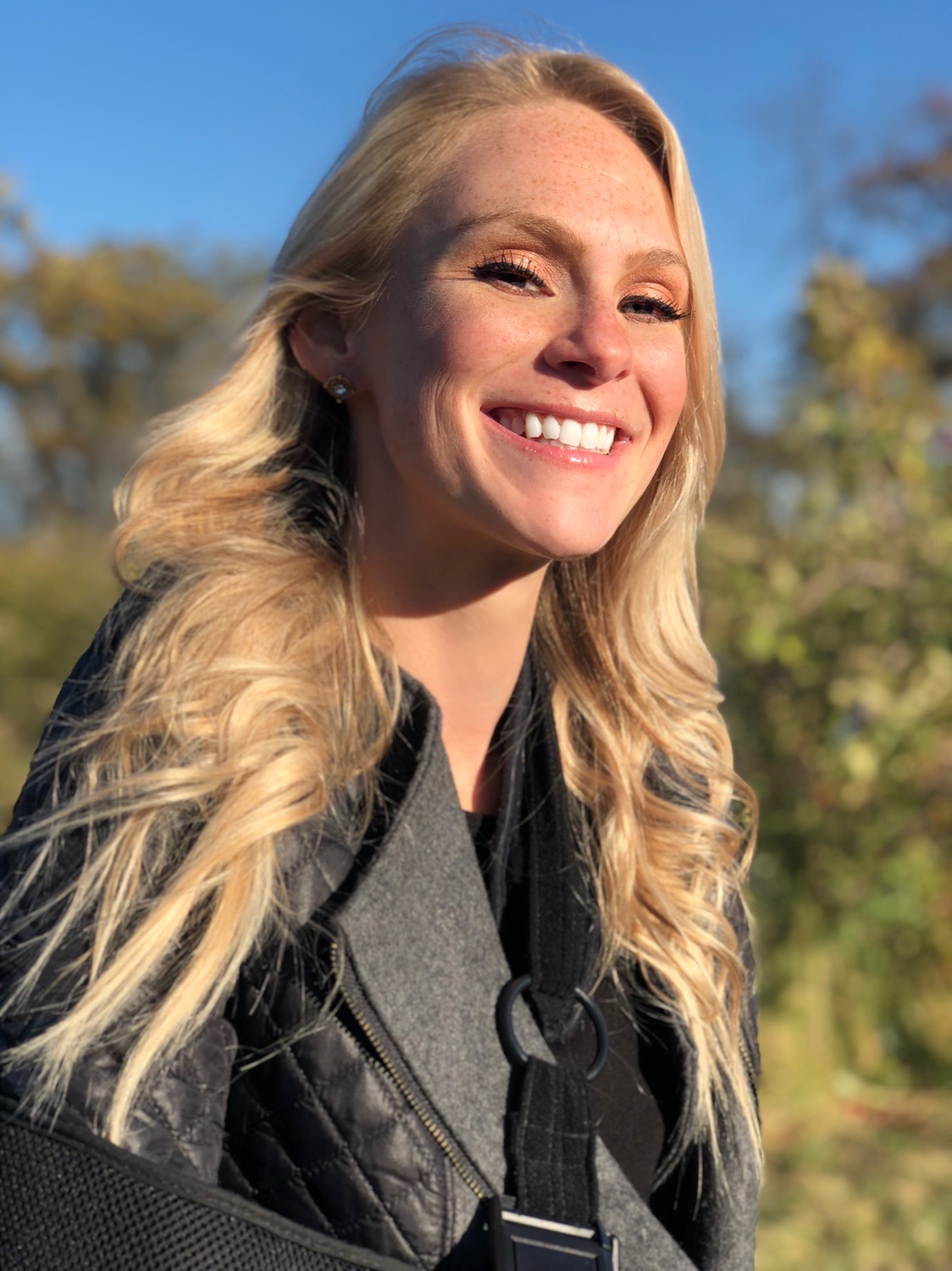 digital strategist | women's entrepreneurship founder | comedy writer
tech & startup expert | fantasy football disgrace | bee movie superfan | LA & MKE