Inclusivity is lacking in the wellness industry.
According to the Global Wellness Institute, the wellness industry is worth $4.2 trillion. This brought a rise in wellness-centric brands, influencers, trends, entrepreneurs, and much more. But while many are celebrating the long-anticipated validation of the importance of wellness, many are failing to realize that the wellness industry, as a whole, is projected through a very white lense. 
A widely-known (and wildly accurate) criticism of the wellness industry is that it lacks inclusivity, diversity, representation, and accessibility. It's a booming industry that every human could benefit from. But when we take a look around our yoga classes and clean-eating workshops, we typically see the representation of one specific community: white, cisgender, straight, middle-to-upper-class individuals. It needs to change.
These are five
faces/brands that are leading the charge to bring some balance into the wellness space: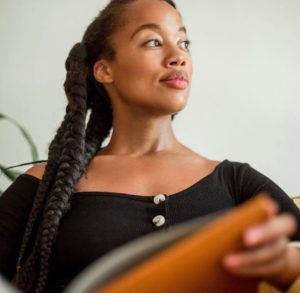 Black Girl In Om, founded by Lauren Ash
Black Girl In Om is a lifestyle brand that promotes holistic wellness for women of color through online publications, social media initiatives, and a podcast with over half a million downloads. In an interview with Nylon, Ash says"I'm an advocate, in general, of people of color taking pause and really getting to know what is it that makes you feel sane, so that you're able to thrive rather than just merely survive."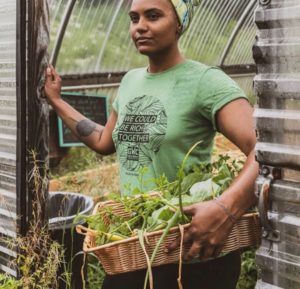 Woke Foods, founded by Ysanet Batista and Merelis Catalina Ortiz
Woke Foods is a women of color worker-owned food service cooperative that is revolutionizing diets, by making plant-based food accessible. In a feature in HipLatina, cofounder Batista says: "Decolonizing food is a way to stay connected and reclaim our ancestral roots. Black and brown people are continuously being targeted and killed all over the world, and food is one of the tools for this violence."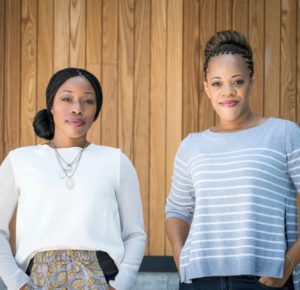 BLACK ZEN, founded by Jasmine Johnson and Stacey Johnson
BLACK ZEN is "a movement dedicated to improving the health and well-being of black and brown communities." It focuses on inclusivity and is self-described as "a social enterprise designed to make meditation accessible, relatable and effective across a dynamic range of individuals," through free online meditation guide and weekly podcast.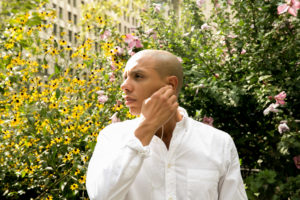 Liberate, founded by Julio Rivera
Liberate is "the only meditation app by and for the Black, Indigenous, and People of Color community." Julio Rivera, the company's founder, has a background in startups and app development and was searching for a way to connect underserved communities and meditation. The company is "committed to spreading love within the BIPOC community – love for ourselves, love within for each other, and love for all."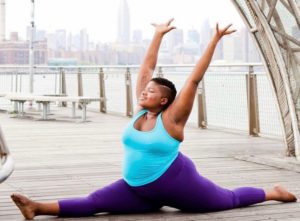 Jessamyn Stanley, "fat femme" Influencer and Author of "Every Body Yoga"
This 29-year-old wants to change Americans' perception of yoga, so she's on the mission to democratize wellness and create a space of inclusivity. Stanley is a "plus-size woman of color," who self-identifies as a "fat femme" and "queer femme." In an interview with YogiApproved founder Ashton August, Stanley says "body positivity means that every single human being should feel good today. No matter what you look like."
The narrative is shifting. And as the importance of wellness rises, so should inclusivity and representation.
What inclusive wellness influencers should team Starternoise follow? Tweet your fave #wellnessguru to @Starternoise, and we'll give them some love!