Instagram's COVID-19 initiative has officially launched.
Back in 2010, Kevin Systrom and Mike Krieger founded Instagram. After selling their social network to Facebook in 2012, the dynamic duo has launched a new initiative— a COVID-19 initiative Rt.live.
Rt.live is a real-time tracking system that shows how fast COVID-19 is spreading in each state. So what exactly are they measuring? "Rt" measures the average number of people who have become infected. The number "1" is a major signifier of how fast COVID-19 is spreading. So the higher above the number 1, the faster the virus is spreading; however, the lower the number is below 1, the slower the virus is spreading.  
Let's take a look at an example to help explain this COVID-19 initiative further. 
As of today, Vermont is doing the best right now with an Rt of 0.33. The state has come a long way since the end of March when its Rt was 3. On the flipside, Georgia is fairing the worst right now with an Rt of 1.51—even though just a week ago, its Rt was 0.66.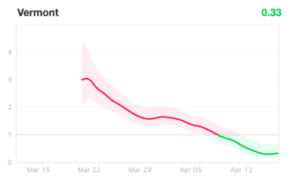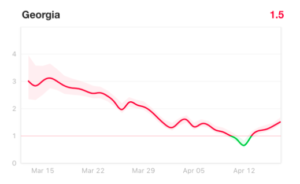 If you want to compare data based on region, you can filter down to see COVID-19 averages, for example, in Northeast states vs. Western states. There is also a filtering option to compare Shelter in Place vs. No Shelter in Place—so you can have a better idea of how stringent measures are impacting the spread of the virus. 
If you're curious to see how your state is handling COVID-19, go and check out Rt.live. Built on data from the COVID Tracking Project, Rt.live is an open-source data site. Plus, thanks to Instagram's COVID-19 initiative, you can examine Rt.live's modeling system on GitHub.
Stay in the loop with us during this crazy time on StarterNoise! And check in with us on Twitter.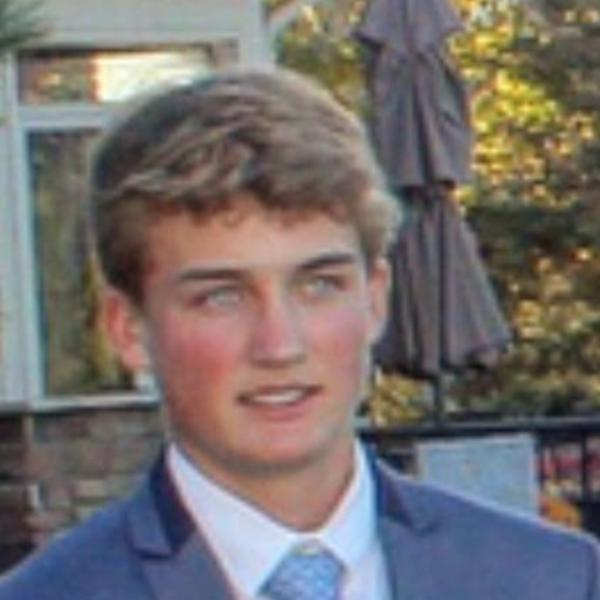 High schooler by day, crypto trader by night our resident high school entrepreneur, Connor Rundell, is ready to take the tech scene by storm. Besides being a badass skier and kitesurfer, Connor wants to shed some light on the startup scene. Connor splits his spare time between being an all-star la-cross player and a leader for up and coming young entrepreneurs as he trail-blazes as an intern for Brilliant Minds.