If you're like any other Millennial or Gen Z, then you tap into the Instagram app every hour or so. We 'like' our friends' photos, explore videos in the Discover tab, and direct message our favorite memes. Now you can add another activity to your Instagram routine—Instagram Shop. 
You've probably noticed that there is a "Shop" button on the app—and it's nothing special. Thankfully, Facebook, Instagram's parent company, is debuting a brand new "Shop" function on Instagram that has a modern, Ecommerce look and feel. 
Launching in the U.S. and in the coming weeks for the rest of the world, Instagram Shop will have special collections and posts that are "Suggested for You." The look will diverge from the usual grid look and take on sections with different sizes and imagery. Instagram stated in their May launch article, "With Shops, we want to give people a place to experience the joy of shopping versus the chore of buying. Collections in shops let businesses customize the shopping experience, and curate products into themes that tell their brand story."
Facebook is serious about delving into eCommerce. Back in May, Facebook launched Shops, which allows any business to set up a storefront on their Facebook or Instagram page—allowing users to find products and save for later or buy immediately. 
Payments will be processed through Facebook pay—a new feature launched last year to streamline payments made on Facebook systems. Users also have the option to add a PIN or Touch/Face ID for an added layer of security when processing a payment. 
Looks like online shopping just became easier with Instagram Shop. Check it out and let us know what you think @StarterNoise.
Stick with us here at StarterNoise to keep up on news, wellness tips, and tech breakthroughs during this crazy time of COVID-19. And get the scoop on the big things, follow us on Twitter and Instagram.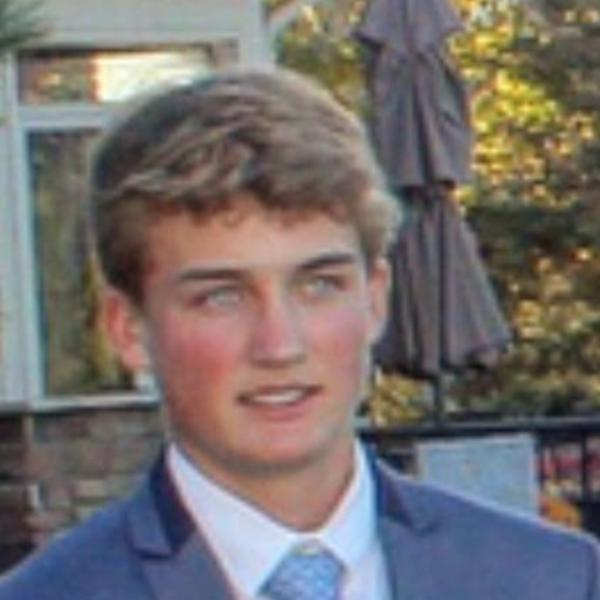 High schooler by day, crypto trader by night our resident high school entrepreneur, Connor Rundell, is ready to take the tech scene by storm. Besides being a badass skier and kitesurfer, Connor wants to shed some light on the startup scene. Connor splits his spare time between being an all-star la-cross player and a leader for up and coming young entrepreneurs as he trail-blazes as an intern for Brilliant Minds.