At 52, and a self-made entrepreneur who helped support her family in high school by painting T-shirts her mom sold on street corners, Janine Yancey, CEO + Founder of tech culture platform Emtrain, doesn't fit the mold of Silicon Valley's "boys club." But her company is both profitable and growing even in the midst of the economic crisis post-COVID.
A former employment lawyer, Yancey cut her teeth working for companies like Google in Silicon Valley. After seeing a need in the marketplace for compliance content and performance metrics to measure and respond to workplace culture toxicity, she founded (and bootstrapped) Emtrain, in 2006.
I had the opportunity to have a Q&A session to learn and share her inspiring story. 
Could you give a quick summary of what Emtrain is, what your mission is, what products and services you offer?
Emtrain is a platform delivering online education and analytics in the tricky culture issues of harassment, bias, and ethics. Our goal is to complete the feedback loop. We want to give people direct resources that they can use — to understand not only laws and regulations, but to learn the dynamics of these tricky cultural issues so they're better equipped to navigate them in a strategic way.
We say "build culture, not compliance." There's always a need for compliance and laws and regulations, but that's not enough. You need to let people see the full dynamics. You need to equip people with the language and guidance needed to have a better employee experience.
You began your career as a lawyer. That's quite the jump from law to entrepreneurship! What was your driving force to become an entrepreneur? Was there a specific part of your professional and personal journey that led to the conception of Emtrain?
There are two main influences.
1. As an employment lawyer, I frequently worked with several tech companies in the San Francisco Bay area. Then I got into a unique workflow with my clients where I would essentially ghostwrite for them to help them navigate things more elegantly. It showed me there was clearly a market opportunity/need for that resource — an accessible trusted third-party resource.
2. Having kids. I didn't want to work in a big organization, I wanted more flexibility. That was the two-prong dynamic that sprung me into entrepreneurship
It sounds like you've turned yourself into an app pretty effectively.
[laughing] It was all quite unintentional though!
It's rare to see a company that's profitable and growing during a pandemic, and this year you decided to raise outside capital for the first time– closing on an $8M of investment and $2M funding round. How did you do it during a pandemic, in the middle of an economic crisis?
I'd been having a conversation with this particular investor for some time, and we were already in due diligence, so we had a fair amount of momentum beforehand. Having said that, I'll never forget Monday, March 20th, when we closed. I reached out to the potential investor. Their lawyers and our lawyers were hard at work and the stock market had just taken a huge dip. So I thought, "if we're not going to do this, let's call it off. I really don't want to be incurring all the legal fees if this isn't going to happen." And I think that actually triggered the investor to take a step back, think about it and just say, "no, we're going to do this."
As you build Emtrain, what support do you seek from the community? How can we support Emtrain?
We're trying to build a bridge to create healthy organizations. We want to set everyone up for success. Once you create that kind of environment, you can build a bridge between the challenges of people that are more marginalized, versus people who are not.
When it comes to the state, the community, and the stakeholders that are focused on these issues? Know about us. Know about the work we're doing. Be willing to go to bat to support a business that is authentically trying to solve problems. 
Support and follow Emtrain on Twitter, Facebook, LinkedIn, and read Emtrain's 2020 Workplace Culture Report: 2.5 million data points from over 40,000 employees that provide insight into the behaviors that contribute to healthy workplaces, or to crises. 
Find Janine on Twitter and LinkedIn to follow her inspiring journey from lawyer to founder.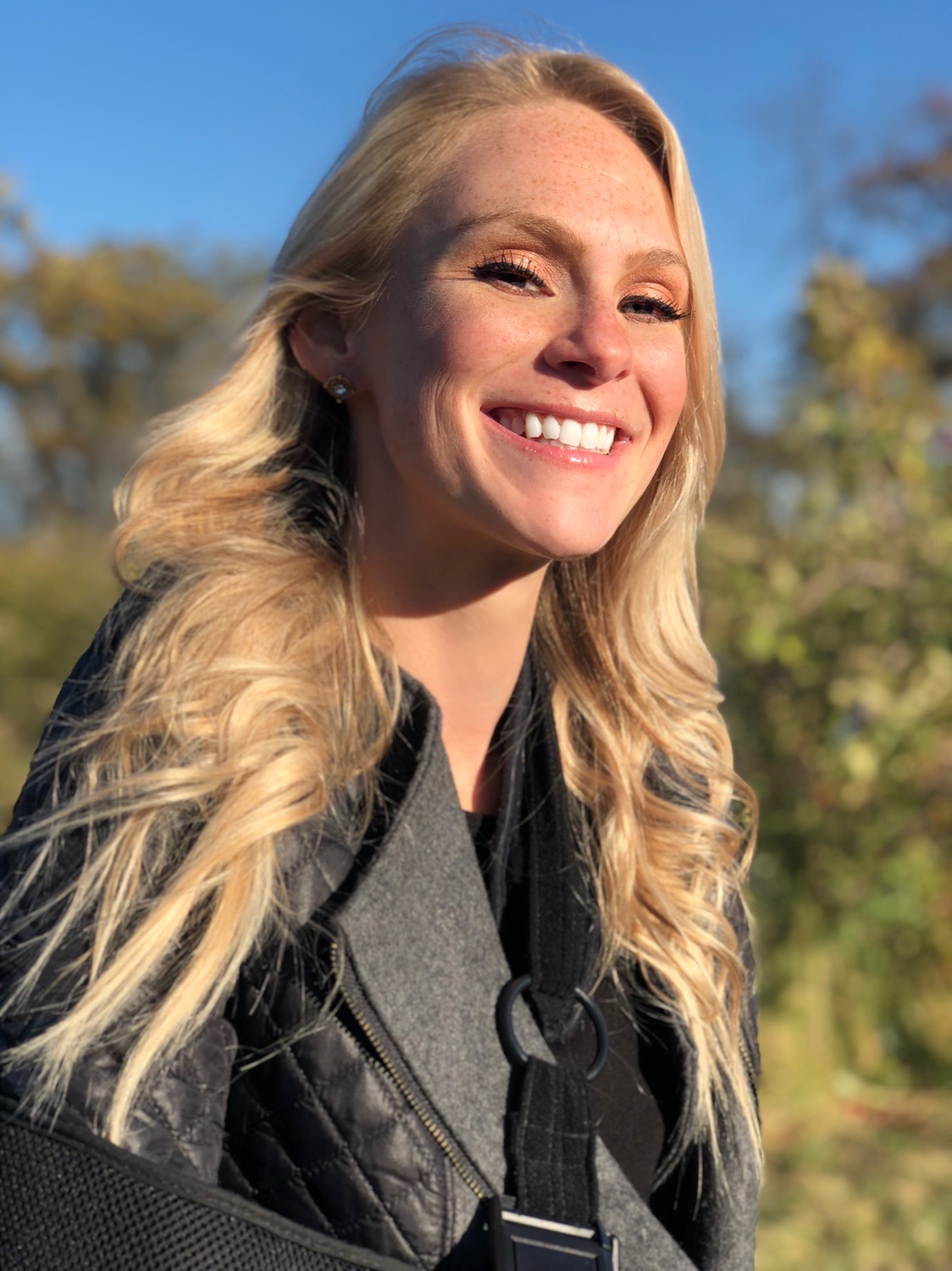 digital strategist | women's entrepreneurship founder | comedy writer
tech & startup expert | fantasy football disgrace | bee movie superfan | LA & MKE