A serial entrepreneur with 3 companies under his belt (two acquired), Robert Luo, CEO + Founder of Mi Terro, began with making duffle bags out of corks and ocean plastic. The newest product in the green fashion lineup? A t-shirt made from spoiled milk. 
In creating his own biotech company that creates protein fiber from milk waste, Robert has built a company with the potential to revolutionize two of the largest industries in the world— fashion and food waste. Robert is constantly innovating and looking for what's next. There are undoubtedly big things on his horizon. I had the opportunity to have a Q&A session to share his extraordinary story.
Let's kick it off with a quick summary of Mi Terro. What's Mi Terro's elevator pitch?
Mi Terro takes food waste and turns it into biodegradable, sustainable fiber that can be used to replace plastic.
Are you more of an environmental activist turned entrepreneur or has entrepreneurship always been a part of your lifestyle? When did it really set in?
I'm always looking for ways that we can help our environment and have a big social impact. There were so many companies creating bags using alternative materials. I wanted to do something different. We began with our bag- the world's first premium cork duffle suitcase that used the leather-like properties of cork and recycled plastic. Then, we launched a Kickstarter campaign for our milk shirt, and it was fully funded in 2 hours. We were so happy that people from 20+ countries are taking action on reducing global dairy waste.
2 hours! How in the world did you come up with this?
It was awesome— we didn't expect to be that fast. And it was just the beginning. I started to look for the next big problem that we can solve. Then I went to my uncle's dairy farm in China in 2018, and I saw buckets and buckets of spoiled milk. Their buyer switched to a different supplier, meaning now he wasn't able to sell the milk. So, he couldn't make money AND he had buckets of spoiled milk just sitting there. He asked me, "is there a way that we can sell this spoiled milk?" That's where it began.
What's a piece of advice you'd give to younger you when you jumped into the startup industry?
When I started my first business, I lost 10 pounds in one month. It was so stressful. I'd say build relationships early on. When many entrepreneurs start a business, they don't have many resources. Leverage the existing connections those that have helped them start a business- either financially, or mentally helped them out. Build connections and be humble. Meet people and be open-minded.
How did you pitch investors? What got the most reaction?
Investors like the fact that we're reducing food waste and turning food waste into a product. Plastic is another trigger point for our investors— and it goes beyond investors. When we speak with our partners, we want to solve problems that are huge to them.
Who's wearing the Mi Terro shirt? Are there any brands repping the milk tee?
We've gotten interest from big fashion brands and textile companies. I can't name them right now because I need approval. But, the biggest athletic wear brand you can think of has purchased our fiber t-shirt to do more testing. We've also signed LOI's with several big names out there as well. One of them is a yoga brand. You can figure it out [laughs].
It sounds like you're always innovating and looking for opportunities for growth. What's next?
Once the technology is ready, we want to start supplying and generating revenue from the B2B part in addition to B2C. We want our tech to have a wider impact, not just from milk waste, but other types of protein. We want to also explore beyond fashion, beyond textile, also into packaging. We've started a second technology that turns whey protein— the byproduct of yogurt and cheese— to replace the plastic packaging.
EXCLUSIVE OFFER FROM MI TERRO:
July is National Ice Cream Month! On theme with the brand, Mi Terro is offering 35% off for the entire month of July. The discount automatically applies at checkout. 
Support and follow Mi Terro on Twitter, Facebook, Instagram, and YouTube. Subscribe to Mi Terro's newsletter via their website.
Find Robert on LinkedIn and follow his journey solving unique world problems in dedicating his efforts to end food waste.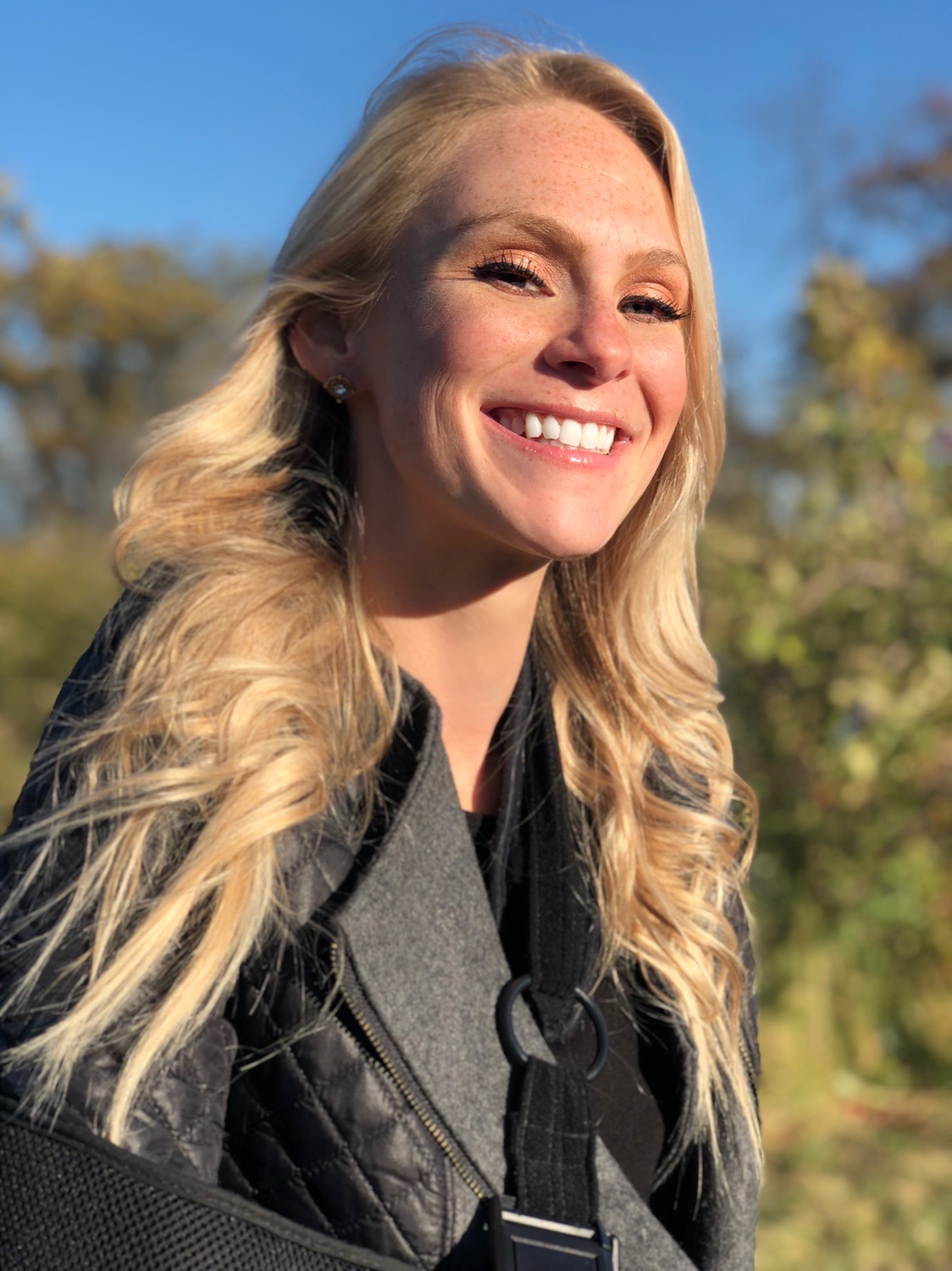 digital strategist | women's entrepreneurship founder | comedy writer
tech & startup expert | fantasy football disgrace | bee movie superfan | LA & MKE