Kanye West has long desired the title of "billionaire." He even mentioned the idea of legally changing his name to "Christian Genius Billionaire Kanye West." 
Last year, the rapper was reportedly unhappy after Forbes refused to call him a billionaire because West had not provided documentation that would prove he's a billionaire. This year, he's finally got the receipts to prove it.
Forbes has officially declared the 42-year-old rapper and fashion label mogul a billionaire after he shared his financial records following "months of requests."
West's financial reports—  including a look into his contract with Adidas, royalties for YEEZY revenue, liquid assets, G.O.O.D. Music label, and debt— evaluate that Kanye West is worth close to $1.3 billion. But according to Kanye, that's not enough. 
Kanye is still unhappy with the new report. Apparently, prior to the publication, 'Ye texted Forbes: "It's not a billion. It's $3.3 billion since no one at Forbes knows how to count."
According to Forbes, West's $1.3 billion net worth comes from:
A $1.26 billion stake in athletic wear brand Yeezy, which Bank of America

valued at $3 billion

last year

$17 million in cash

$35 million in stocks

$21 million in real estate

$3,845,162 worth of vehicles

$297,050 of livestock

$53 million in debt, divided between Kanye West and his wife Kim Kardashian West
As for the future? West has grand visions for the future of Yeezy, telling Bloomberg that he wants to take the brand into architecture, hospitality, and urban design. The rapper is reportedly considering building an entire city from scratch in Wyoming, to be dubbed "Yeezy City."
Stay in the loop with us here at StarterNoise during this crazy time of COVID-19, and get the scoop on the big things, follow us on Twitter.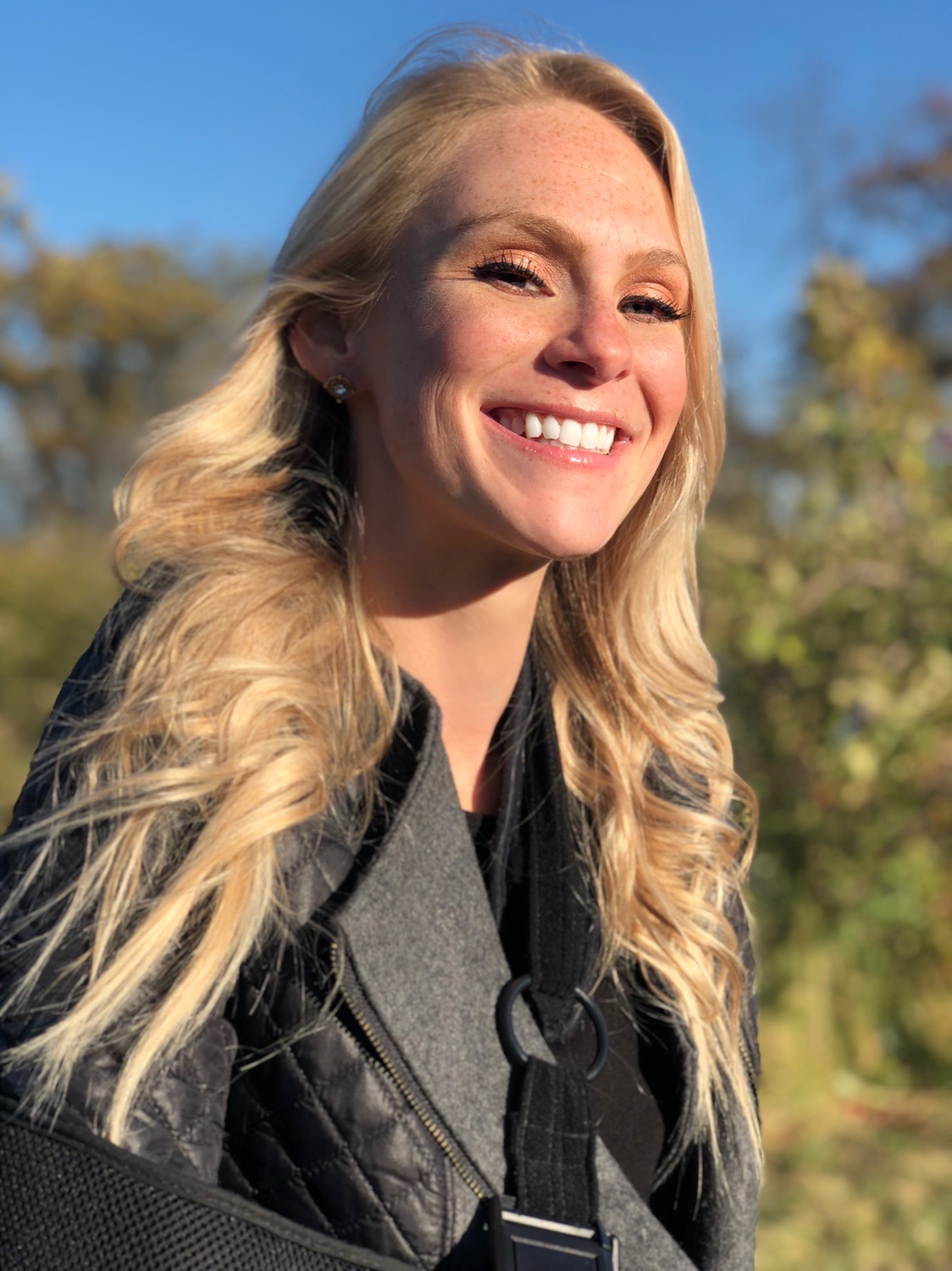 digital strategist | women's entrepreneurship founder | comedy writer
tech & startup expert | fantasy football disgrace | bee movie superfan | LA & MKE