These virtual vacations are kicking it up a notch to hit all 5 senses.
Nonessential travel is currently halted in most places, but that doesn't mean that you can't escape to explore a new city. 
KAYAK has released fully immersive Virtual Vacations to give you the full experience of being on vacation. Well, excluding the "being there" part. KAYAK says that Virtual Vacations are "so real you'll swear you're there." It also explains that the experience "allows you to not only see and hear the sights and sounds of your vacation but for the first time ever, touch and taste!" 
KAYAK outlines the features of every virtual vacation, listed below.
Vacation Vision
What's better than seeing all of the sights with your own two eyes? Seeing them on your Vacation Vision screen of course.
Tropical Tastes
A true first in VR. Imagine tasting and eating everything within arm's reach without the calories, guilt, or awkward stares from onlookers.
Holiday Hearing
Hear just what you want to hear and block out all of the other noises. Designed specifically for the family vacation download.
True Travel Touch
Feel and touch everything around you without the need for any hand sanitizer.
Each virtual vacation also includes words and phrases to learn in each country's language, a happy-hour drink to mix up, a fun playlist, and a movie or show to stream via Netflix that's based in that city. 
And now, Kayak has partnered with OpenTable to offer takeout suggestions from restaurants in your city that match the cuisine of your destination. So if you're touring Italy, you might order a pizza or some pasta from a local Italian restaurant.
How does this all work?
Developers at KAYAK created the tools required to bring Virtual Reality into the homes of anyone hoping to escape the daily grind. According to KAYAK, you can just download one of three vacation packages that can then be accessed through a 360 VR headset, Ultra-VMX headphones, and a neural scanner that they send straight to your door (in 5 to 6 weeks).
If you're looking for a unique way to really take a getaway during all of the stress of the pandemic, this is certainly a unique way to do it. 
Stay in the loop with us here at StarterNoise during this crazy time of COVID-19, and get the scoop on the big things, follow us on Twitter.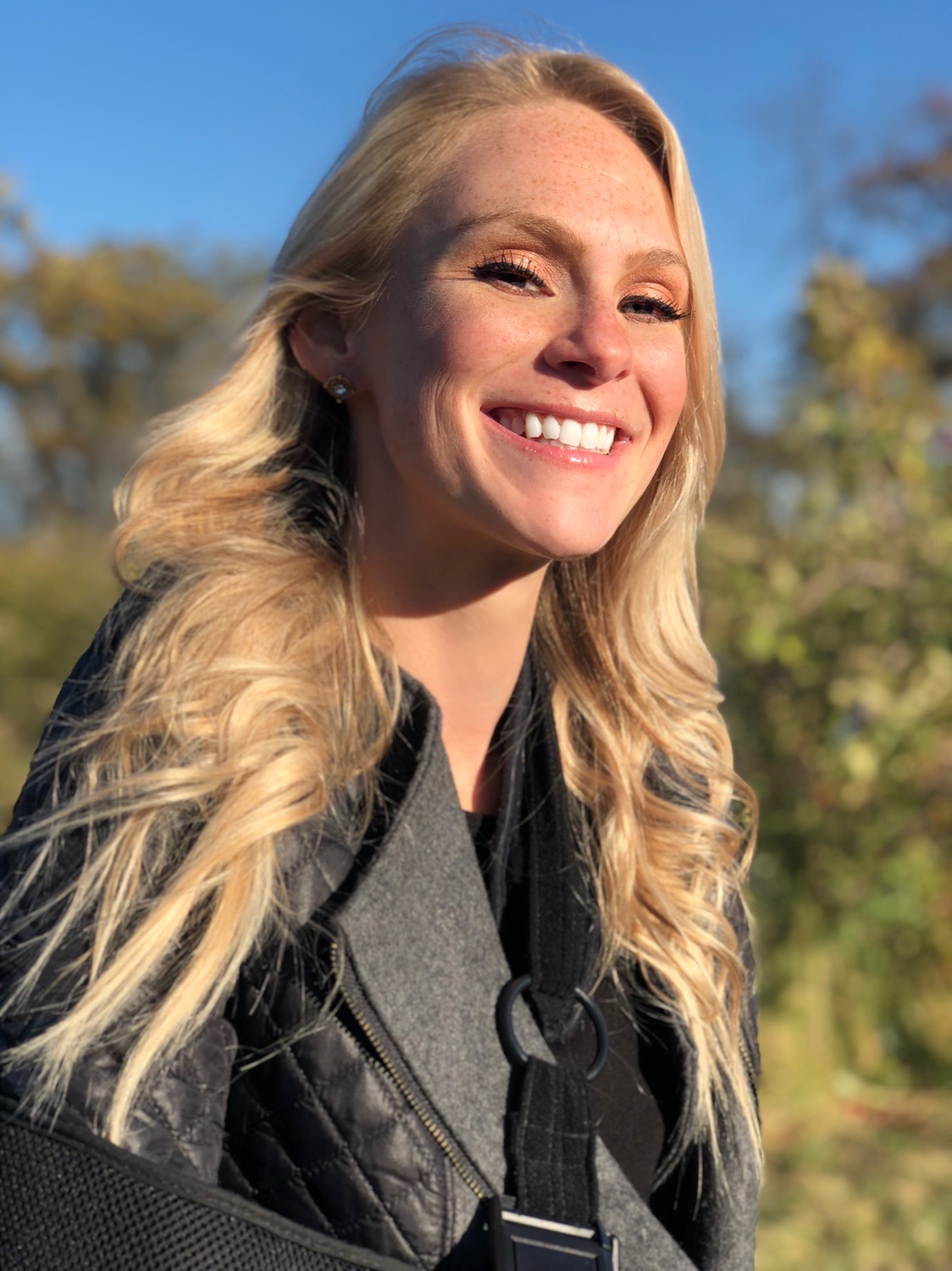 digital strategist | women's entrepreneurship founder | comedy writer
tech & startup expert | fantasy football disgrace | bee movie superfan | LA & MKE