While a college degree was once considered a guarantee for gainful employment, recent college graduates are all too often discovering that is no longer the case. In a rapidly changing working world, Koru is helping young grads jumpstart their careers with an online job finder and in-person training program.
Recognizing the disconnect between a job market undergoing rapid changes and graduates underprepared for the new positions employers are creating, Koru co-founder and CEO Kristen Hamilton set out to approach the problem from a new perspective.
"The innovation economy, or digital revolution, whatever you want to call it, over the last 25 years has really changed the pace of how quickly new jobs are cropping up. The pace of change in the business world has been accelerated. The training that you had in college, historically, you could say 'oh, it will teach you something about how to be a marketing person' and the curriculum would be around how Procter and Gamble did marketing. That's not the case anymore, and educational institutions can't keep up."
In order to equip job-seekers with the skills to get hired, Koru launched two-week immersive programs, where participants would partner with employers to work on projects. The programs have been a resounding success, with 87% job placement for participants.
During the course of these programs, Hamilton and her team soon discovered that employers were seeking a set of competencies from potential hires that hadn't been clearly defined. Hamilton says these skills, which she calls 'The Koru Seven' are indicative of success. They are: Grit, Analytical Rigor, Impact, Teamwork, Polish, Ownership, and Curiosity.
In September, Koru expanded its services and launched an online job marketplace. Graduates up to three years out of college are eligible to sign up. In contrast to traditional applications, users are asked to answer situational judgement questions, submit a video about a time they had an impact, and provide a short writing sample in lieu of a standard cover letter.
The online platform is free for job-seekers, though companies pay for the service. Koru coaches review applications and provide feedback to users, and when they find a good fit with a job posting, Koru connects with the company directly to advocate for the job-seeker.
Prior to launching Koru, Hamilton has worked in the tech sector with startups as well as with several for-profit and nonprofit organizations in the education space. When Hamilton decided to return to the startup world, she knew it was imperative to find the right problem to tackle. She explains,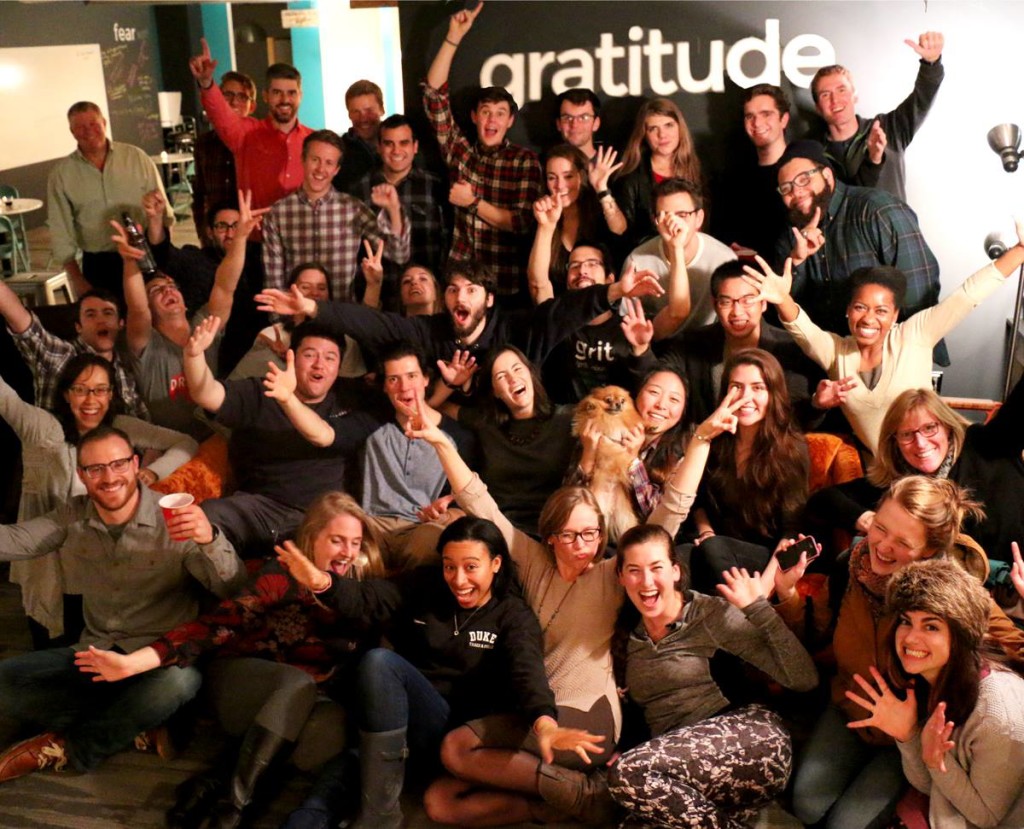 "If you're going to start a company, be absolutely obsessed with the problem, and feel like you can't sleep at night because that problem is not being solved. Because the way you attack it will evolve and iterate over time. What you end up as might not be the way you start."
Navigating the EdTech space requires attention to several dynamics, Hamilton explains.
"The messiness of education and the established players make it a little more complicated because there is a way that things have been done. In some cases, there's a resistance to change because of that. The other thing is that it's human. It's a very human endeavour. There tends to be a more high-touch involvement than many other things."
Hamilton has leaned on her previous startup experiences to guide her approach with building Koru's team. Perhaps the most important lesson has been the intentionality of building a company culture. Hamilton was a co-founder with Onvia, which saw a rapid expansion to over 500 people, though when the dotcom bubble burst in March 2000, the company lacked a strong cultural foundation to keep it grounded.
"If you don't pay attention, you default into a culture, you just don't have control over what that culture is. And it's very unlikely that you'll luck out that it's a very healthy one when things become challenging."
With Koru, Hamilton says the senior management team discusses the state and direction of the company culture at every meeting.
"[Talk about] how intentional you need to be about stating your principles and communicating those principles and living those principles on an ongoing basis. It starts on day one. It's so important early on, that I think by the time you get to fifty people, it's too late if you haven't started already."
Today, Koru continues to grow. Hamilton reports the team is developing its online jobfinder platform, seeking feedback from the market and evaluating opportunities to scale.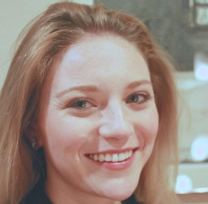 From the markets of Budapest to the skyscrapers of London, Caitlin is our expert on all things European. Located in Copenhagen, Denmark, Caitlin keeps us up-to-date on the European startup landscape, plus culture, food and whatever she finds along the way.