I think most of us can agree that rental cars are a pain in the a**. Not to mention, who even has time to refuel before hitting the airport?
Luckily, Kyte has come to the rescue to make the rental car experience a lot less painful. After seeing a gap in the mobility market for public-transit and car-sharing options, three friends, all German immigrants, collectively launched a new kind way for car rental.
Kyte built a fleet-logistics platform that allows consumers to rent vehicles online through their app or website, a huge upside for the creators as they don't need to take on costly business expenses or maintain large fleets.
Here's how it works:
Once a vehicle is rented online, it is then delivered by a gig economy worker right to your front step. Additionally, Kyte handles pickup and refuels for no extra charge. Kyte partners with car rental firms and other companies, enabling the startup to focus on technology and consumers.
Founded in late 2018 and launched in February 2018, Kyte is catching the eyes of many capital investors. Announcing they have raised $9 million in funding from DN Capital and Amplo VC. Not to mention the individual investors ranging from former Uber executive Ed Baker to Travelocity co-founded Terry Jones.
The founders shared that Kyte's monthly revenue has grown 400% since March. The founders are finding that people are using the service as an alternative to air-travel due to COVID-19.
The startup that has launched in Washington, D.C., Boston, Los Angeles and San Francisco is certainly proving to satisfy consumers, with over half of bookings coming from recurring users.
Kyte is getting a lot of attention from rental car companies who are willing to participate in conveniently getting cars in the hands of consumers. So if anything, we can look forward to a much simpler car rental process, and acknowledge the way Kyte has found a niche that provides convenience and opportunity.
Would you give Kyte a try next time you're in need of a rental car? Tweet @StarterNoise.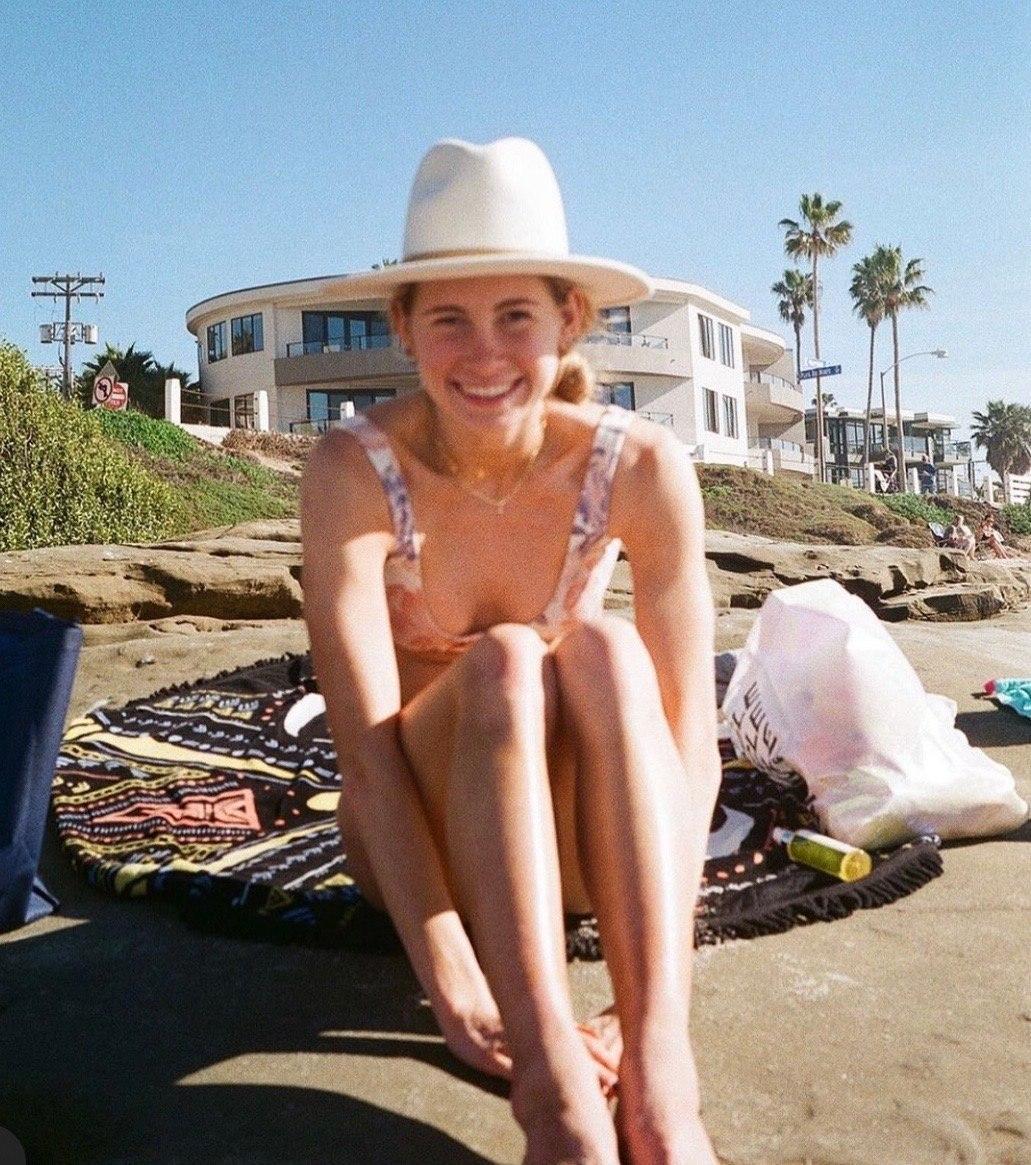 Morgan is a student at the University of San Diego majoring in Business Administration and minoring in Entrepreneurship. Not afraid to run a 10k or test out a new product for review, Morgan is our go-to for all things spirituality, health, wellness, and the hottest spots to check out in Denver and San Diego. Also a podcast junkie, Morgan can always recommend a killer listen ranging from the newest data on MDMA research to ways we can begin understanding the microbiome.