Affected by layoffs during COVID-19? levels.fyi has your back. 
Thanks to entrepreneur Zuhayeer Musa, there's now a database for employees affected by the layoffs. And they're checking regularly with companies directly to keep this list up-to-date.
COVID19 is reshaping our worlds. More than 6.6 million Americans lost their jobs last week, with 16 million jobs gone in the past three weeks, as the coronavirus pandemic wreaks havoc on the US economy.
Not only are people losing their jobs, but fewer jobs are in existence due to current safety conditions. Not to mention, it's pretty difficult to network for a job when you're isolated at home.
That's where levels.fyi comes in. 
levels.fyi was originally created by entrepreneurs Zuhayeer Musa and Zaheer Mohiuddin. It was created as a website that allows people to compare career ladders across different companies. Now, levels.fyi is stepping up with their "Who Is Still Hiring?" database. 
"With the recent wave of layoffs due to COVID-19," says Musa, "we wanted to help people look for jobs. So we compiled a list of companies with open roles and locations. We're checking regularly with companies directly to keep this list up-to-date."
On Twitter, Musa announced: "We just revamped our "Who's Hiring" page to include open roles and locations across companies. We're confirming these openings directly with employees and updating it live. Hope this helps people navigate their search a little bit."
He then followed up, saying "For some more general information on which companies have instated a hiring freeze, partial freeze, or even laid off employees, here's a great resource being updated daily!"
Explore this great resource for employees affected by the layoffs here. 
Stay in the loop with us during this crazy time on StarterNoise!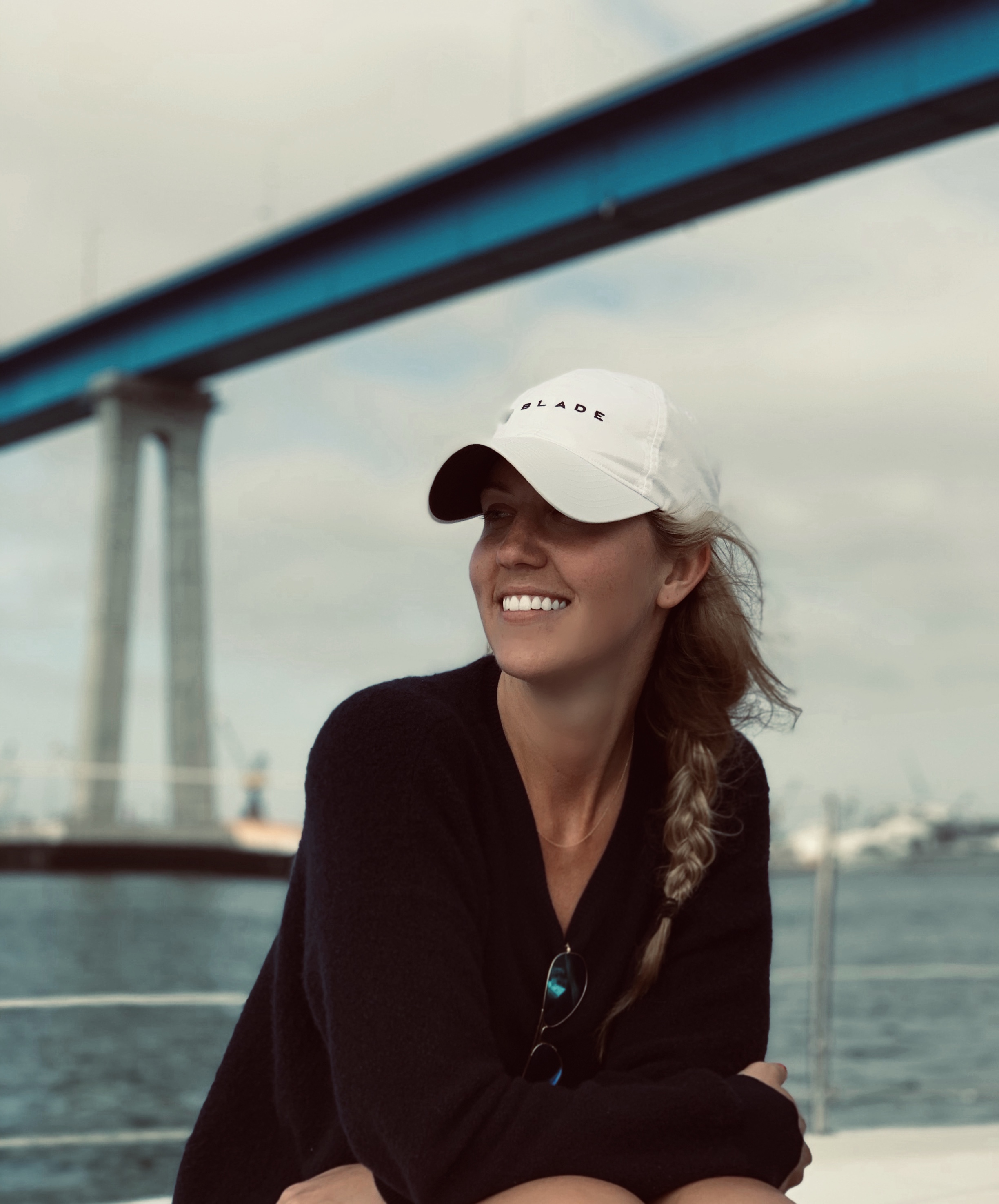 In search of the next big thing? Just look to Sarah, our resident expert on the coolest trends, from fitness apparel to cocktails. A visionary leader for Tulip Strategies, Sarah has a hawk's eye for spotting upcoming trends and creating viral marketing campaigns. Account Director at Tulip Strategies and Co-Founder of StarterNoise.