Per a press release, LEGO "believes it's increasingly urgent and important to prioritize environmental and social activity." 
The toy-making company best known for the manufacture of interlocking plastic bricks plans to invest up to $400M over three years in order to accelerate sustainability and social responsibility initiatives. 
The investment will cover both long-term investments as well as ongoing costs, starting with eliminating single-use plastic packaging starting next year. The single-use plastic packaging will be replaced by recycled paper bags.
"We cannot lose sight of the fundamental challenges facing future generations. It's critical we take urgent action now to care for the planet and future generations," said LEGO's CEO Niels Christiansen. 
"As a company who looks to children as our role models, we are inspired by the millions of kids who have called for more urgent action on climate change. We believe they should have access to opportunities to develop the skills necessary to create a sustainable future."
In addition to making the shift to sustainable packaging, LEGO is also working to create sustainable bricks no longer made of plastic. LEGO says it aims to use sustainable materials in its core products by 2030. 
In the press release, LEGO emphasizes that it will "work to achieve the following targets through a range of existing and new initiatives." 
Those initiatives aim to serve children, parents, and caregivers will implement more environmental initiatives (for example, carbon-neutral manufacturing operations by the end of 2022), and will support children and communities impacted by societal struggles and global crises.
"We will step up our efforts to use our resources, networks, expertise and platforms to make a positive difference," says Christiansen.
More in-depth information about LEGO's sustainability commitments can be found on the company website. 
Stick with us here at StarterNoise to keep up on news, wellness tips, and tech breakthroughs during this crazy time of COVID-19. And get the scoop on the big things, follow us on Twitter and Instagram.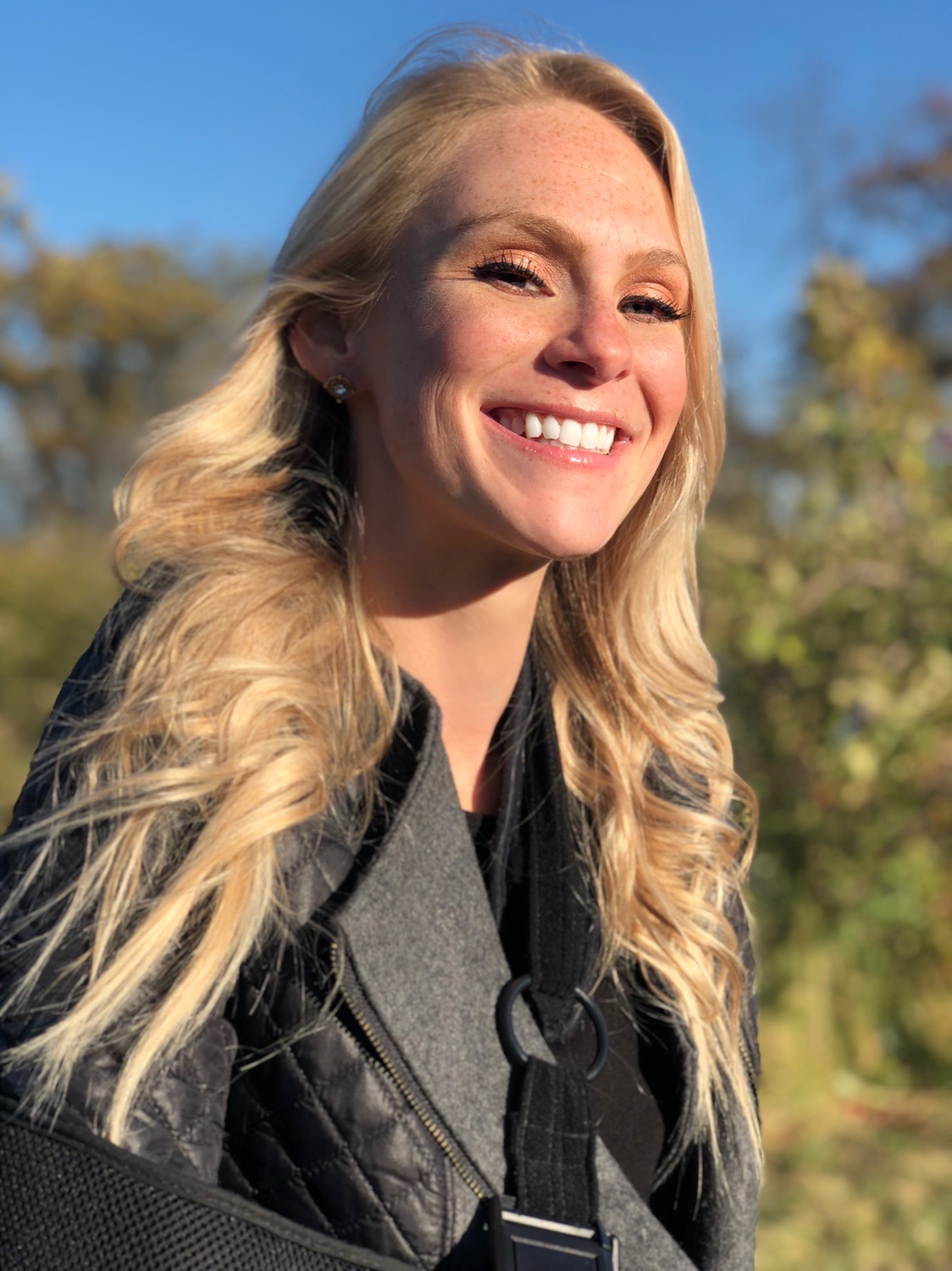 digital strategist | women's entrepreneurship founder | comedy writer
tech & startup expert | fantasy football disgrace | bee movie superfan | LA & MKE