Let's Get Real With Instagram Reels With Reel-Talk
There's quite a bit of buzz surrounding TikTok lately. The Chinese video-sharing social network has received kickbacks from the U.S. government due to user privacy concerns. Whether TikTok has a future in the U.S. is up in the air, but one thing is for sure, TikTok has tapped into more of a unique & younger audience than other social networking platforms. 
Gen Z and Generation Alpha are drawn to TikTok because it provides a new space for creative expressions. I'm sure you've seen countless videos of kids and teenagers dancing or singing to their favorite songs. It's a space for younger generations to create short, entertaining videos and share with friends. 
But with impending privacy issues and possible banning of the app, TikTok users may need to find another outlet. And it should be no surprise that good ole' Facebook has swept in for the rescue with the launch of Instagram Reels. You're probably wondering, "what's Instagram Reels?" Have no worries. I've got the 411 on the new feature making a splash on social.
Facebook is notorious for reworking competitor social platforms and rolling them out to their users. It's not shocking that Instagram, owned by Facebook, has adopted a way to compete with TikTok. Launched this week, Instagram Reels allows users to create 15-second videos using editing tools embedded within the app. Film all your clips and use Reels to align and string together all your best clips. Want music to play in the background? No problem. Instagram will provide music from a big library licensed from music labels. 
Users can tap into Instagram Reels within their Instagram profile interface, so no need to download a new app. Plus, one perk to the new feature is that Instagram Reels lets users apply their augmented reality overlay images & filters—allowing videos to take on a new look and feel.
Reels made a big splash this week by launching in 50 countries, including the U.S., India, Brazil, France, Germany, the U.K., Japan, and Australia. With over 1 billion Instagram users worldwide, Reels should be a quick learn to most users—allowing Instagram to tap into a new community of creative talent. Time will tell how TikTok fairs in the U.S. and if Instagram Reels will be a strong competitor. 
Have you tried Instagram Reels yet? Let us know your thoughts, @StarterNoise. 
Stick with us here at StarterNoise to keep up on news, wellness tips, and tech breakthroughs during this crazy time of COVID-19. And get the scoop on the big things, follow us on Twitter and Instagram.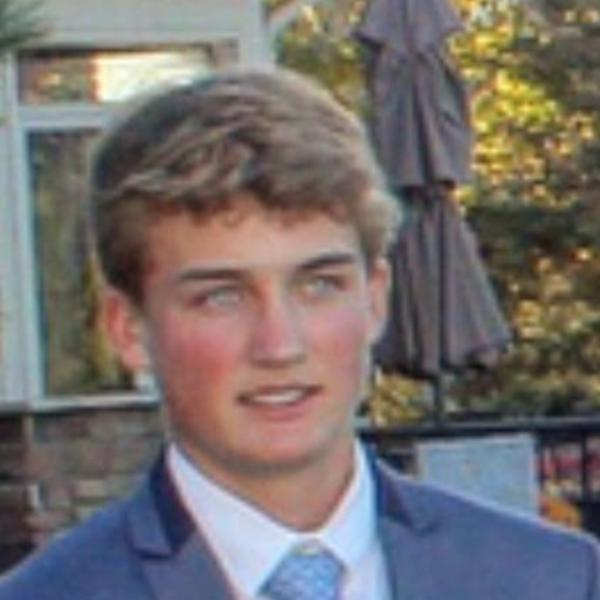 High schooler by day, crypto trader by night our resident high school entrepreneur, Connor Rundell, is ready to take the tech scene by storm. Besides being a badass skier and kitesurfer, Connor wants to shed some light on the startup scene. Connor splits his spare time between being an all-star la-cross player and a leader for up and coming young entrepreneurs as he trail-blazes as an intern for Brilliant Minds.