I don't fall in love with brands. Of course there are exceptions – Café Bustelo Coffee, Stance Socks, and the Denver Broncos come to mind. But generally speaking, I am a mercenary of the free market. I will buy any product from any company depending on the price point, need, convenience, and the current phase of the moon.
So, imagine my surprise when only weeks ago, I fell totally in love with Meriwether of Montana – a one-of-a-kind gift boutique specializing in, "beer gifts, wine gifts and gifts both odd and unique." Everything about the company – from its product line and logo to the weekly e-blast and website – give you that rare consumer feeling that says, "I want these people to have my money." What is more interesting is how the company has cultivated a genuine connection with its customers and maintains the "boutique" feel while growing in an infinitely digital world.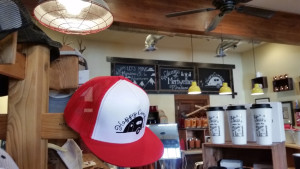 Meriwether of Montana was founded by Dan Brown (not of Da Vinci Code fame) and Barb Pfannkuch in Whitefish, Montana – one of the most postcard-ready towns you can imagine. Dan – an avid outdoorsman – began making canoe and kayak paddles in his garage. As a hobby, he would craft custom barware including wine racks, bottle openers, wooden wine carriers, and more from the scraps left over from the paddles. Soon, his business sense took over.
"Less than 1% of all Americans own a canoe," says Brown, "so the market was too small to ever be considered for a viable business.  So, I stopped making paddles and began making barware products full-time – which then led to housewares and table top designs."
Brown and Pfannkuch launched Meriwether in 2012. Not the type to go half-measure, Brown quit his day job and launched into the business head first. "I'm not one to wring my hands over decisions," he says, "It felt right and I dove in. Recession be damned. I'm a graphic designer by trade so I was able to design the logo and get our designs shot and on the website quickly. After that it was time to just roll up our sleeves and get the word out."
As it turns out, the team at Meriwether are naturals at getting the word out. In addition to their website and weekly newsletter, the company has used Etsy as a launch pad to reach a further market. Social media is also at the heart of their business model.
"We use [social media] mostly to announce new products and, more importantly, to give our followers a behind the scenes look into what is going on in our studio. People love these sneak peeks and it's a great way for our customers to connect with our brand without blatantly shoving a product pitch at them online."
Online marketing has been the backbone of the company; other than a handful of business cards, Meriwether hasn't bothered with print media at all. One look at their homepage and you will understand why. The site is graphically beautiful, with clean lines and product photography that truly captures the craftsmanship and uniqueness of each of their products. There is a balance between rustic and polished that appeals to the tech-savvy outdoors enthusiast. For a company rooted in that lifestyle, this balance is crucial. When asked about the appeal of Meriwether's online presence, Brown offered sage advice.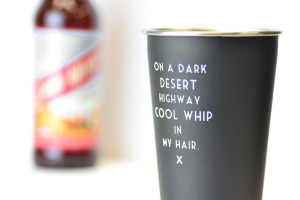 "If you do not have the skills to do it yourself, hire professionals! Graphic designers and photographers are worth every penny. You only have one chance to make a first impression. Don't launch a second rate brand!"
The future looks extremely bright for Meriwether of Montana. The company recently began accepting wholesale orders and will be targeting gift retailers and boutiques nationwide. They are also actively scouting locations for new Meriwether retail boutiques.
At the heart of this success is a commitment to quality and fresh thinking that can only be found in small businesses. Dan and Barb have surrounded themselves with employees who share their passion (and who don't mind closing shop early on a powder day to hit the slopes), and are actively using the tools afforded to them by our digital world to create a new business model – the Global Mom and Pop shop. Young entrepreneurs would be wise to take note of this hidden gem in a town of 6,000.
What tools are you using to grow your small business in the global marketplace? Talk to us @StarterNoise and be sure to follow Meriwether of Montana on Twitter, Facebook, and Instagram.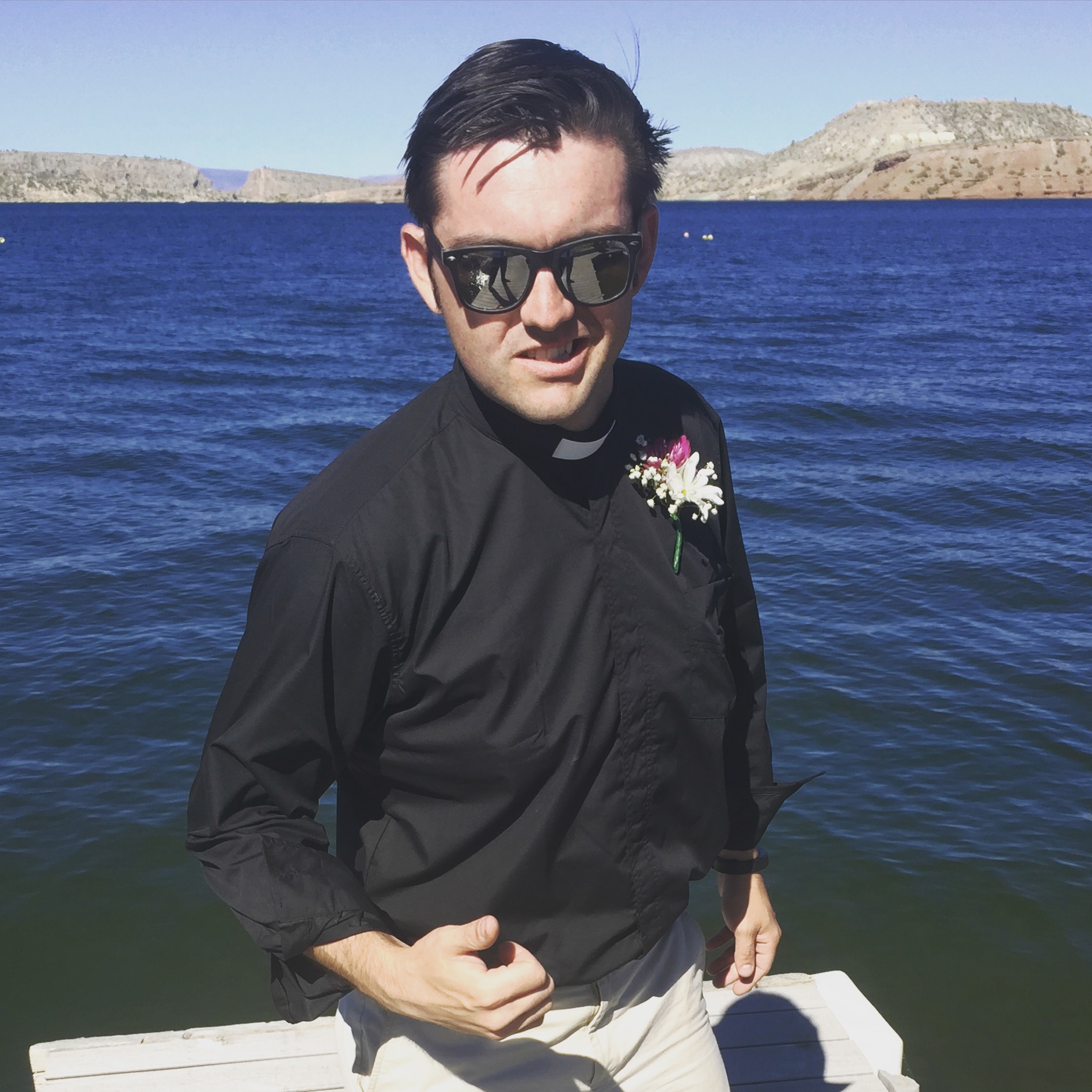 James Stuart is a failed astronomer, paleontologist, and amateur beekeeper turned writer. Once described as "enervating, but fun," his interests are varied – including things, stuff, places, and events. He is on a lifelong pursuit to know as much as possible about everything, and will ensure you always have something interesting to talk about at the bar.