Going to the gym and getting a good workout in can be a real struggle most days. What's worse? Not knowing what to wear. Or better yet, not feeling comfortable in your current workout attire. But your fears may need to bite the dust, because TEMA Athletics is bringing out all the stops with their stylish brand of workout attire.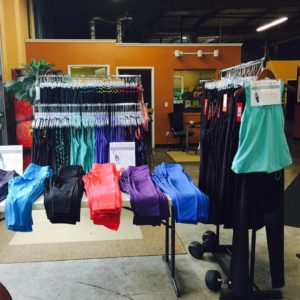 Founded by Bhawna Gupta, TEMA Athletics is created by women for women. Gupta explained that she was, like many women, struggling with body image issues and in search of a way to make her feel comfortable and stylish while working out. After coming to the conclusion that most brands did not tailor to every woman—regardless of size—Gupta sought "to create a brand that lets every woman to embrace their curves and start their fitness journey wherever they are, for who they are." TEMA Athletics created a clothing line that is accessible to women ranging from size XS to 3X, which allows all customers to feel included and comfortable with their workout experience.
TEMA Athletics, like most startups, has created a unique work culture for its employees. Gupta explained that most of her employees are mothers so work hours revolve around their children's schedules. TEMA Athletics goal is to provide a work environment for "women who are re-emerging in their career after a break from childbirth or a short break."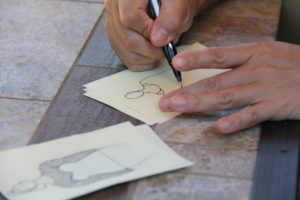 So what exactly can we expect to see from TEMA in the future? Apart from pushing their startup into new territory with diverse customers, TEMA hopes to provide their customers with a reliable and relatable brand so no matter your size, TEMA has you covered…literally. Think you'd give TEMA Athletics attire a try during your next workout? Comment on our Facebook page to let us know!