The U.S. market for CBD products is rising higher and higher. Analysts believe it could be worth an estimated $23.7 billion by 2023. The landscape is becoming saturated with CBD-rich topicals, tinctures, even dog treats. So, brands are starting to look beyond CBD and into the lesser-known cannabinoids: CBC, CBG, and CBN.
Scientists have identified over 80 cannabinoids. Tetrahydrocannabinol (THC) and Cannabidiol (CBD) are most popular because they're produced in the highest concentrations relative to many other cannabinoids. They're also the cannabinoids with which most people are familiar.
However, as more and more studies are being conducted on cannabis, we're finding that some minor cannabinoids may bring have serious benefits when it comes to the relief of mental or physical stress. 
Let's meet the new cannabinoids on the block: Cannabichromene (CBC), Cannabigerol (CBG), and Cannabinol (CBN).
CBC and CBG are both non-psychoactive and touted as anti-inflammatory agents. CBN is mildly-psychoactive and shows some potential to be effective as a sleep aid.
CBD is believed to have these benefits as well, but some scientists believe they can target more solutions by incorporating these secondary cannabinoids.
"CBC, CBG, and CBN are all being isolated and purified by formulators so they can reintroduce them into bespoke product formulations," says Mills Miller, founder of hemp wellness brand Mineral. "We have created proprietary hemp genetics on our farm to produce plants which are higher in each of the different cannabinoids to serve our different products." 
We really see the future of this industry leaning into minor cannabinoids." says Gabe Kennedy, co-founder of Plant People, a leading brand in the hemp and herbal product industry. He explains that they've been able to address specific solutions by sourcing the correct oils that have "high minor cannabinoid content." 
Even farmers are getting in on the interest in CBD oil alternatives. Hemptown USA, a network of hemp growers that closed a $23 million funding round earlier in 2019, is planning to double in 2020 with a focus on high-CBG hemp strains.
Of course, it's important to remember that this research is young, and there may not be substantial research around any specific cannabinoid. 
But there's one thing we know for sure. As research emerges in 2020 and throughout, we'll definitely have a better idea of what's what in this elusive hemp plant.
Keep up with us here at StarterNoise– your go-to for industry news.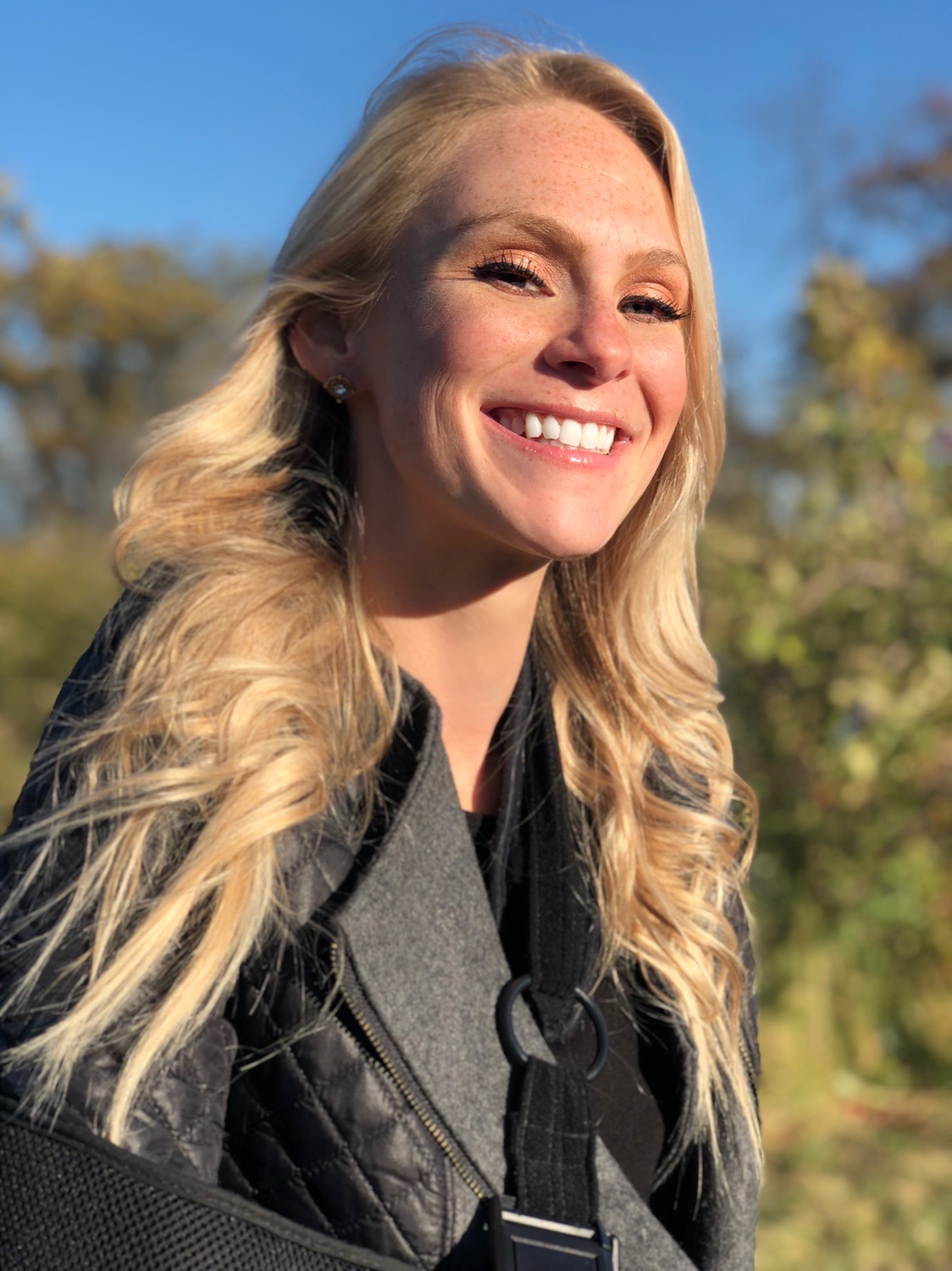 digital strategist | women's entrepreneurship founder | comedy writer
tech & startup expert | fantasy football disgrace | bee movie superfan | LA & MKE