Andrew Todd had a peculiar habit.
An avid trail runner, he carried a fishing pole on races, stopping mid-run to cast a line, enjoy the scenery, and catch a fish or two, before packing up and continuing his race. While many racers will do nearly anything to shave a few minutes off their time, Todd saw the opportunity to combine two passions. The Rocky Mountain Flyathlon – a trail race like no other – was born.
"The Flythalon was born from something I was already doing," says Todd, "I was out there in places where there was some great fishing, and a friend of mine finally said, 'Hey, maybe there are some other people out there who do it, too.'"
His friend was right. What started as a private event in 2013 with fifteen friends and family members has grown to a three race series, with more than 160 competitors. Races range in distance – it all depends on the fishing – and a participant's final time is calculated using a "fish bonus" based on photo evidence (the race is strictly catch and release).
A recent profile of the race in Trail Runner Magazine resulted in 100+ emails from people around the country and around the world clamoring for a chance to compete in a Flyathlon. Todd credits word of mouth and social media for the surge in interest.
"It's amazing how powerful these avenues can be. This started with my brother and some friends, and now we are getting people from all over wanting to start their own Flyathlon. I even got a message from some people in New Zealand who heard about it."
But while many would be seeing dollar signs, Todd has other ideas. A fish biologist for the federal government, he spends every day working to study and protect the native fish species of Colorado. The Flyathlon has become an extension of this passion. Rather than profiting from the race, he encourages racers to crowdfund for conservation efforts – especially those benefitting the fish native to the race courses.
"You see all these races out there raising money for some great things, like Lymphoma research," he says,  "I'm not trying to take money away from those guys. But very few races benefit environmental causes, and I'm trying to do something about that."
So far, his plan is working. Using little more than a website and Facebook and Twitter accounts, the Rocky Mountain Flyathlon raised more than $22,000 last year. To protect the spirit of the race, Todd recently trademarked the Flyathlon brand and started a nonprofit organization to manage the races. 2016 will see two races in Colorado and one in Idaho.
Entrepreneurs have always understood the importance of technology in building a brand. Word of mouth, social media impressions, and search engine optimization is at the heart of any start-up, and often means the difference between a flash in the pan and a lasting brand. But what if profit isn't your end goal? What if you're just one person, trying to make a difference? How can social media and crowdfunding change the way we think about conservation and nonprofit work in general?
Let @StarterNoise know what you think on Twitter using #CrowdConservation.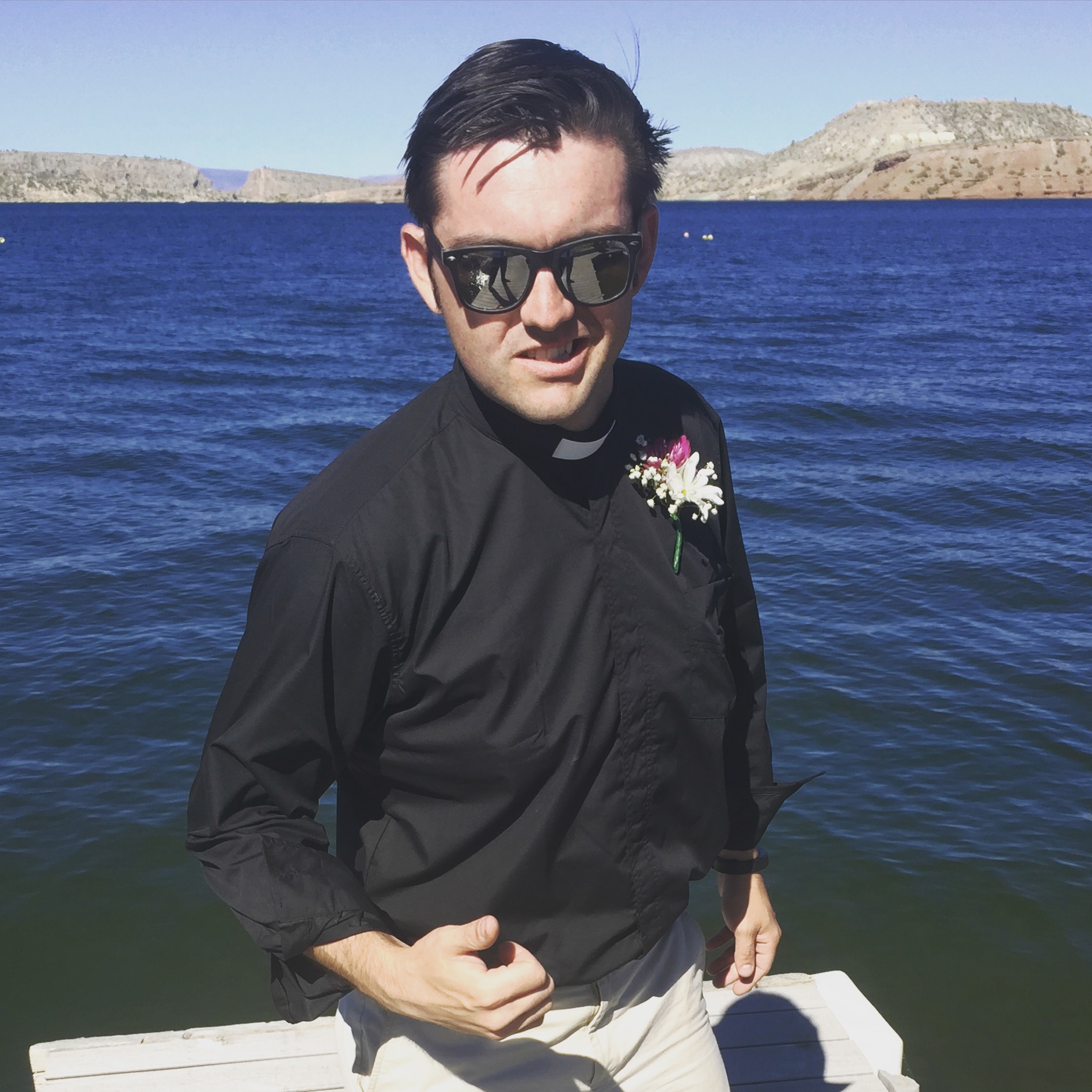 James Stuart is a failed astronomer, paleontologist, and amateur beekeeper turned writer. Once described as "enervating, but fun," his interests are varied – including things, stuff, places, and events. He is on a lifelong pursuit to know as much as possible about everything, and will ensure you always have something interesting to talk about at the bar.