Managed by Q, a NYC based on-demand office supply store that connects workplace teams with targeted vendors for all your office needs, just ended 2018 with $25 million in series C funding. This brings the startup's total funding to $55 million, perfectly positioning Managed by Q to take over a previously untapped market in the modern office place. They might even put office managers out of business. According to co-founder and CEO Dan Teran, Managed by Q is intended to be used "the same way that designers use InVision and engineers use GitHub and salespeople use Salesforce. Something purposely built for the workplace team." Recently, they've also inked a deal with Staples, giving Managed by Q more staying power and a deeper foothold in the office management platform space.
Pretty soon, Managed by Q may just be your office MVP. While some members may push deadlines to the last minute, suffer from poor communication or a lack innovative thinking, this startup to watch seems to be a do-it-all utility player that allows workplace teams to focus at a higher level. With Managed by Q serving as a reliable partner in handling office logistics, teams can focus on what's important – innovation and creativity. Get ready to add a "Q" photo to your framed, "Employee of the Month" award.
But that's not all. With Teran and co-founder Saman Rahmanian planning to expand the platform to allow for budgeting, IT support, and inventory management, Managed by Q may end up replacing your office manager AND your office team. It won't happen tomorrow… but keep the threat in your back pocket in case the worker drones start to misbehave.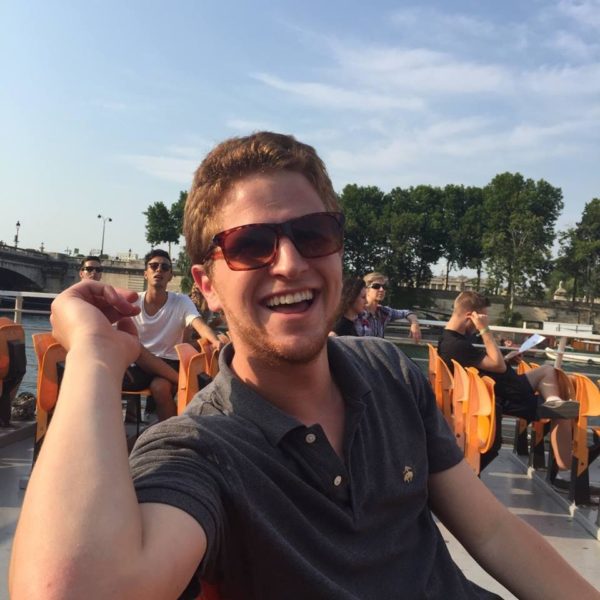 Jack's motto of "good vibes and high fives" has often gotten him in hot water with the vibe-less/hand-less community. Jack has worked for Robert Downey Jr.'s production company based in Venice Beach. Robert Downey Jr. would go on to say that he's never seen cleaner toilets in all his days. Jack is now based out of Boulder where he makes a living writing cartoons, unless you're a woman at a bar, in which case he's an oil tycoon. In Jack's free time he's become an avid supporter of charity work, but in a very abstract way.