Marathons are back thanks to social-distancing wearables. 
The London Marathon organizers are working with Tharsus, an advanced robotics company in the UK, to use its Bump technology system in order to implement social-distancing during the marathon events on Sunday, October 4th. 
According to a press release, "Tharsus's Bump devices will be worn by the 100 elite athletes preparing to take part in the men's, women's and wheelchair races. Devices will also be worn by 500 members of the Virgin Money London Marathon's operational team to help maintain the biosecure bubble for the event."
The site also explains that the wearable can be worn around the neck like a lanyard or even clipped into a piece of clothing. It reportedly will light up when the wearer gets too close to someone else. 
"There's nothing else like it on the market. Bump is an original concept – both an immediate warning to wearers if they get too close," says Bump's website. "And a generator of management information to improve safety and business performance."
"This weekend's event is the culmination of months of planning around how to deliver a socially distanced 2020 Virgin Money London Marathon that is safe for all participants and stakeholders," said Hugh Brasher, event director for the London Marathon. "Tharsus's Bump technology has played an important role, giving our athletes and internal teams extra confidence to engage with the event safely."
The London marathon team also shared that Bump hardware can monitor the length of time and frequency that runners and staff stay within a set distance of one another. 
Organizers will also be alerted when Bump-wearers get too close to one another and they can also track a person's movements if they later test positive for COVID-19. The London Marathon is the first "Major" running event since the pandemic caused shutdowns. Other running events like the NYC Marathon are going virtual.
Stick with us here at StarterNoise to keep up on news and tech breakthroughs and follow us on Twitter, Instagram, LinkedIn & Facebook.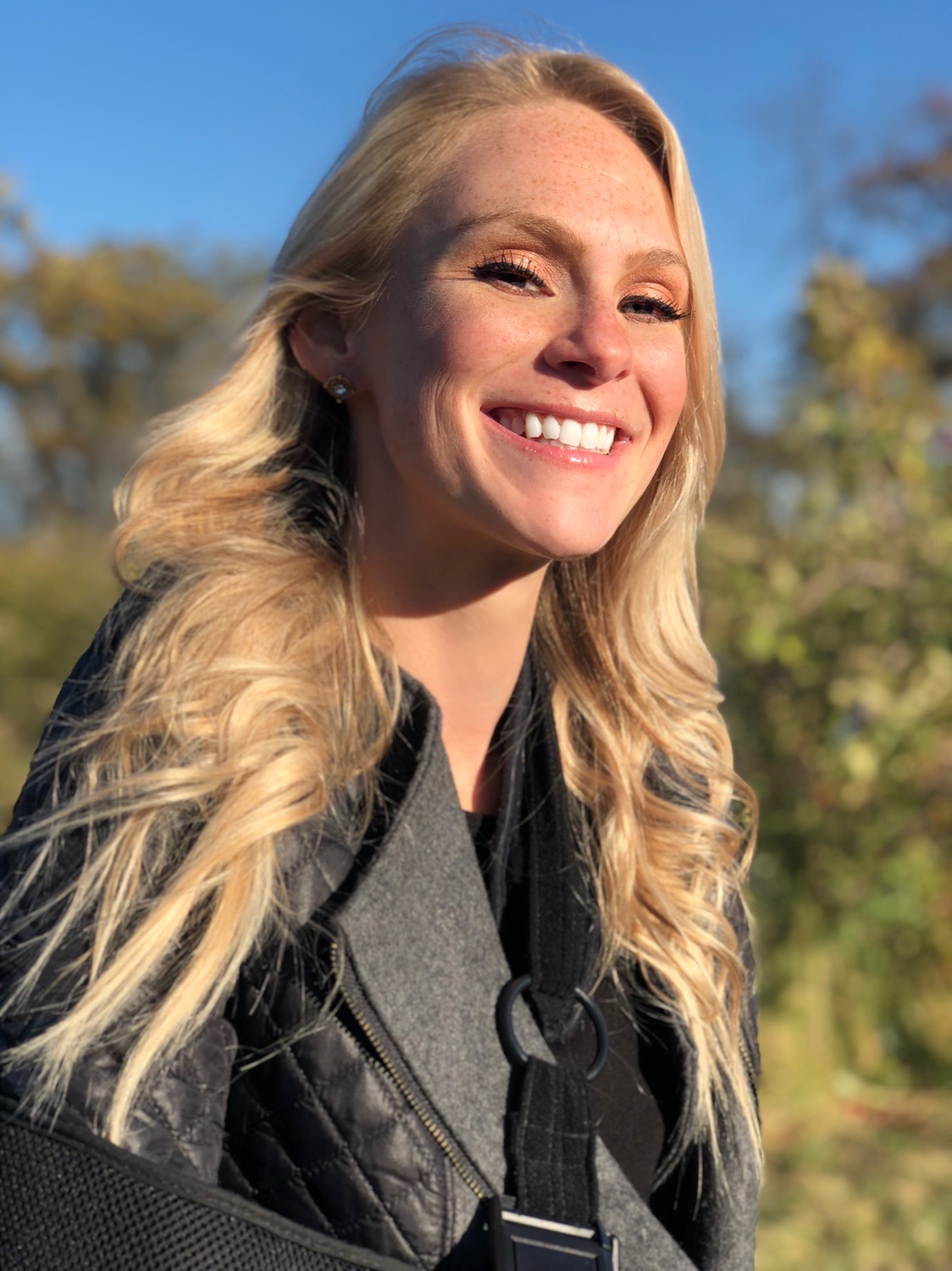 digital strategist | women's entrepreneurship founder | comedy writer
tech & startup expert | fantasy football disgrace | bee movie superfan | LA & MKE