MatchMaker is like Tinder for podcasters, except without the regrettable hookups… or, well, hopefully, less. 
At the beginning of February 2020, James Mulvany, Founder at Podcast.co & Radio.co launched a platform that's designed to connect podcasters with guests, "a bit like a dating app really," Mulvany writes on Medium. 
What is the platform, really? Per its website, "MatchMaker is the easiest way to discover amazing people who want to be part of your show. It's like Tinder, but for podcasters and It's completely free!" The platform caters to both podcasters and guests. Users can sign up using both LinkedIn and Facebook. 
Podcasters, looking for your next guest? MatchMaker will connect you with prominent industry experts who are actively seeking to be featured on podcasts. 
Podcast guests? MatchMaker will advance your brand, build your credibility, get you booked on more shows and get you involved in more speaking engagements. In short, it gives you exposure. 
Brands/creators? If you're looking for more exposure and awareness about your product or services, being a podcast guest is a great way to expedite the process. "think about it," says Mulvany on Product Hunt, "if you're on just 10 podcasts with an average audience of 5000 each – that's 50,000 listeners who will get direct exposure to your product or service!"
Mulvany gives us an inside look in the below video.
In addition to connecting podcasters, guests, brands and creators, podcasting itself is having a moment, partly in thanks to coronavirus. 
"Both publishers and consumers are going back to trusted long-form sources of information that can be refreshed very quickly," said Peter Mitchell, group managing director at podcast consultancy 4DC. Typically publishers decide each month on the content of their upcoming shows, according to sources. "News is the biggest genre-growth in podcasts, it's not surprising that's where there's growth."
So, if there were a time to jump in on that audio medium, it could be now.
Stay in the loop with us at StarterNoise to be the first to know when something big happens.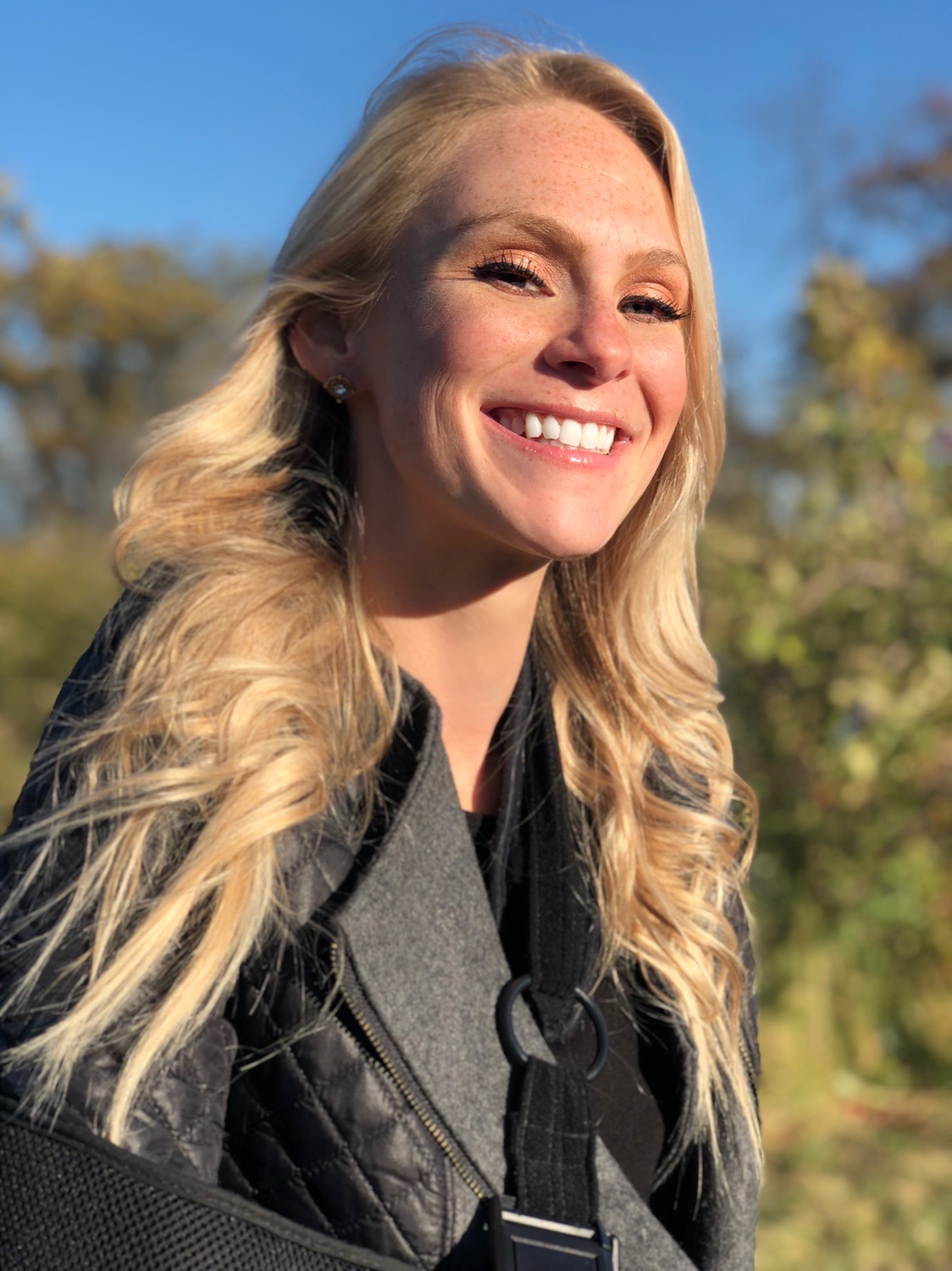 digital strategist | women's entrepreneurship founder | comedy writer
tech & startup expert | fantasy football disgrace | bee movie superfan | LA & MKE