A game-changing look into the wine industry and its recent exponential growth.
As my college days come to an end, so shall my relationship with the party beverages to which I have grown accustomed. Grain alcohol mixed with Kool-Aid packets and flame-retardant laced soda, I bade thee farewell. To light beer* (*carbonated water and sadness), I said goodnight sweet prince.
It was time for an alcoholic beverage that wasn't awash with chemicals so strong they have the power to bring your childhood dog back to life so you can say goodbye one last time.
According to an exclusive source (Buzzfeed quiz), I am classy and sophisticated. So I made the decision to start drinking the classiest and most sophisticated beverage of all: wine.
There was just a slight (huge) drawback. I literally did not know anything about wine. That is, until I discovered Bright Cellars, a monthly wine subscription, and began to learn a bit about the wine I'm drinking.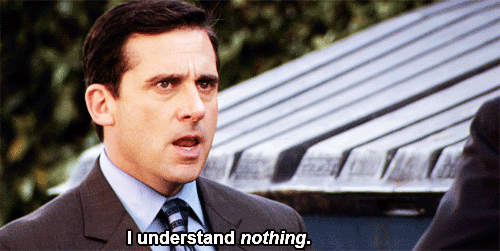 Millennials have quickly become one of the most prevalent groups of wine consumers. We are singlehandedly reshaping the entire industry. Wine isn't just for our parents' ostentatious friends and the characters of Game of Thrones anymore, guys.
While the wine industry is growing remarkably, there is still a gap in interest in wine and actual knowledge of wine. This gap can disengage consumers and even make us feel intimidated or embarrassed. I identify strongly with this, as I am at my most vulnerable and panic-stricken when trying to understand a wine list.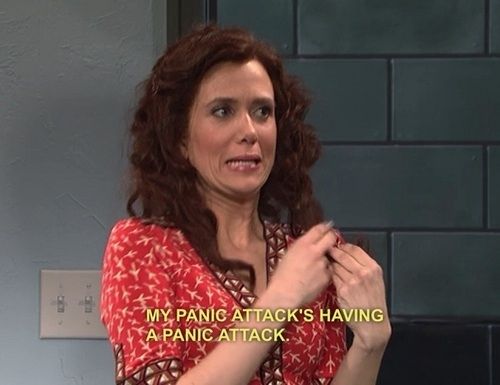 In the past, my liquor store experiences usually ended with a thick layer of embarrassment-sweat (it's a thing) and a warm bottle of moscato reminiscent of artificial sweetener and poor decision-making.
The wine industry has been perceived as pretentious and uppity for so long that it has driven away consumers. But this is all changing as information becomes more accessible and entertaining. It's no longer an elitist market.
I felt that with just a little bit of wine info under my belt, I would be less likely to be embarrassed by my limited knowledge and more likely to find a wine I enjoy. Lucky for me and my fellow millennials, this idea of having fun and discovering what one likes to drink is the essence of Bright Cellars.
Bright Cellars CEO Richard Yau explains,
"It's all about having a great time drinking what we love. Whether you're an experienced wine drinker or just exploring, our goal is to help our members discover something amazing. It's time to get rid of the intimidation factor and start emphasizing what actually matters; enjoying wine."
Well said, Richard. Thanks to startups like Bright Cellars, instead of leaving the liquor store like this: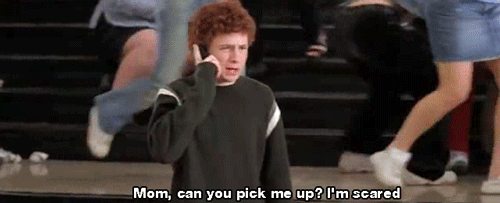 We're leaving like this: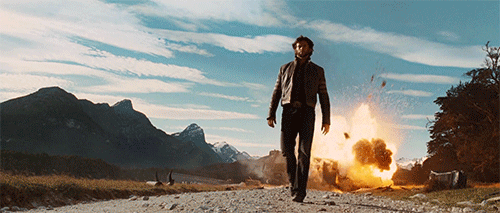 Check out Bright Cellars or tweet us your funniest wine story to @starternoise #brightcellars!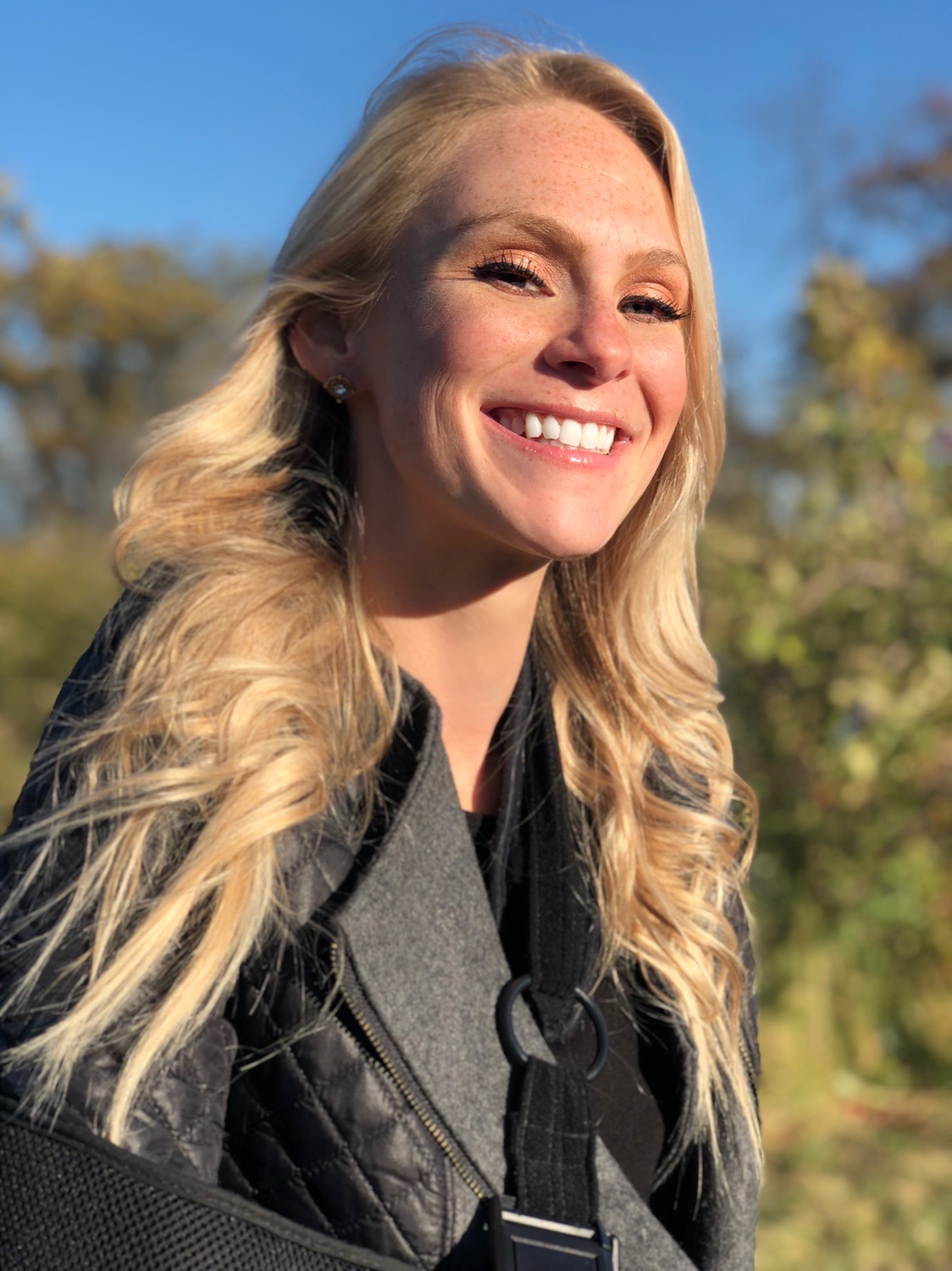 digital strategist | women's entrepreneurship founder | comedy writer
tech & startup expert | fantasy football disgrace | bee movie superfan | LA & MKE