In a time where stress, loneliness, and isolation seem to be at an all time high, we often forget the power of human connection as a healing modality—particularly through yoga.  
While yoga is an excellent way to ground and reconnect with yourself, the modern western world's interpretation of yoga has drifted somewhat from its origins.  We had the pleasure of chatting with founder and CEO of MyYogaTeacher, Jitendra Gupta, whose mission is to help people get back to Yoga's Indian roots.  
We were skeptical at first, given there are so many ways to practice yoga virtually.  Especially since the COVID-19 pandemic catapulted at home workouts, enabling yogis to start subscriptions on major platforms such as Peloton, or support local through ClassPass. We decided to dive in and give it a try.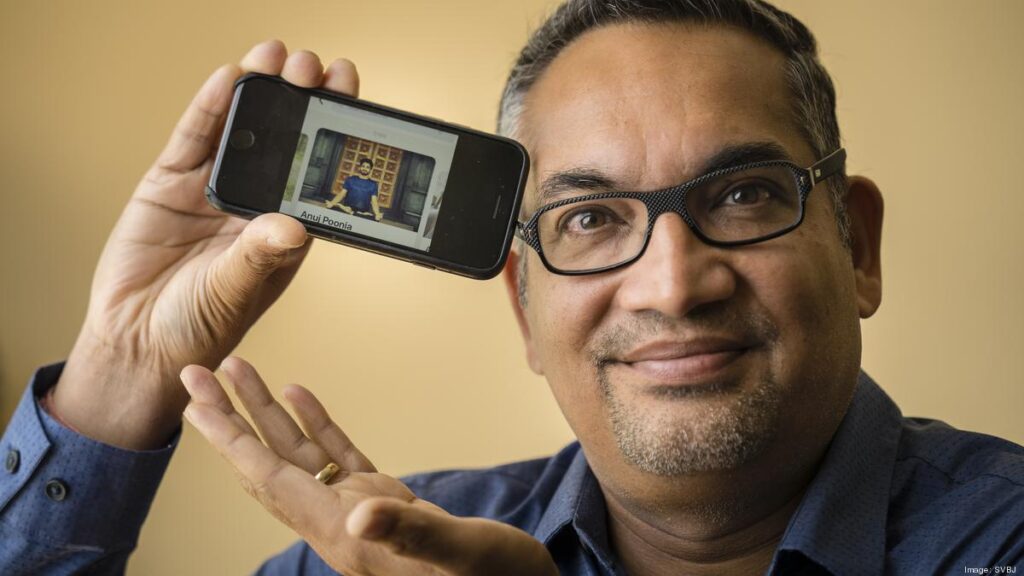 Spoiler alert: we love this platform! 
After chatting with Gupta—we felt his contagious energy and passion for this space.  He strives to bring a truly authentic voice back to yoga by utilizing the embedded cultural knowledge from its Indian origin. 
We discussed how so many of us at one point or another feel disconnected in yoga classes… 
Gupta shared, "I'd be the awkward guy in the back of the room trying to keep up."  He felt as though he needed someone to hold him accountable in class, while also having flexibility and convenience.  He realized there was a massive opportunity, and that yoga needed a nudge that would bring the practice back to yoga's true origins. 
MyYogaTeacher is a platform that connects yogis with virtual group classes and 1:1 classes with teachers solely from India. This is the platform's magic! It bridges the gap between modern day yoga and its traditional instructors. Not only is this enabling you to "virtually travel" to India and experience first hand some of the magnificent teachings of this practice but it also re-establishes a human connection. 
Gupta went on to explain that teachers who grow up in India with traditions based around yoga have a deep understanding and, in turn, are able to provide much more knowledge and experience to their students.  
Yoga today: 
Yoga is growing year over year by 15%. In large part, the driving force behind this growth is an epidemic of stress, isolation, and loneliness. Not to mention a global pandemic forcing us to pull away from others. 
To date, MyYoga Teacher has raised $1M in a "family & friends" round of funding and an additional $3M in funding over 2 rounds. 
It's time to reconnect: 
MyYogaTeacher offers a variety of practices including Ashtanga, Hatha, Kundalini, Sound Healing, Chakra meditation, and so on.  These powerful classes are intended to provide students with knowledge, relief, and recovery from pain and bring more knowledge to those MyYogaTeacher refers to as "yoga nerds." Don't worry, if you can't travel to India for a truly grounding yoga class, this platform brings the instructor to you in the most authentic way. 
As you venture out and broaden your yoga practice with MyYogaTeacher we'll leave you Gupta's one piece of advice for an aspiring entrepreneur, which stems from Warren Buffet "most people want to get rich fast and don't want to get rich slowly, but when you persist and don't rush, you see the magic within the slow." 
MyYogaTeacher has offered all StaterNoise readers THREE complimentary 1:1 sessions on their website. Follow this link to try out yoga with the best instructors from India. 
Keep spreading the light. Namaste.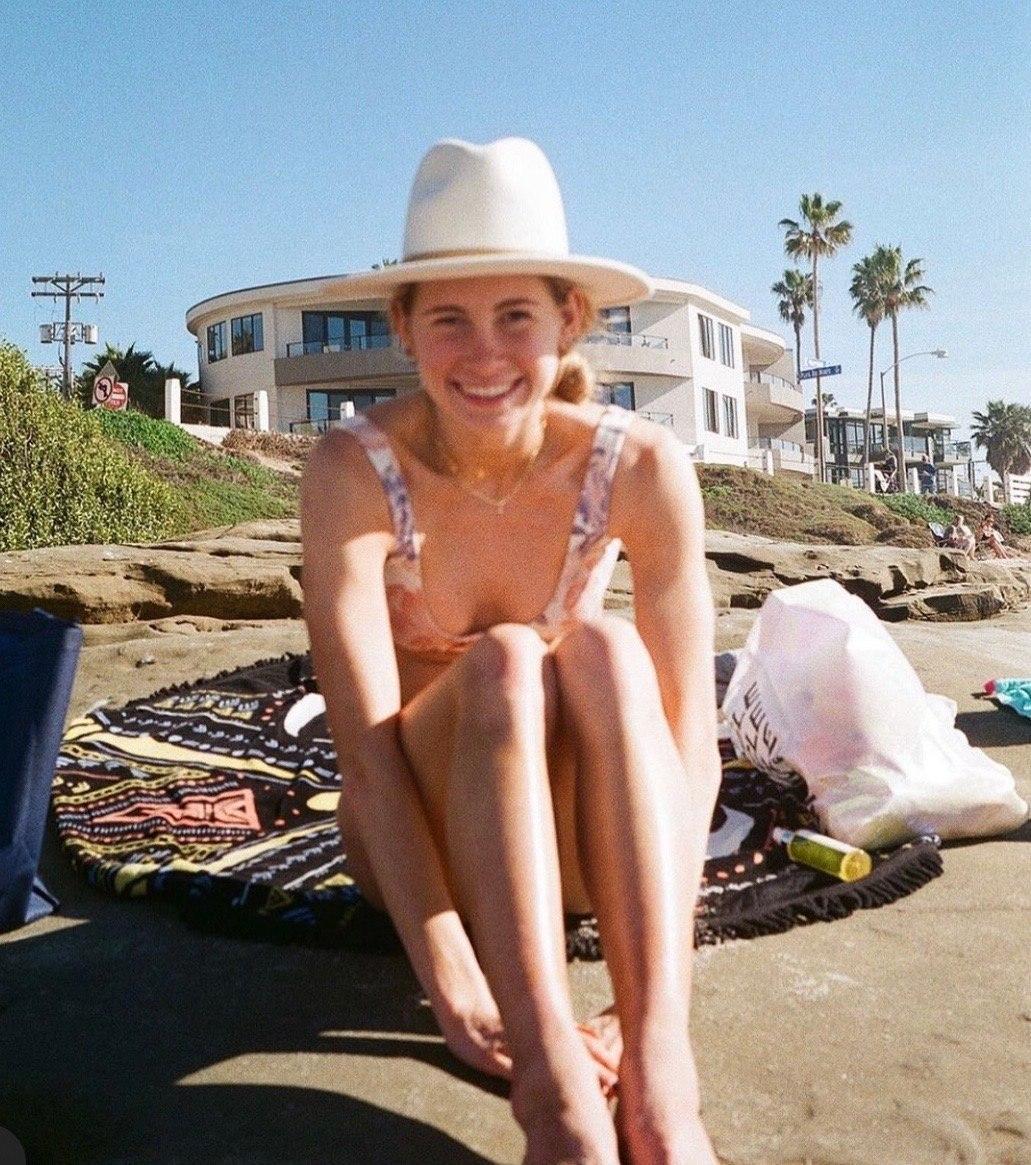 Morgan is a student at the University of San Diego majoring in Business Administration and minoring in Entrepreneurship. Not afraid to run a 10k or test out a new product for review, Morgan is our go-to for all things spirituality, health, wellness, and the hottest spots to check out in Denver and San Diego. Also a podcast junkie, Morgan can always recommend a killer listen ranging from the newest data on MDMA research to ways we can begin understanding the microbiome.