SpaceX is ready for take-off! 
SpaceX has made history. The private spaceflight company launched its first-ever spacecraft with astronauts on board. In collaboration with NASA, SpaceX launched its crew on a mission titled Dragon Demo-2. Although the mission was originally scheduled on May 27, bad weather forced NASA to reschedule the launch for May 30. 
Bob Behnken and Doug Hurley were the lucky two crew members on board who will complete a 19-hour orbit and connect with the International Space Station (ISS). It's unknown exactly how long the two astronauts will stay at the ISS, but they could inhabit the ISS anywhere from a few weeks to a few months. 
Since President Barack Obama ended NASA's Shuttle Program in 2011, this is the first time in 9 years that the United States has launched astronauts into space. This launch will serve as proof that Crew Dragon and the Falcon 9 rocket will be ready for regular operational use—helping more astronauts have easier and more cost-effective access to the ISS and outer space. 
Once Behnken and Hurley make it to the ISS, they will help with operational maintenance and conduct experiments. When they are ready to return, we can anticipate an Atlantic Ocean splashdown and recovery.
SpaceX's launch is most certainly an incredible moment in our history and a positive milestone during the COVID-19 pandemic. 
Stay in the loop with us here at StarterNoise during this crazy time of COVID-19, and get the scoop on the big things, follow us on Twitter.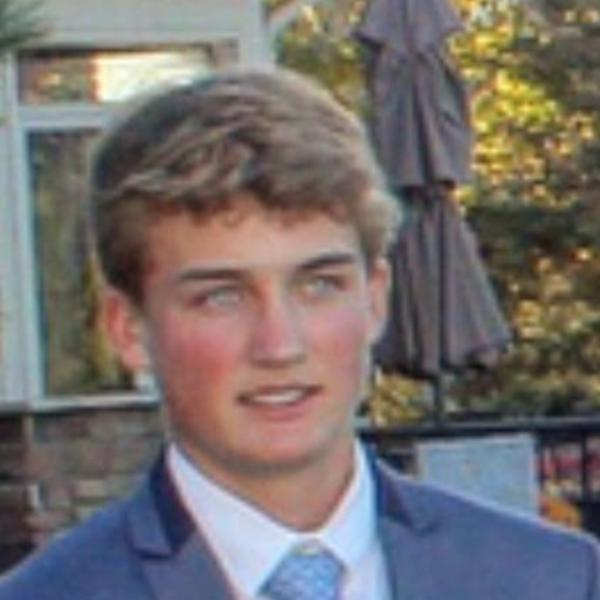 High schooler by day, crypto trader by night our resident high school entrepreneur, Connor Rundell, is ready to take the tech scene by storm. Besides being a badass skier and kitesurfer, Connor wants to shed some light on the startup scene. Connor splits his spare time between being an all-star la-cross player and a leader for up and coming young entrepreneurs as he trail-blazes as an intern for Brilliant Minds.