Almost all dental problems are preventable through regular check-ups and good oral hygiene. Thanks to Pearlii and artificial intelligence, the future of dentistry will put your needs first.
If you're scheduled to get your teeth cleaned at the dentist soon, you'll have to wait a bit. The American Dental Association (ADA) and CDC have asked all dental offices to stop non-urgent visits and surgeries. And it might be a while before everything starts to open back up again. 
But that doesn't mean your pearly whites have to go neglected. That's where Pearlii, the investor-backed, dentaltech startup in Melbourne, Australia, comes in. 
Pearlii is an app that allows users to get a fast dental checkup using AI.
Maker Kyle Turner shares the inspiration behind Pearlii:
"Personally – I've got shit teeth. I grew up in a lower-socioeconomic household in outback Australia. I've since learned that almost all dental problems are preventable with regular check-ups and good oral hygiene, so I'm now scrupulous about my oral health, but a lot of damage was already done. With Pearlii, I'm trying to prevent this from happening to anyone else."
Pearlii has even more potential to be a solution in the midst of the COVID-19 pandemic.
With the incidence of new COVID-19 cases growing by the day, healthcare stakeholders are continuing to search for tools and medications to help stem the tide. 
How could Pearlii stem the tide? By supporting social isolation and eliminating the need for in-office checkups. The app uses AI image processing to scan dental photos, and it can all be done from a smartphone camera. Users don't even have to leave their homes. 
The app has three key features, as per the website description:
Easy to use:
Upload photos with your phone for a free, fast dental check-up
Machine Learning:
We use Artificial intelligence to scan photos of your teeth and check for dental problems such as tooth decay, calculus, and gingivitis
Secure:
Your data is fully encrypted and stored securely, using the same technology used by banks
Not only could Pearlii be helpful throughout the COVID-19 pandemic, but after as well. Let's be honest, dental checkups are easy to put off even when we aren't quarantined. 
Pearlii is still in beta mode, but Turner says "but we have big plans – so please follow our story. In future, we will add many more features, such as scanning for more and more oral diseases, adding rich educational content created by our Dentists, tracking your teeth whitening and straightening, while the ultimate goal is to create seamless referral pathways (e.g. book a dentist appointment)."
Learn more from the company in the video below. Stay in the loop with us during this crazy time on StarterNoise! And check in with us on Twitter.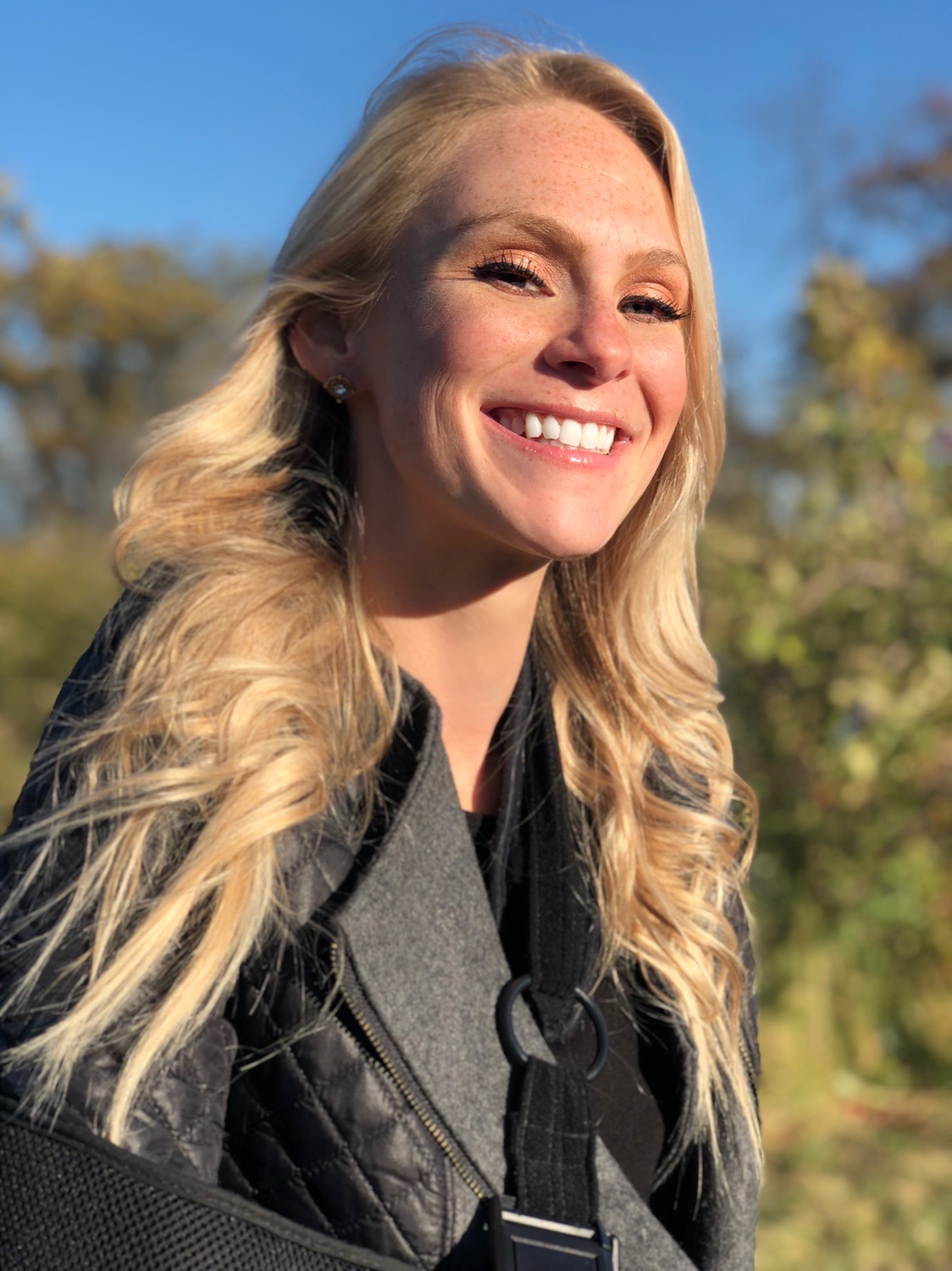 digital strategist | women's entrepreneurship founder | comedy writer
tech & startup expert | fantasy football disgrace | bee movie superfan | LA & MKE