Peloton, the world's largest interactive fitness platform, recently announced the formation of the Peloton Health and Wellness Advisory Council. 
As reported in a press release statement, the entity will work closely with Peloton as it continues to "look at how it can positively impact the physical, mental and emotional wellbeing of its community of members from around the world."
Amongst the council are five renowned doctors, researchers, and other medical professionals.
According to a press release, these five renowned doctors will be within the fields of "cardiovascular medicine, cardiopulmonary exercise, neurology and neuroscience, and draw on their knowledge and expertise to help inform product and content development, community-focused and social impact initiatives, research projects and more."
President of Peloton, William Lynch, stated: "We constantly hear from our Members that Peloton has not only profoundly impacted their physical, mental and emotional health, but has also helped them cope with issues ranging from neurodegenerative disease or cancer to PTSD or post-partum depression." 
"With the addition of this esteemed Health and Wellness Advisory Council," Lynch added, "which includes some of the best minds in medicine, we can leverage scientific research and medical expertise to help us better serve our community through our content, products and platform."
For more information about the members of the Health and Wellness Advisory Council, visit PR Newswire. 
Stick with us here at StarterNoise to keep up on news, wellness tips, and tech breakthroughs during this crazy time of COVID-19. And get the scoop on the big things, follow us on Twitter and Instagram.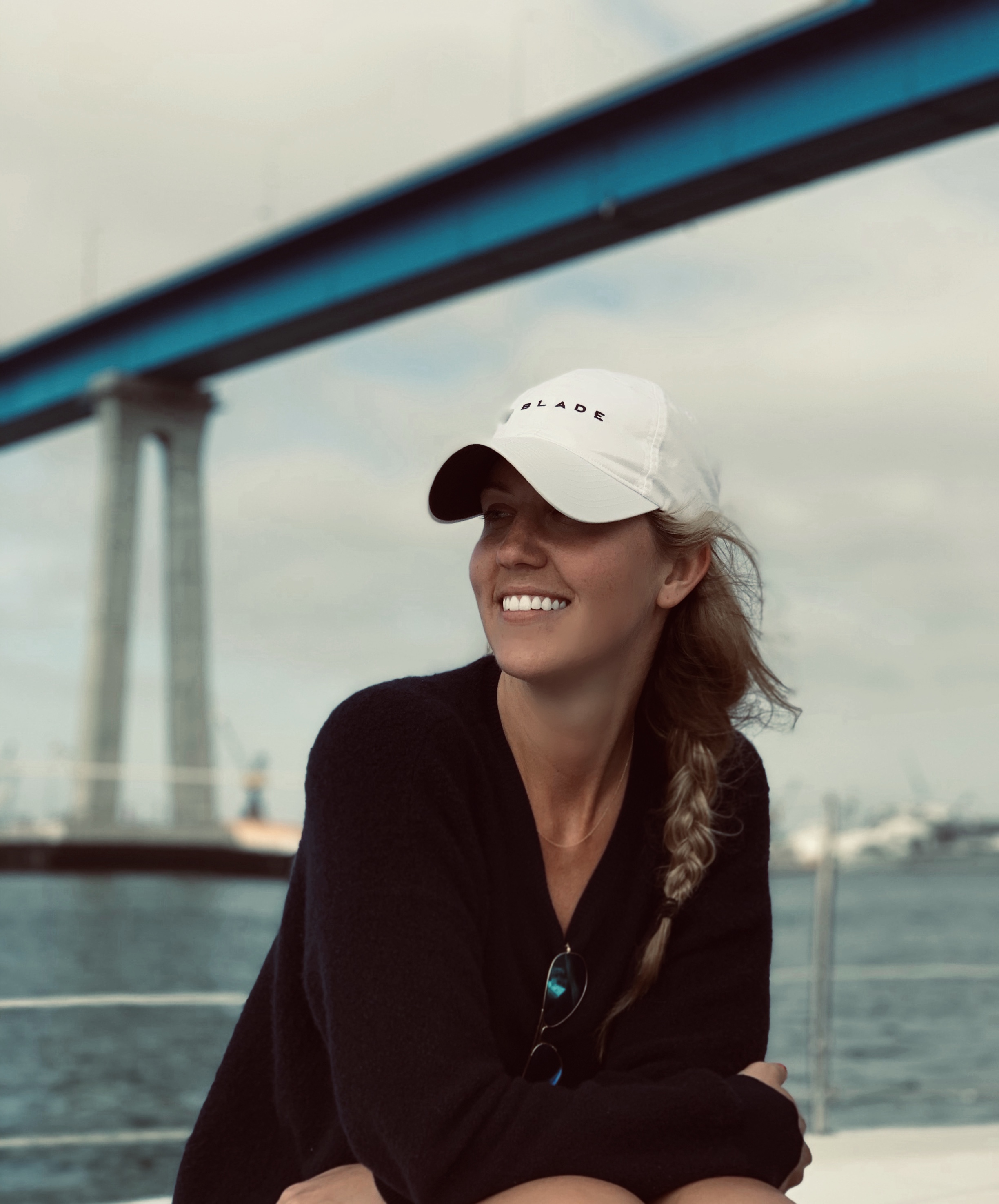 In search of the next big thing? Just look to Sarah, our resident expert on the coolest trends, from fitness apparel to cocktails. A visionary leader for Tulip Strategies, Sarah has a hawk's eye for spotting upcoming trends and creating viral marketing campaigns. Account Director at Tulip Strategies and Co-Founder of StarterNoise.