At-home fitness has become the norm. Stop over at your neighbor's house and they have a Mirror. Chat with a friend and they mention they are getting their "namaste-on" with CorePower On-Demand. Overhear a conversation at work and learn one of your coworkers does Beach Body workouts. Working out in the comfort of your own home is no longer a luxury of the rich and famous. Anyone can download an app and suddenly have access to thousands of fitness classes.
Perhaps the most famous at-home fitness model is the Peloton. Launched in 2012, Peloton brings instructor-led stationary cycling anytime you want to jump on and start a ride. Riders can choose already recorded classes or tune-in and join a class in real-time. And don't think you can skimp on how hard you're working just because no one else is riding next to you – Peloton's display system has a leaderboard that shows how you rank in overall output compared to other riders.
Peloton's technology is pretty genius, and apparently Flywheel, a cycling fitness studio, thought the same. Ever heard of Flywheel? A New York-based fitness studio with over dozens of studios country-wide, Flywheel offers a unique indoor cycling experience that personalizes and tracks individual effort and performance. Riders can share their stats with others and save their rider-history on the Flywheel app.
Although originally a brick and mortar fitness studio, Flywheel launched its FLY Anywhere bike in November of 2017, which provided users with an at-home stationary bike – complete with on-demand classes. Sound familiar? Well, Peloton seemed to think so. Shortly after Flywheel's launch, Peloton gladly filed a lawsuit for patent infringement.
When you compare the two at-home bikes, there is definitely a strong resemblance. They look alike and function in very similar ways. And just to make things extra saucy, Peloton claimed that months before the FLY Anywhere bike was launched, Mike Milken, an investor of Flywheel, approached Pelton's CEO, John Foley, to learn more about Peloton's technology. The same technology that Flywheel mirrored in their FLY Anywhere bikes. Seems a little fishy, huh?
After filing lawsuits in 2018 and 2019, Peloton announced early this month that a settlement had been reached. Flywheel finally admitted that their FLY Anywhere technology infringed on patents secured by Peloton. So what does this mean for Flywheel? Starting immediately, Flywheel will stop billing at home subscribers and all on-demand classes will end on March 27. Plus, current Flywheel at-home customers have been offered a trade-in offer for Peloton bikes.
Still a Flywheel fan? Don't worry. Flywheel will still provide fitness classes at their studios across the country. But if you like the convenience of working out at home, you may need to check out a Peloton bike?
Stay in the loop with our startup resources and insights with us on our website and join the conversation with us on Twitter!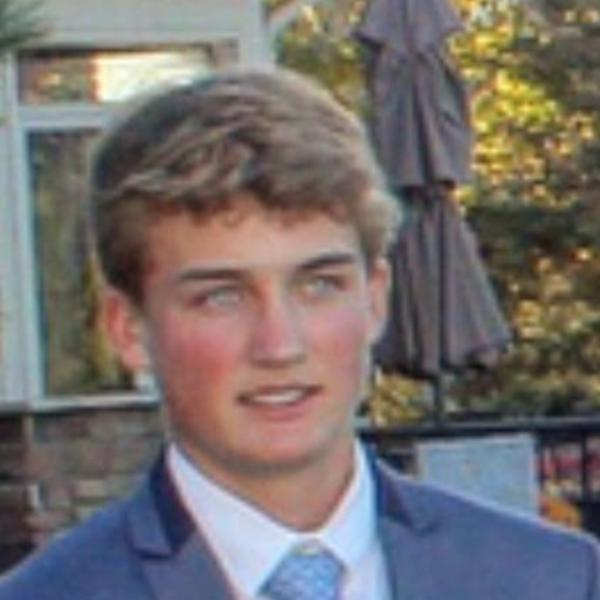 High schooler by day, crypto trader by night our resident high school entrepreneur, Connor Rundell, is ready to take the tech scene by storm. Besides being a badass skier and kitesurfer, Connor wants to shed some light on the startup scene. Connor splits his spare time between being an all-star la-cross player and a leader for up and coming young entrepreneurs as he trail-blazes as an intern for Brilliant Minds.