It's a pretty big deal if you can successfully break into the music industry as a famous singer / songwriter. It's even more impressive if your estimated worth is at $100 million and you haven't even hit your mid-forties yet. Pharrell Williams fits this mold perfectly, and we are thoroughly impressed. So how exactly does a guy like Pharrell rise to the top so quickly? I'd beg to argue that he has some pretty sweet entrepreneurial vibes running through his veins and an innovative mindset to keep pushing him forward.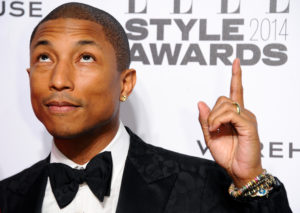 Most people know Pharrell for his catchy music. Remember "Happy" or "Blurred Lines?" You can thank Pharrell for both of those. But his genius talents don't stop at creating hit singles (earning him 10 Grammys… omg). But rather, Pharrell's resume is complete with numerous accomplishments including stylish clothing lines, jewelry design gigs with Moncler and Louis Vuitton, and a creative director role with Bionic Yarn. Founded a few years ago, Bionic Yarn takes recycled materials and makes them into clothing. Pretty amazing, right? This awesome concept has landed Bionic Yarn some sweet deals with The Gap, Cole Haan, and Timberland.
Pharrell hasn't stopped there though. He has continued to build up his business empire by founding I Am Other, his own media/clothing company, and most recently, he joined with American Express to create benefits and rewards for the Platinum Card. Phew, let's catch our breath here… How has this guy been this crazy, successful?
Looks like he is always up for a challenge and never fails to try something new. I think we could all learn a bit from Pharrell's impressive and innovative track record.What do you think about Pharrell's success? Tweet @StarterNoise to let us know!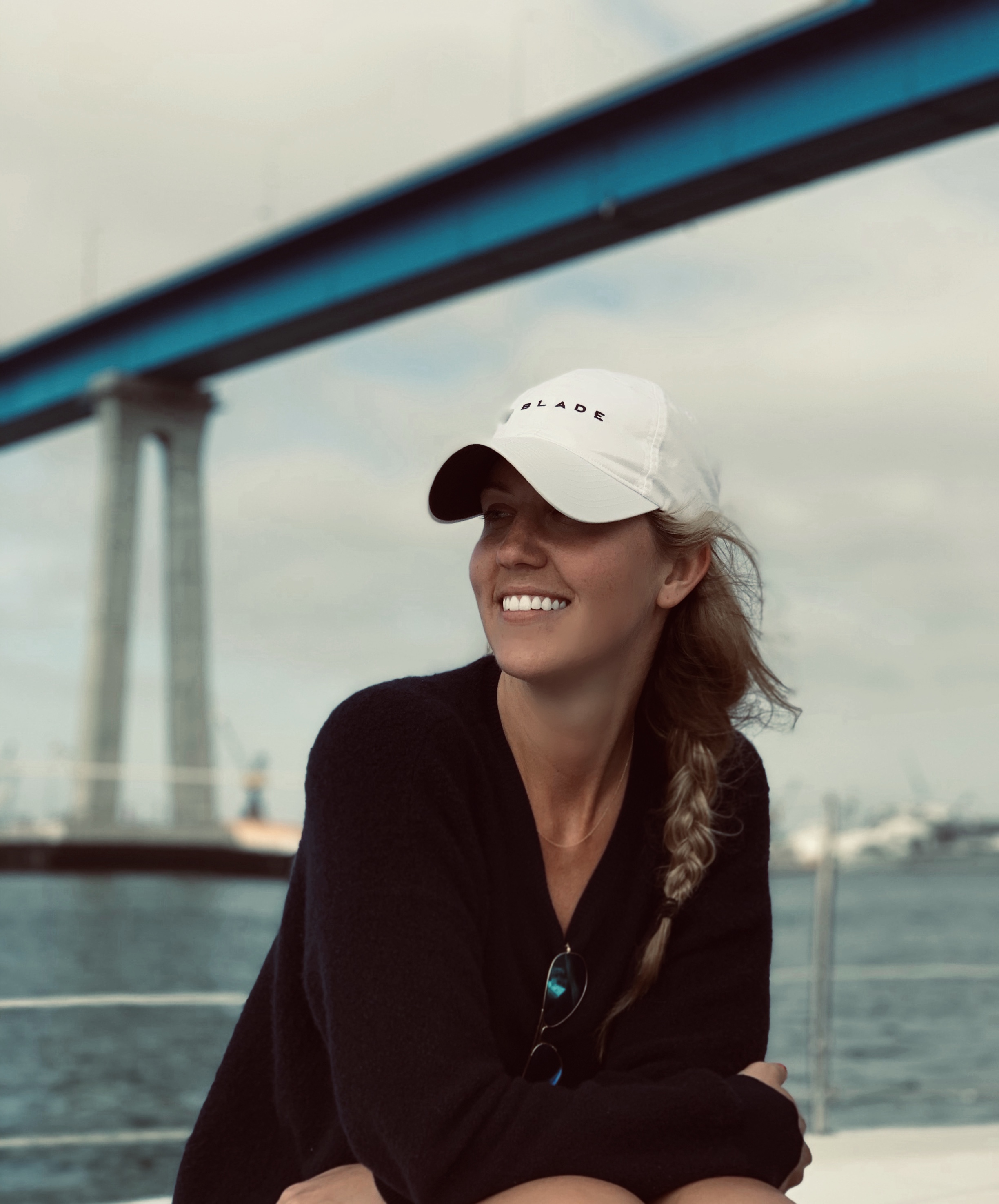 In search of the next big thing? Just look to Sarah, our resident expert on the coolest trends, from fitness apparel to cocktails. A visionary leader for Tulip Strategies, Sarah has a hawk's eye for spotting upcoming trends and creating viral marketing campaigns. Account Director at Tulip Strategies and Co-Founder of StarterNoise.