For Valentine's Day 2015, I spent a small fortune on a red and white leather Kate Spade purse for my girlfriend. A week later, we broke up, and like many recently-single people, I was left with baggage – literally. The purse was – ahem – "returned" to me during the breakup, and at $350 retail, I was not about to throw it in the garbage. Clichés be damned.
So, as a red-blooded Millennial, I took to the App Store. I downloaded an app called Tradesy, which specializes in the resale of high-end clothes and accessories. It took only five minutes to set up a rudimentary profile (I didn't plan on becoming a frequent user), link my bank account, and become a bonafide seller. I took four or five pictures of the purse, entered in a few specifications, and listed my item. Within hours, the purse had sold (at a steep discount) and a prepaid shipping package was sent to my house. A week later, when the buyer was completely satisfied, my bank account was credited. Simple as that.
Of course, the resale of goods is nothing new; garage sales, consignment shops, classifieds, and the like have been around since time immemorial. In 1995, eBay leapt onto the scene as one of the very first platforms for buying and selling used goods from across town and around the globe. Craigslist was next on the scene, arriving in 1996 and offering an online classifieds section which also includes listing sections for jobs, events, and personals. While both have maintained a strong market share, both come complete with a list of drawbacks, including scams, payment issues, and safety concerns. While the second wave took a few years to arrive, apps have quickly risen to offer buyers and sellers slimmed down and user-friendly alternatives.
Within the last year, the options have grown exponentially; letgo, Gone, OfferUp, Vinted, Chairish, Sneaky, and many others have cropped up within the last two years. Some, like Tradesy, are geared toward a specific niche, while others offer a one-stop-shop for nearly everything. Each claims varying levels of differentiation – for example, free posting, free shipping, social media integration, or expert assistance – but there are common threads. Many of the apps require very little front end effort. In my case, I invested no more than half an hour in the entire process. I was also provided with a recommended retail price, circumventing the challenge many eBay users encounter of pricing out their target market.
In a world where smartphones now outnumber human beings, apps were the next logical evolution in peer-to-peer retail. Apps offer a convenience factor and use of ease which mainstream platforms cannot. However, unlike eBay, which has remained a cultural and economic giant for two decades, the challenge is now standing out from the pack.
How can new apps separate themselves from the competition? Will many of these new apps stand the test of time? Let @StarterNoise know what you think.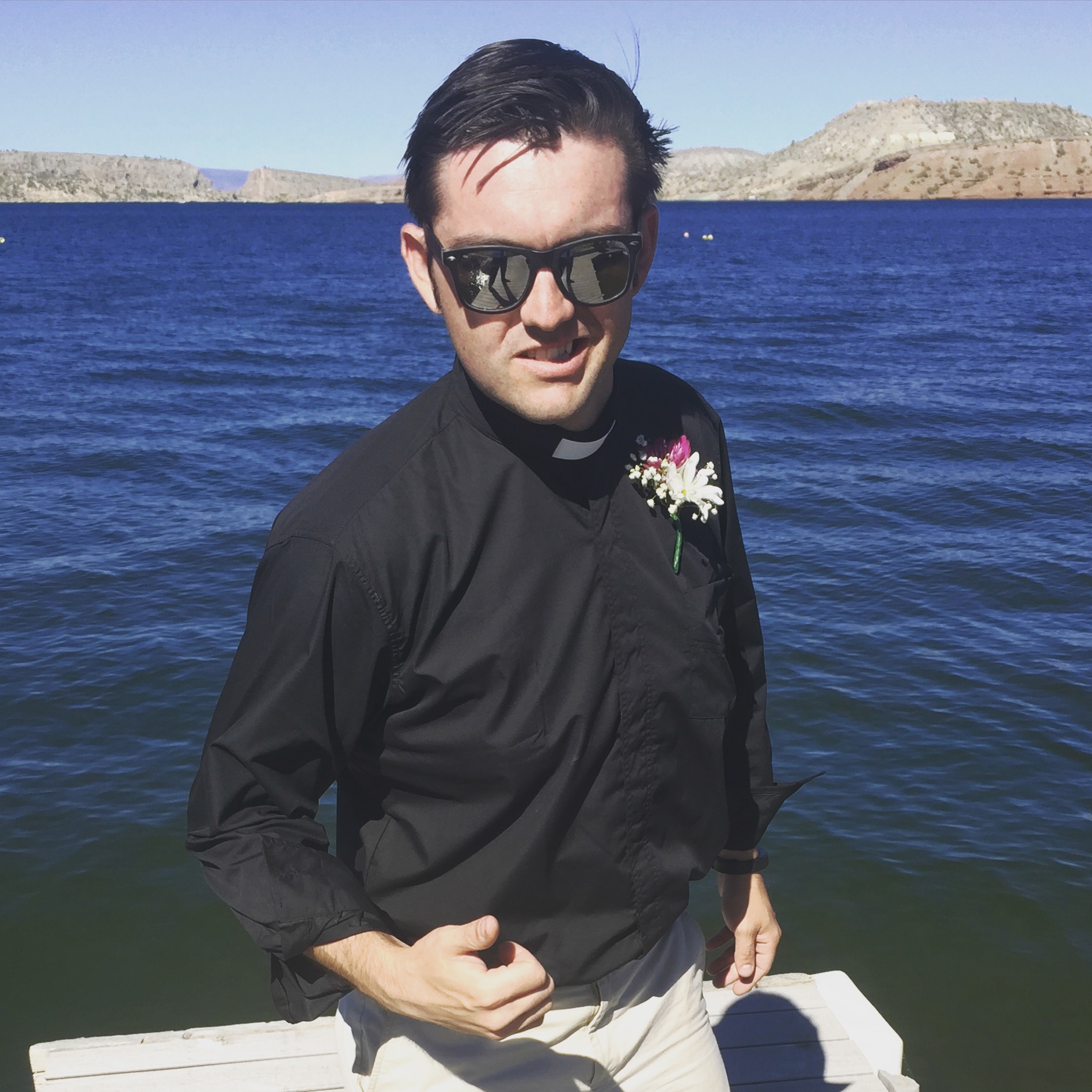 James Stuart is a failed astronomer, paleontologist, and amateur beekeeper turned writer. Once described as "enervating, but fun," his interests are varied – including things, stuff, places, and events. He is on a lifelong pursuit to know as much as possible about everything, and will ensure you always have something interesting to talk about at the bar.