If you thought that seeing Tupac at Coachella was wild, this is going to blow your mind. 
PORTL, a Los Angeles-based startup that offers at-home hologram machines, just completed a new $3 million fundraising round.
Per PORTL's website, the company offers "phone booth-sized machines to beam live holograms into your living room." 
The phone booth-sized device aims to allow people to visit each other as realistic holograms. PORTL also says the hologram machines will be used to bring historical figures and dead relatives back to life.
According to TechCrunch, this is how the device works:
"The projector can transmit images any time of the day or night, and using PORTL's capture studio-in-a-box means that anyone with $60,000 to spend and a white background can beam themselves into any portal anywhere in the world."
PORTL's site also explains that PORTL can:
Beam anyone to anywhere in the world live

Bring any late icon back to posthumously perform

Playback any pre-recorded custom content
David Nussbaum, PORTL Founder, told TechCrunch that the display unit costs about $60,000, and the company has sold about 100 devices and already delivered several dozen to shopping malls, airports and movie theater lobbies.
Now, Nussbaum's goal is to bring hologram communication to everyone. 
To accomplish that, PORTL plans to build a mini version of its system that would be about the size of a desktop. The $3M will, in part, go toward the mini version, which will reportedly be able to be used to both record and distribute holograms to anyone that has a PORTL device. 
"The minis will be bundled with content like Peloton and Mirror bundled with very specific types of content. We are in conversations with a number of extremely well-known content creators where we would bundle a portal but will also have dedicated and exclusive content… [and] bundle that for $39 to $49 per month," Nussbaum told TechCrunch.
Follow StarterNoise to keep up on tech news and breakthroughs. And get the scoop on the big things, follow us on Twitter and Instagram.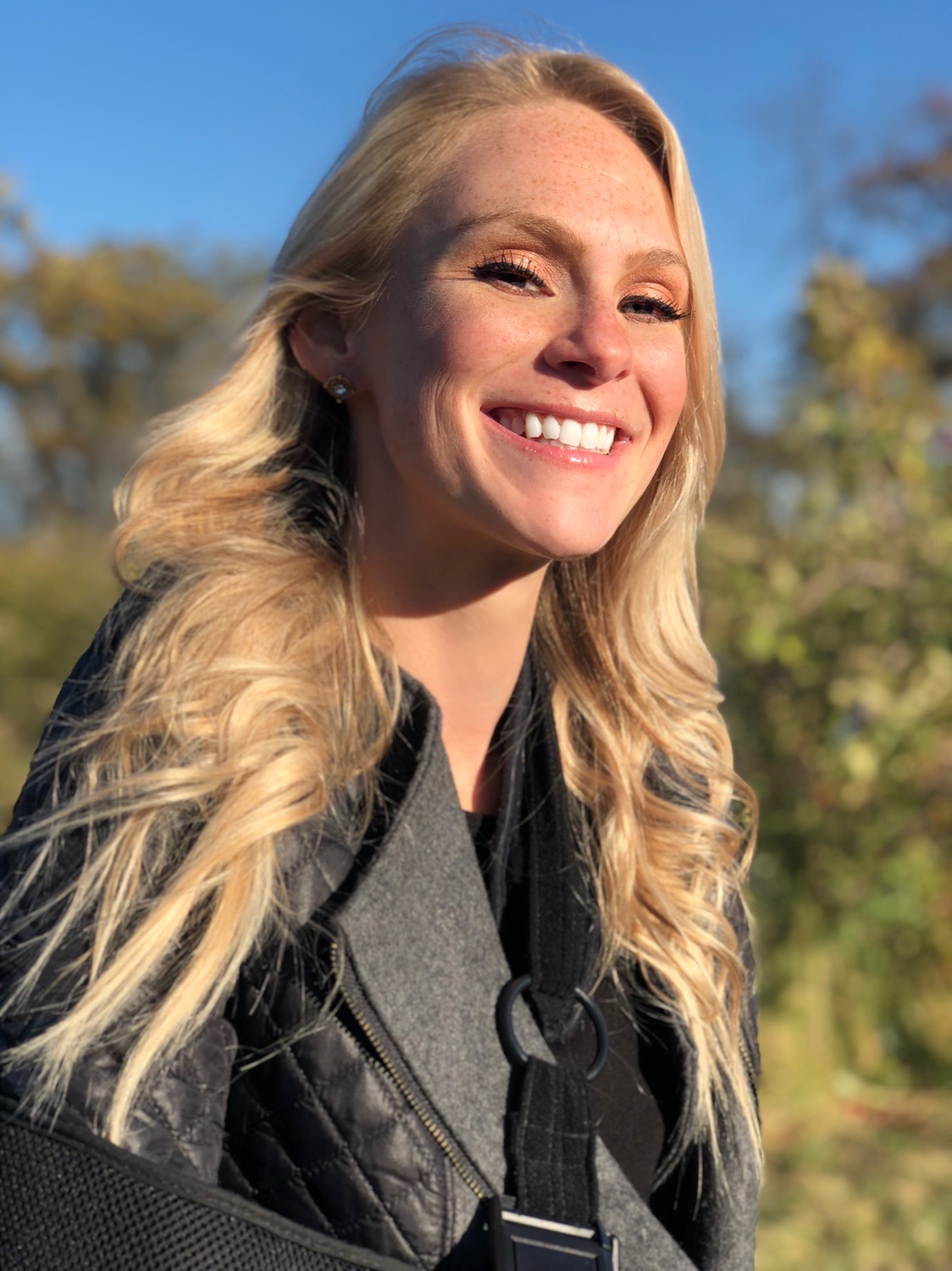 digital strategist | women's entrepreneurship founder | comedy writer
tech & startup expert | fantasy football disgrace | bee movie superfan | LA & MKE