When the Further Future event hits the Mojave Desert April 29 through May 1 it's going to bring some brilliant minds along for the ride, including some A-list techies. The lifestyle festival—which is known for celebrating a variety of topics including business, music, art, food and wellness—will not be short on thought-provoking material.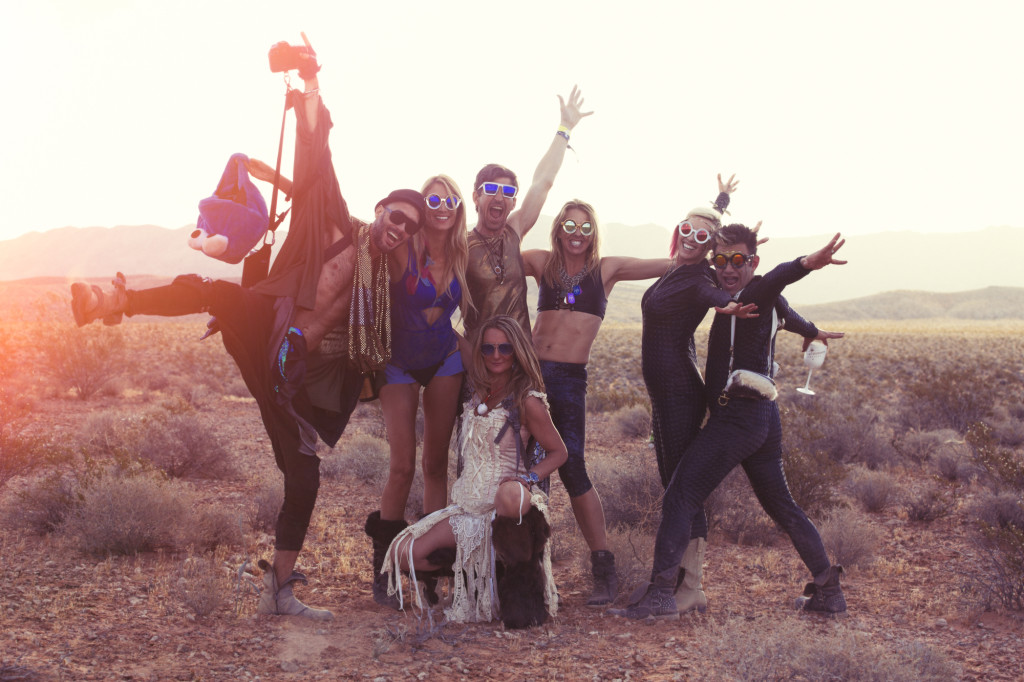 We're excited to see the recent educational trend in the festival circuit. Sure, there will be the usual music and dancing typically expected at such festivals, but Further Future and other events like Lightning In a Bottle and Portugal's Boom Festival have been brining some serious talent and genius together to stimulate the minds of their attendees.
For instance, Further Future recently announced that an interactive tech program will be added to its already packed lineup. Topics will include the fields of sound and light, virtual reality, artificial intelligence and robotics, and speakers will include director Darren Aronofsky, co-founder of Moment Factory Sakchin Bessette, creator of the Avegant Glyph VR goggles Yobie Benjamin and more.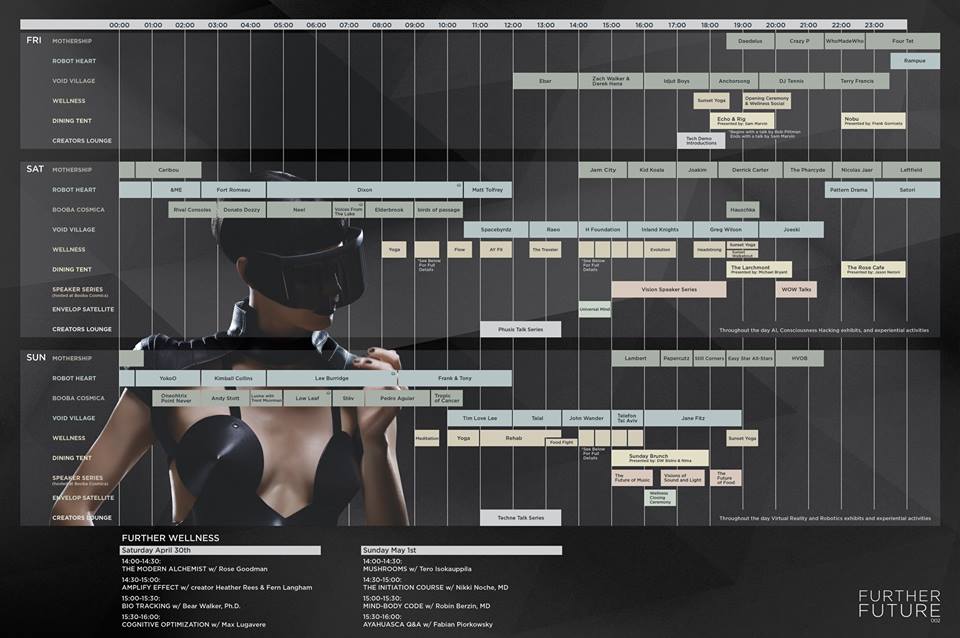 And when you're not viewing demos on robotics and other awesomeness (seriously, robots in the desert? #starwars), you can sit in on discussions geared toward the business side of tech. We expect good things from the talks lead by the likes of Google/Alphabet Inc. executive chairman Eric Schmidt, CEO of iHeartMedia and MTV founder Bob Pittman and head of product for Facebook messenger Stan Chudnovsky. Or, if you're a gamer, you'll probably get a kick out of attending the Technology & Consciousness panel, as award-winning video game creator Pete Blumel (Call Of Duty: Modern Warfare) will be sharing his expertise alongside Dave Hanson of Hanson Robotics and others.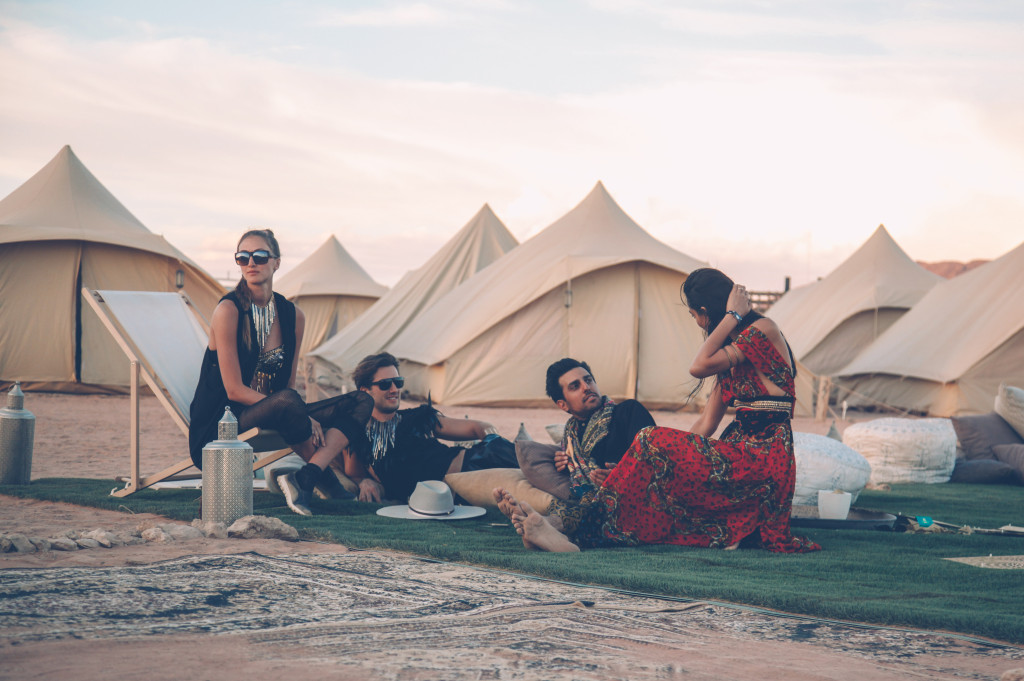 By the way, this is just the tech side of Further Future. We're also excited to get to do yoga in the desert and get pampered at the event's spa setup—and stimulate our tastebuds by sampling the creations of world-class chefs, of course. Because of the festival's diverse list of events, we expect to have a complete body-mind-and-soul experience, and we'll be sure to report back.
Are you going to Further Future? Let us know who (or what) you're most excited to see, via Twitter @starternoise