What do smartphones, nail art and robotic printers have in common? With Preemadonna, the three come together to deliver a product and program designed to get girls involved in tech and engineering. Founder Pree Walia and co-founder Casey Schulz describe Preemadonna as 'serious fun'.
"We really share this mission, like, let's meet girls with cool, creative technology, and everything else will just flow more naturally."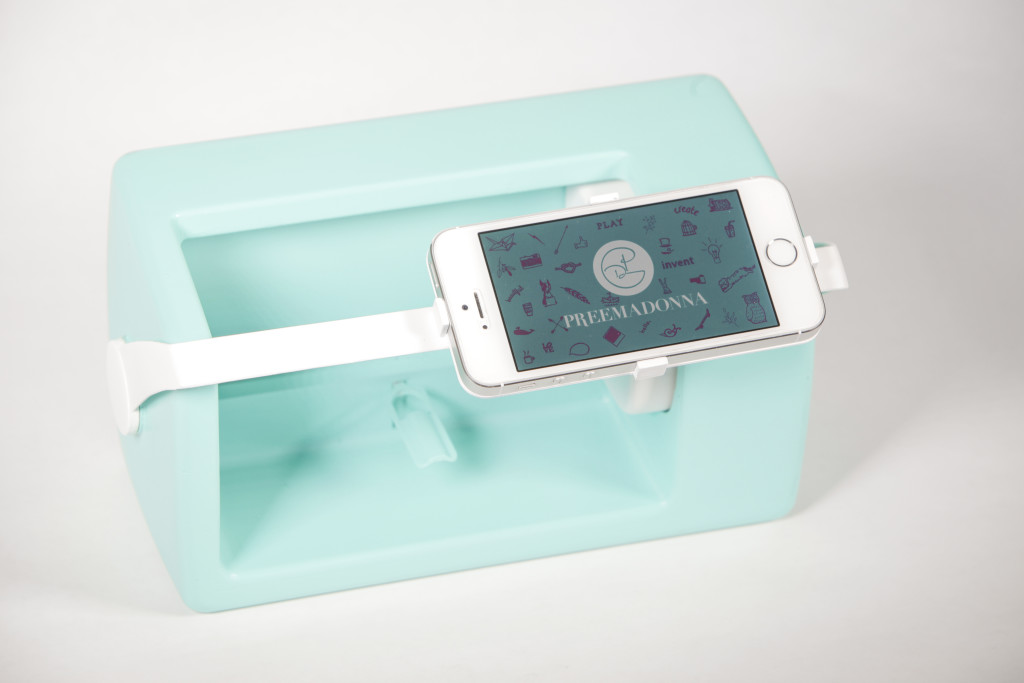 On November 10, Preemadonna launched an Indiegogo campaign to fund its first product. The Nailbot prints nail art using ink directly onto a user's nail with the help of the camera on a user's smartphone.
In 2012, Walia was struck with the initial idea to develop a nail painting robot during a summer trip to Europe where she found it unexpectedly challenging to get a manicure. In 2013, she began working on Preemadonna full-time.
Walia sees the Nailbot as an entry point to connect young girls with the tools to learn about programming, engineering, and creative expression on a fun and engaging platform. Walia explains,
"We believe that every girl is dynamic because she is all of these different things. You're a hacker, you're an artist, you're an adventurer, you're a princess, you're a CEO. We've got products to make you look good, but at the end of the day, if we're teaching a girl how to program her own printer, or we're showing her how to use software programs like photoshop, illustrator, indesign, and learning how to digitally design art, we've got something more magical."
Walia and Schulz held private parties to get feedback on different versions of the Nailbot, and while the feedback from those parties helped them develop the product while they were in stealth mode, the most surprising response was the interest from girls who wanted to get involved with Preemadonna.
As a result, Preemadonna developed an Ambassador Program, which features three opportunities for preteen and teenage girls to get involved with Preemadonna's mission and community. The Social Bee Program lets girls work with digital media, the Hacker Program enables girls learn to program and build their own printers, while the Artist Program, where girls learn to digitally design the nail art which can be used on the Nailbot.
The outreach efforts to connect with young girls has included presentations at youth tech summer camps like Alexa Cafe, iD Tech, and a partnership with Girl Scouts of New Mexico Trails, with a badge program for building an early prototype of a touchscreen printer.
Before starting Preemadonna, Walia worked for several early-stage startups, which provided her with the background and knowledge on how hardware devices are developed. She began her career working with fundraising for political campaigns, and her experiences in the political world have served her well in the startup world. She says it is no coincidence that Preemadonna utilizes a grassroots expansion approach.
"You go with what you know, especially with limited cash. You've got a mission, you've got great girls and a great team around you and if you can find a way to mobilize people, then that's what you gotta do."
Her time on the campaign trail also taught her another valuable lesson in entrepreneurship: the ability to deal with, and bounce back from defeat.
"I know what it's like to raise money for a debt, and I know what it's like to pack up an office when you lose, and those things teach you resilience. One of the great things about running your own company is knowing how strong you are and how resilient you are. I've gotten so many 'no's'…I would have given up a year and a half ago if it wasn't for persistence."
Walia says that thus far, the most rewarding experiences in working with Premadonna have been the moments when she can inspire a younger girl. "When I show a girl how this thing prints, they just light up, like 'that's so cool you invented that!"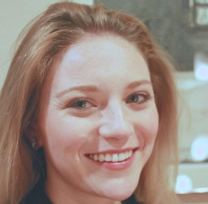 From the markets of Budapest to the skyscrapers of London, Caitlin is our expert on all things European. Located in Copenhagen, Denmark, Caitlin keeps us up-to-date on the European startup landscape, plus culture, food and whatever she finds along the way.