Pumpkin spice hard seltzer is here and I have officially given up.
How do you picture the stereotypical "fall basic bitch."  (By the way, I hold full accountability for doing most of, if not all, of these things, and acknowledge that I will do so in the future.)
She's wearing a scarf (it's 79 degrees, but nevertheless she persisted).
She just Instagrammed a picture of herself in a pumpkin patch (portrait mode).
She's wearing knee-high boots (again, it's 79 degrees, what is weather but a social construct?).
She's donning a black vest over her long-sleeved shirt, reminiscent of Han Solo. 
She's going apple picking with her girl gang next Saturday.
Now close your eyes. What beverage is she holding in her hand?
Is it the infamous Starbucks PSL, or Pumpkin Spice Latte, for those not as well-versed in fall-basic-bitch culture?
I have either terrible or great news to share: VIVE Hard Seltzer has announced that it is "tying into America's love affair with pumpkin spice" and releasing limited-edition six-packs of the flavor that has defined fall for the last 17—yes, 17—years. 
CEO of Braxton Brewing Company Jake Rouse included a playfully self-deprecating statement when announcing the big news: "VIVE Pumpkin Spice is likely going to be laughed at initially, but when you try it, you'll quickly understand why we're thrilled to launch!" 
CNBC reported that Starbucks' Pumpkin Spice Latte is the chain's most popular seasonal drink having sold roughly 424 million sold worldwide as of 2019. Multiply that by $4 (the average cost of the PSL) and you have a literal billion-dollar drink.
Nielsen reported that last year, sales of pumpkin spice-flavored everything totaled $511.5 million, which was a 4.7% increase over 2018's total sales of $488.8 million. Almost a quarter of people who bought something pumpkin-spiced last year bought it the year before, too.
On the hard seltzer side of things, Nielsen also reported that hard seltzer defies categorization and limits as the most resilient alcohol segment in the U.S. 
Whether we like it or not, this is happening. I think we can all agree that this will shake fall-culture for basic bitches everywhere. But what matters most, is how we, as a community, move forward.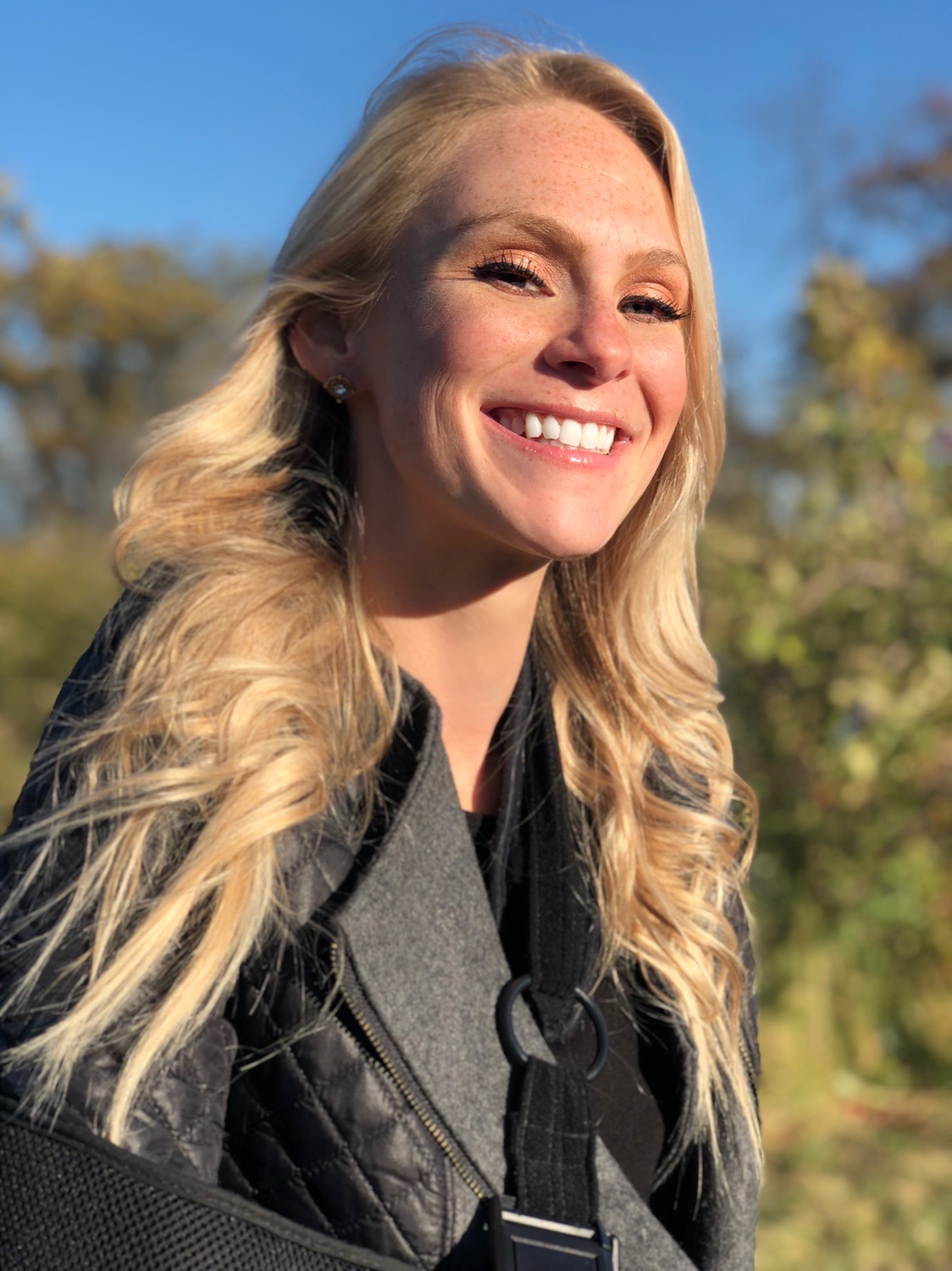 digital strategist | women's entrepreneurship founder | comedy writer
tech & startup expert | fantasy football disgrace | bee movie superfan | LA & MKE